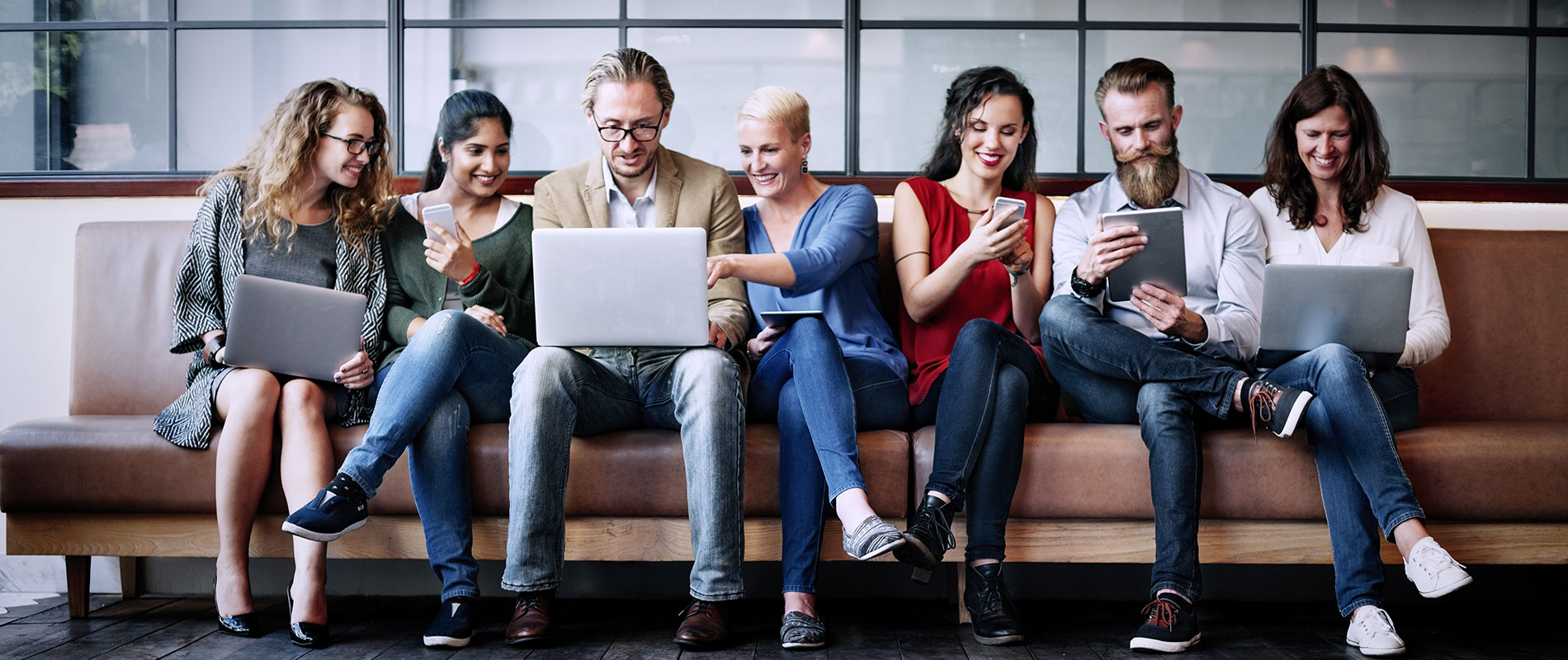 Top recruiters attend UOWD Internship Fair in aim to recruit talented interns
Sunday, 26 May, 2019
The Student Services Department (SSD) at the University of Wollongong in Dubai (UOWD) recently hosted its third Annual Internship Fair at its campus in Dubai Knowledge Park, attracting more than 130 students and graduates of the University and recruiters from 12 leading regional and multinational companies in the UAE. The Internship Fair is a popular career-networking event and bring companies into direct contact with the University and its students, providing them with the opportunity to get them interested in their industry and to apply for internship opportunities to build their portfolios. "I feel it is really important to secure internships whenever I can as it provides me with the opportunity to gain industry experience whilst studying, enables me to build my professional portfolio and will ultimately provide me with a competitive edge when applying for permanent positions in the future", commented undergraduate student Vindhya Pai. Atharv Arvikar, a first year BCom Accountancy student said that besides applying for internships the fair also provides students the chance to sharpen their interview skills and to make connections with potential employers from various industries. "Internships offer students the chance to build on their experience in a real-life environment, to put what they have learned in class into practice and further develop their skills to prepare them for their future jobs. Our internship fair, is a terrific networking opportunity for our students to learn more about the industries they are interested in and to establish connections with recruiters", commented Eshita Patel, Career Advisor at UOWD. This year's Internship Fair was attended by BEINEX, Citron Dubai, Emqube, Fincasa Capital, Four Principles Management Consulting, Help AG, IBM Middle East FZ LLC, Interpro wood industries LLC ISG Middle East LLC, Pfizer, Pride City General Trading LLC, SalesMENA.com, Aladdinb2b.com, STHREE Recruitment, Trifid Media and UPS Supply Chain Solutions Inc.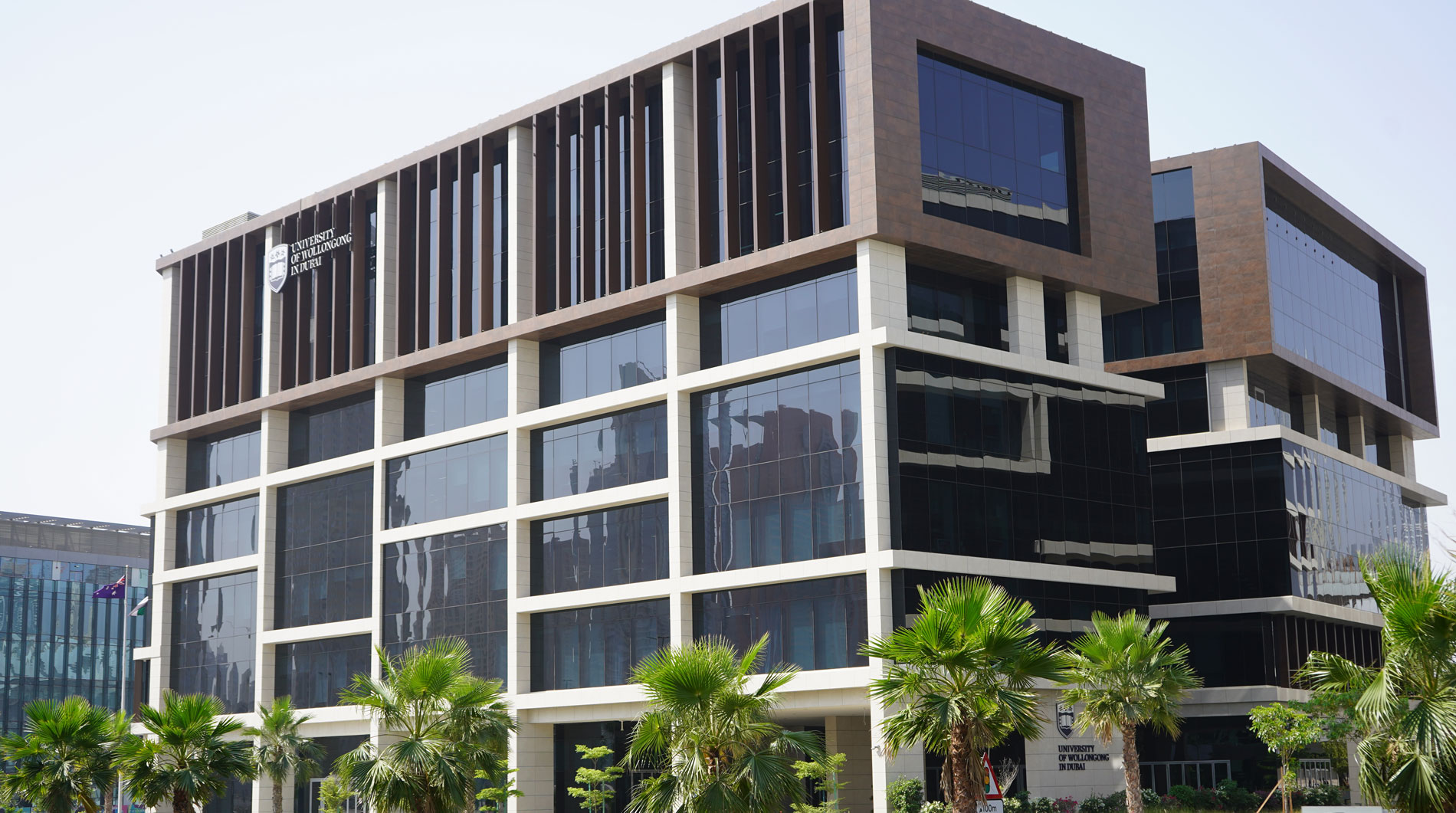 Open Day
Do you know that our next Open Day is on Thursday 30th June, 2022?
Join our experts to learn more about our degrees, and how you can enrol in our autumn intake which starts on 26th September.