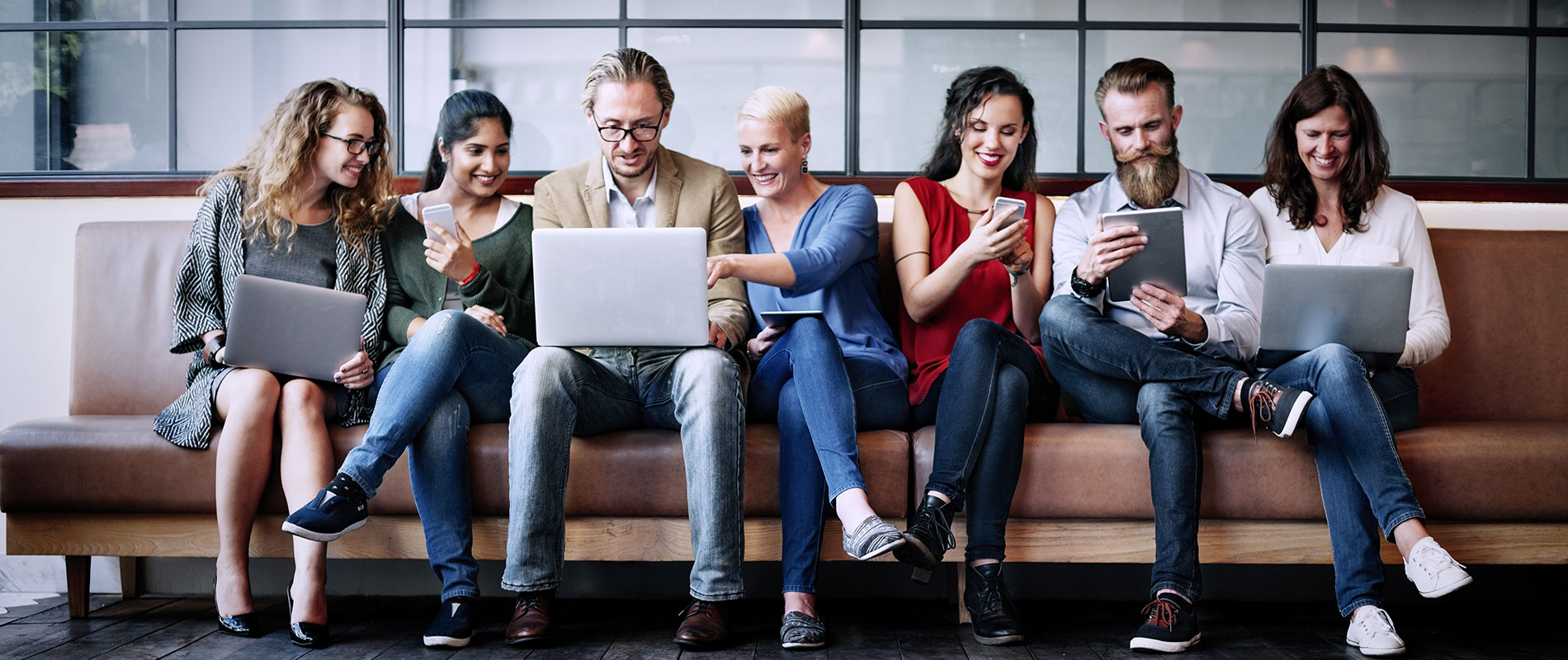 Top UOWD students selected for the prestigious e7 Daughters of the Emirates program
Tuesday, 10 October, 2017
Top Bachelor of Business Administration graduate from the University of Wollongong in Dubai (UOWD), Hanisha Kumar and Sanjana Raheja, a current BCom Accountancy student, were recently selected to be part of the third edition of the 'e7 Daughters of the Emirates' program. Emirates NBD e7 Daughters of the Emirates, is a one-year long program by Promise of a Generation (POAG), and brings together 35 women from across the country to be mentored and trained to become the nation's future leaders. Three Emirati women and two long-time residents from each emirate were selected and will be tasked with the development and implementation of team projects which will benefit their communities. After a rigorous application process, which included an essay and telephone interview, both Hanisha and Sanjana were selected for this prestigious program as long-time residents. On the announcement of being selected, Hanisha said: "This is a once in a lifetime opportunity and I am grateful beyond measure! I am always looking to give back and have been actively involved in student-led activities at university, social initiatives at my workplace and charity based projects. This program is the first of its kind and is enabling us to contribute positively to the country's development by empowering us with the resources, guidance and mentorship, to realise our full potential". "It is a huge accomplishment for me to reach this stage after being able to start out with advocating for gender equity at university. At the same time, this position gives me a huge responsibility to work harder and serve justice to my position, by generating a significant impact in the UAE community via my team's projects. We aim to design an initiative which will promote STEM Education amongst women and seek to bridge the wide gap between education skills and career", commented Sanjana. This year's program is based on five pillars of action - Education and Career; Women leadership; Helping the Less Fortunate; Culture and Heritage and Health and Environment and started with the e7 Girls Summit with speakers such as Lubna Qassim, Senior Executive Vice-President and group Chief General Counsel, Emirates NBD, and Amal Murad, UAE's first Emirati Parkour athlete and coach. Through an ongoing series of workshops and guidance from dedicated mentors, the teams need to design, fund and execute community projects, which will be pitched to investors for seed-funding. The long-term vision is to grow e7 to a sisterhood of more than 3000 women who mentor, support, and learn from each other by 2022. Hanisha Kumar, Indian by nationality, was born and raised in Dubai. She completed her Bachelors in Business Administration on an Academic Excellence Scholarship and received the Top Graduate Award and the DIAC Academic Excellence Award in 2016. Currently, she is working in the Knowledge and Networking Division of Informa as Marketing Manager and is the chair of their Charity and Service Committee. Her goal is to keep growing and learning and to become a positive community change maker through her experience in participating the e7 Daughters of the Emirates program. Sanjana Raheja, also Indian from origin is currently pursuing her BCom (Accountancy) degree recently had the honour to meet with Mr Guido Ferralasco, Managing Director at Ferrero Middle East – Gulf, as part of the Odgers Berndtson's CEOx1Day program.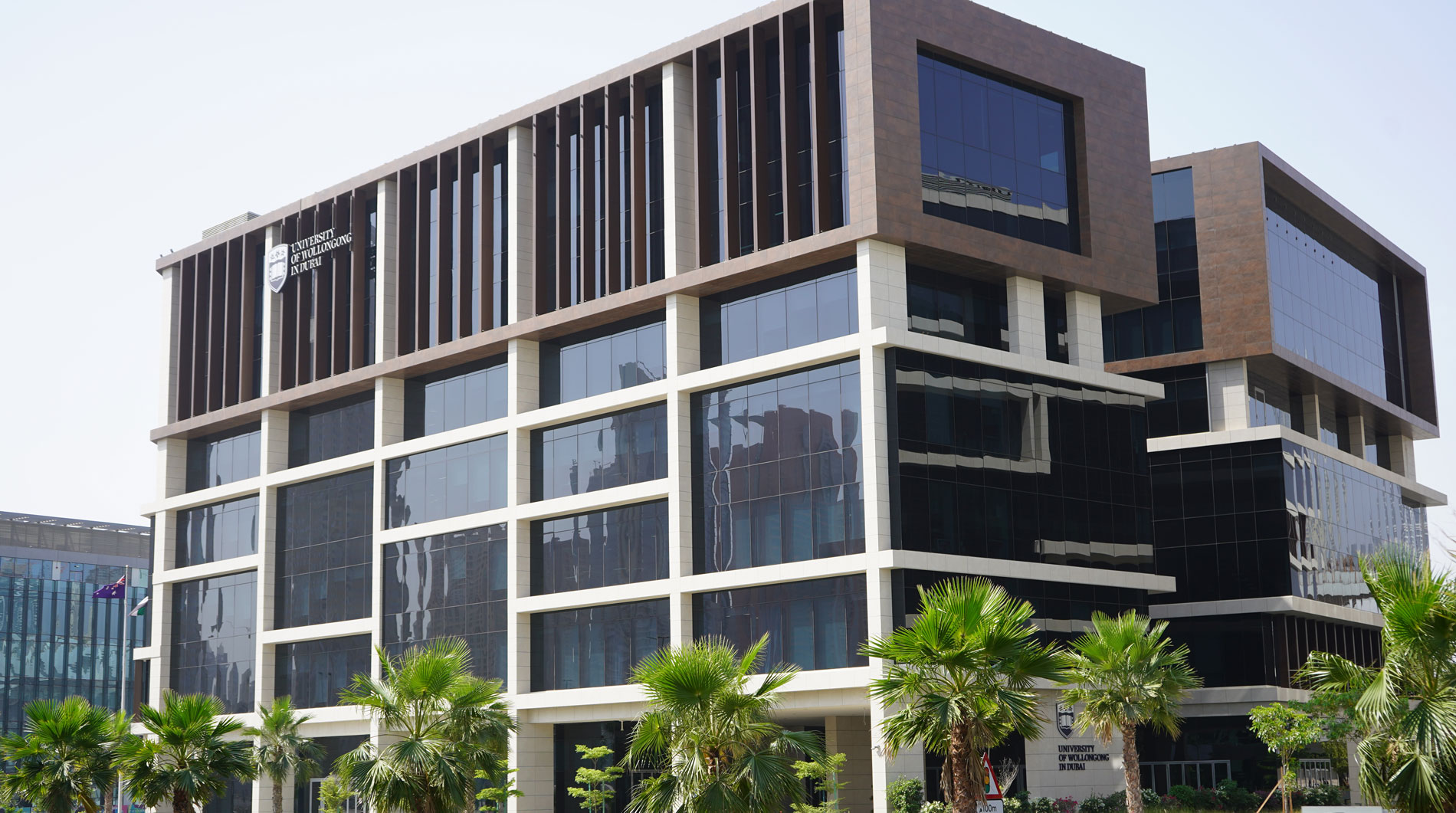 Open Day
Do you know that our next Open Day is on Saturday 23rd July, 2022?
Join our experts to learn more about our degrees, and how you can enrol in our autumn intake which starts on 26th September.