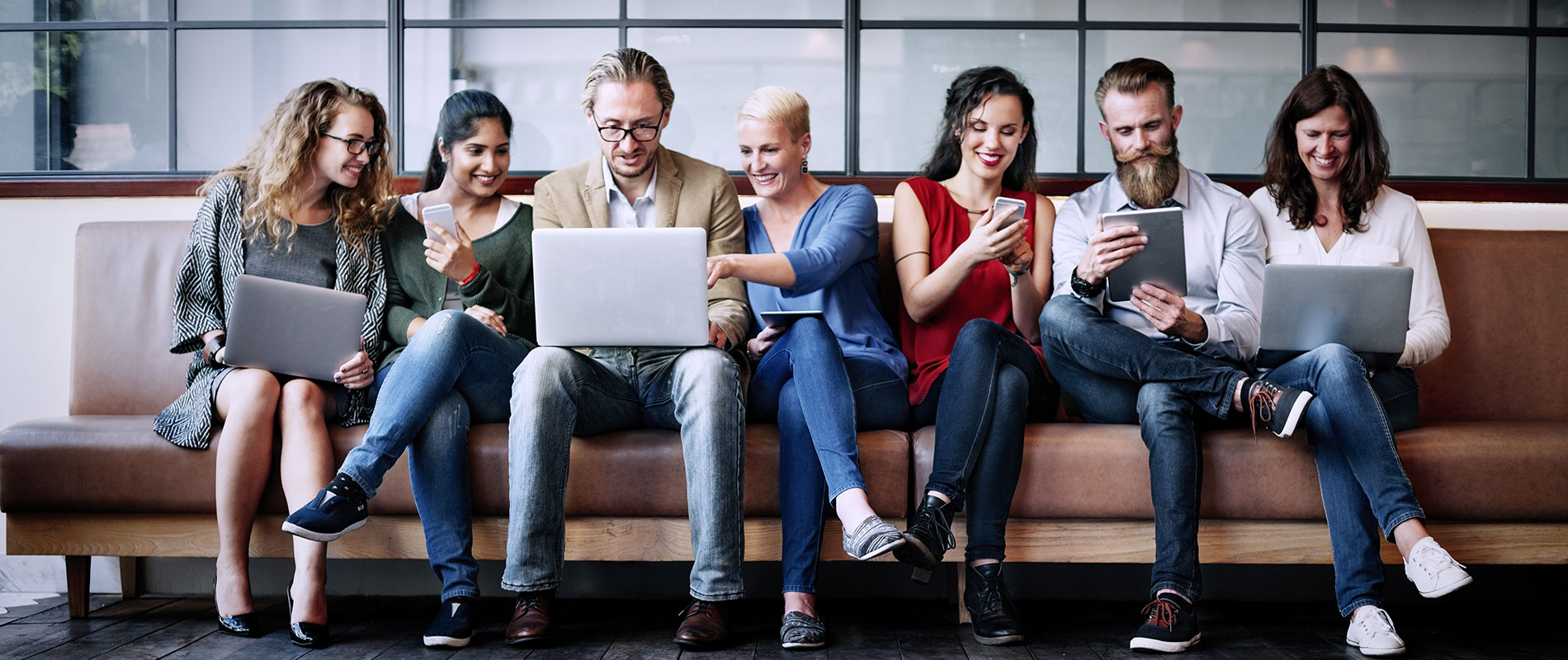 TravelAuto Founder tells his digital start-up story
Tuesday, 10 November, 2015
Undergraduate students at the University of Wollongong in Dubai studying a module in Internet Applications for Marketing recently learnt first hand what it takes to build a digital start-up from concept to reality, thanks to a lecture from V Chandra Moulli, Founder and CEO of TravelAuto. Organised by UOWD's Dr Ali Bhayani, the lecture covered a range of topics including what a digital market place means in practice, the importance of a sharing economy, the challenges facing digital start-ups and the power of social media. V Chandra Moulli also focused students' attention on the importance of building trust as a key to success. "In the initial stages we realised that we needed to build trust in order to be successful. We implemented the policy of a full refund with no questions asked if the customer is not satisfied", he explained. Travelauto.com is an online platform which allows travellers to engage directly with car rental service providers, compare local market prices, choose a service provider among international and regional brands and book car rental services. Founded in 2013, the company is based in Dubai Silicon Oasis.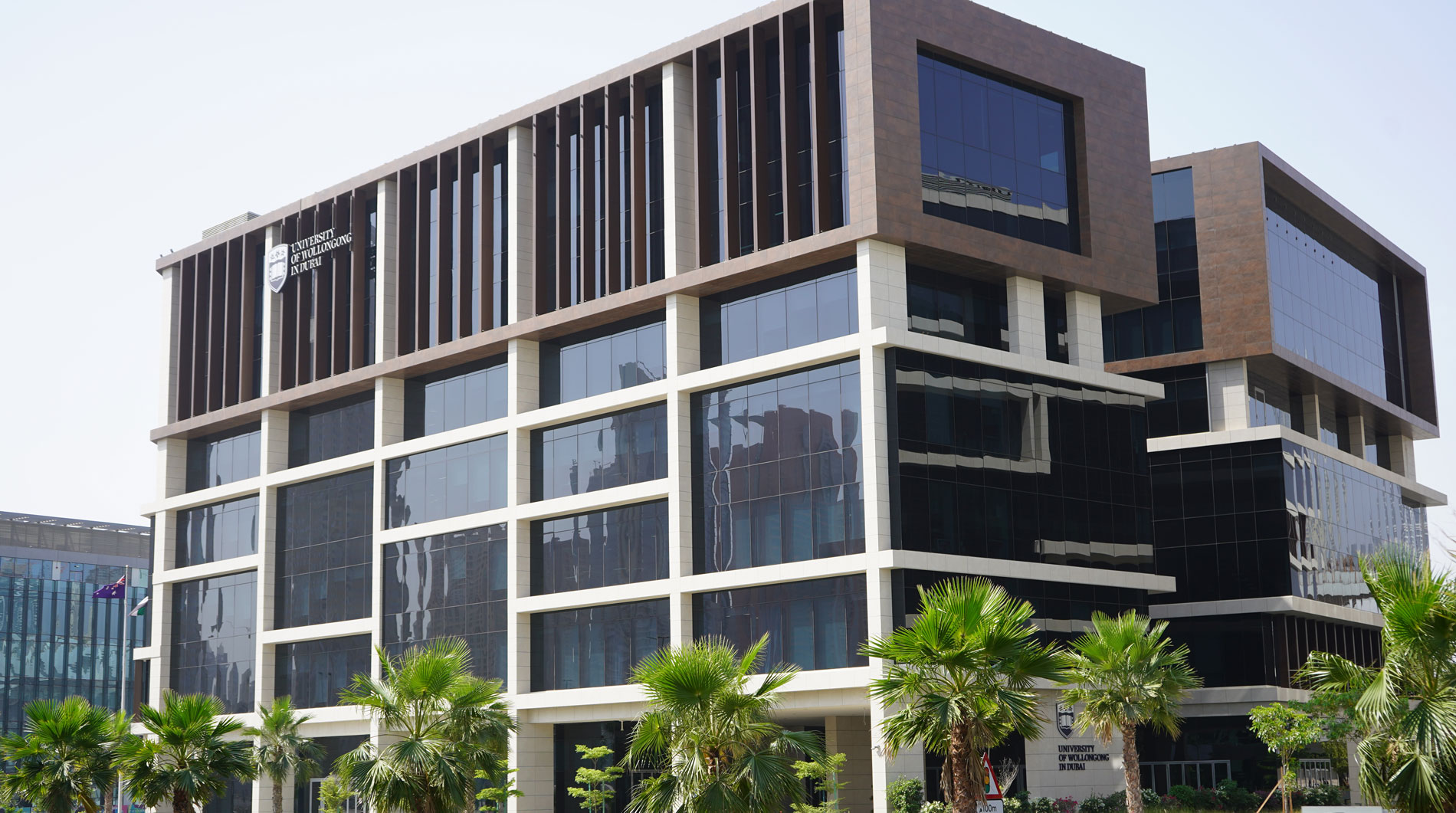 Open Day
Do you know that our next Open Day in Abu Dhabi is on Saturday 2nd June, 2022?
Join our experts to learn more about our degrees, and how you can enrol in our autumn intake which starts on 26th September.