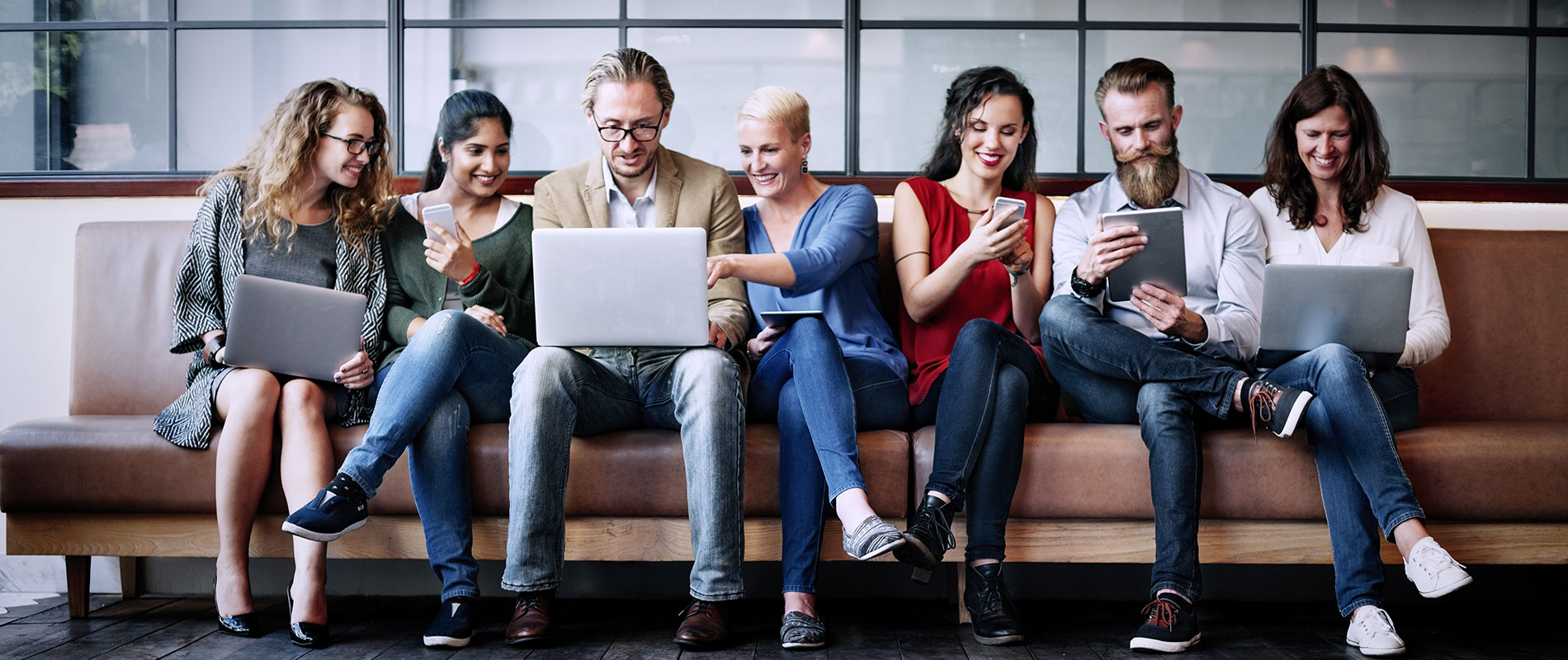 "Trust keeps CEOs awake at night" training and development specialist tells UOWD HR students
Monday, 22 June, 2015
The University of Wollongong in Dubai (UOWD) recently welcomed Mona Ayyad, Director of Delivery Effectiveness with Franklin Covey Middle East, to discuss how building and sustaining a culture of trust is imperative to an organisation's success. Of particular interest to UOWD's undergraduate and postgraduate Human Resources students, Ms Ayyad's highly interactive seminar challenged the age-old assumption that trust is merely a soft, social virtue, and instead demonstrated that it is a learnable and measurable skill which makes organisations more profitable, people more promotable and relationships more energising. "Ten to 15 years ago, the word 'trust' just didn't appear on the agenda. Today, trust is an issue that keeps CEOs awake at night. How we behave within an organisation drives the results and the culture that we create. If you break trust – whether that is an employee's, a customer's or a key stakeholder's – it permeates into every part of an organisation. Mistrust doubles the cost of doing business" Ms Ayyad explained. Drawing inspiration from Stephen M.R Covey's book The Speed of Trust, Ms Ayyad went on to explain how a person's integrity, intent, capabilities and results effect trust, and how there are 13 core behaviours of high trust that operate in different ways depending on the cultural context. The discussion was run in conjunction with Dubai's Human Resources Forum – an ongoing partnership which has bought a number of high profile specialists to the campus. Ms Ayaad is a highly experienced learning and development professional and qualified coach and has successful managed Learning and Development teams in the UK at the BBC, the Peabody Trust, Capita Learning & Development, The Industrial Society and WH Smith.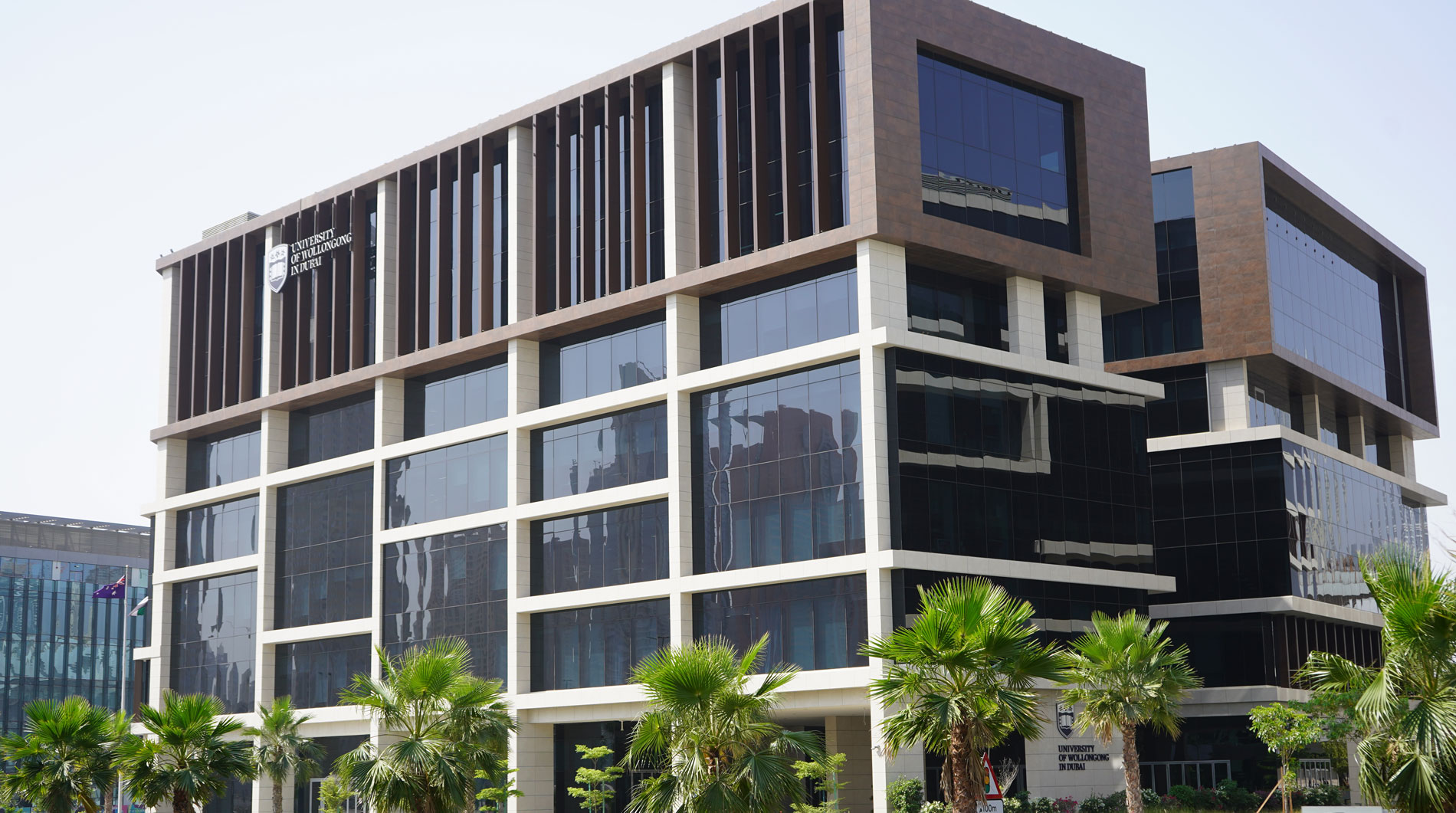 Open Day
Do you know that our next Open Day is on Saturday 23rd July, 2022?
Join our experts to learn more about our degrees, and how you can enrol in our autumn intake which starts on 26th September.