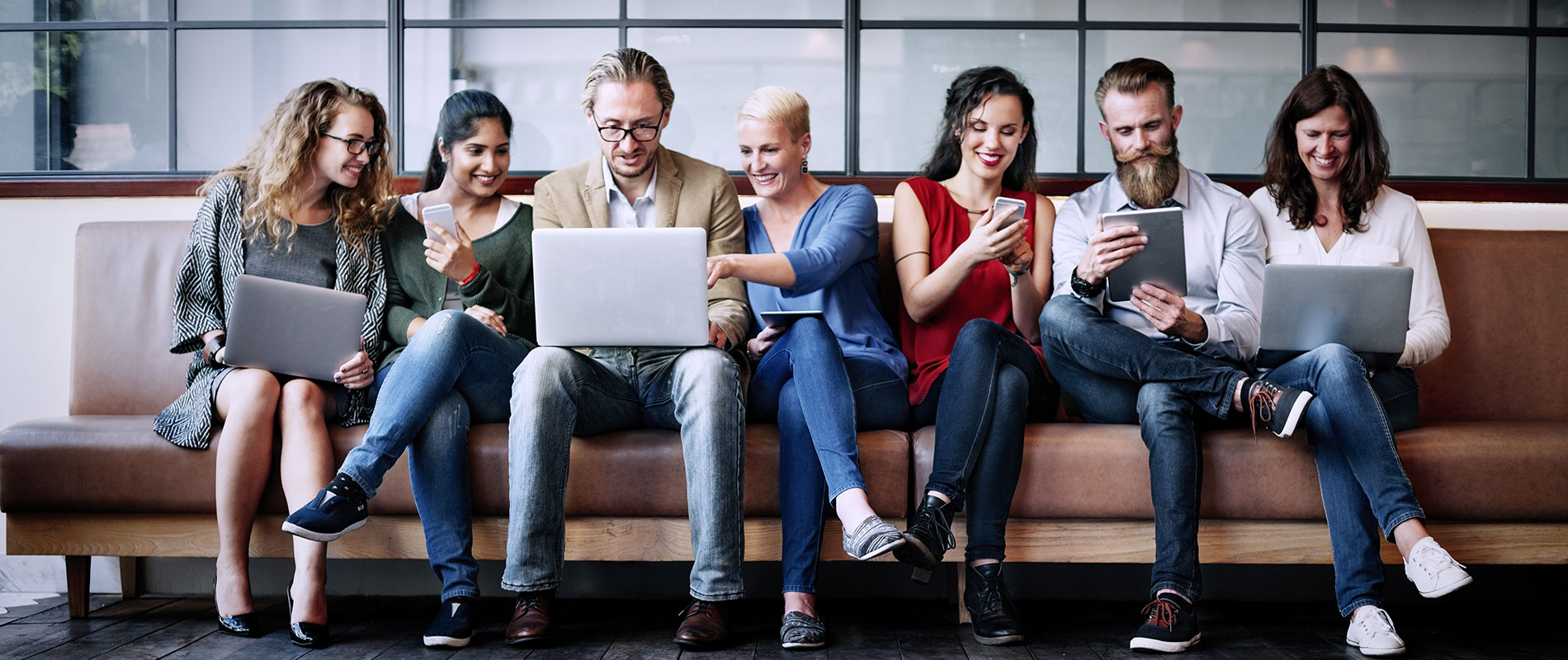 Two decades of UOWD graduates join Iftar celebrations
Tuesday, 23 July, 2013
The University of Wollongong in Dubai (UOWD) hosted over 200 guests at its annual alumni Iftar held at the Arjaan Rotana Hotel, Dubai Media City.Welcoming guests to the occasion, University President, Professor Trevor Spedding said, "The event is particularly special this year as we celebrate the 20th anniversary of our establishment in Dubai. As alumni, you are an important part of this proud history and I am pleased to see so many of you here to share in our celebrations."The UOWD Alumni association is a 6000 strong international network, with over 1000 Emirati members, many of whom were in attendance at the event. Alongside university alumni and staff, the occasion was graced by Mr Mark Napier, Chargé D'Affaires of the Australian Embassy in the UAE.The twenty years of UOWD history were represented at the event, with alumni from the very first graduation ceremony sitting side by side with members of the class of 2013, sharing their memories of UOWD over the years.Current doctoral student Salim Ghazvini Kor caught up with former classmate Majid Rhamati, both alumni of the UOWD Master of International Business program.Majid said, "After graduation it's always difficult to catch up with people, but this event has been a great chance to see old friends and hear about their success stories. It's also been a valuable networking opportunity; to meet and connect with new people."Lifelong friends Menka Chandwani, Shaikh Shabista and Farah Ayub attended the event together, hoping to catch up with former lecturers and other friends from their days at UOWD. The trio attended high school together and all completed their Bachelor of Commerce in Finance and Master of Strategic Marketing degrees at UOWD.Shaikh said, "This is a great social event for us, but also a good opportunity to find out what's going on at the university and to meet up with our professors again, share our successes with them, and thank them for their guidance and support."Professor Spedding also marked the occasion by announcing the launch of the new UOWD Alumni Awards, which will recognise the exceptional personal achievements of UOWD graduates, within and outside the UAE.Nominations for the Awards will open in September and winning nominees will be honoured in the categories of Community Service, Contribution to Industry, and Women in Leadership.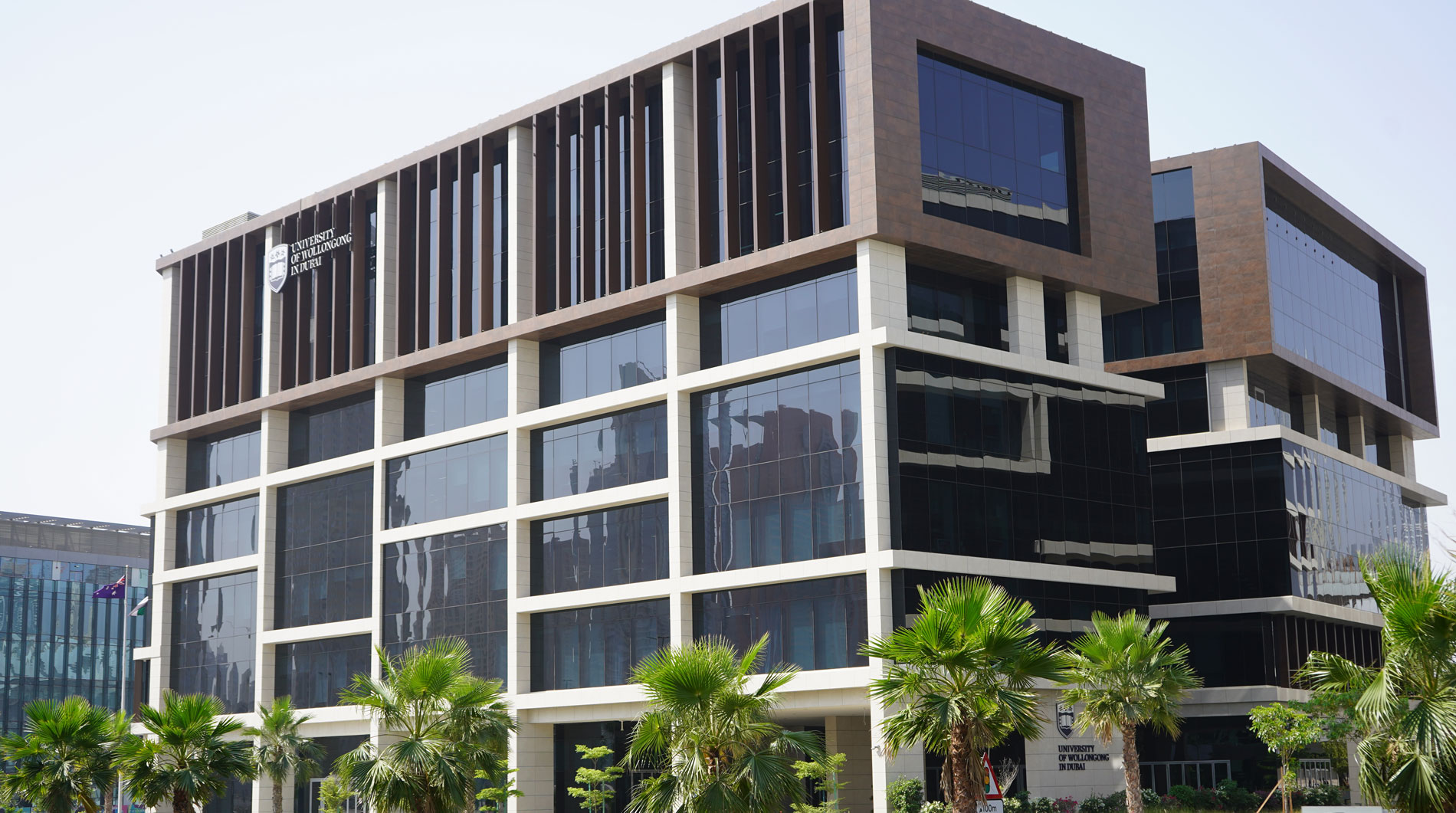 Open Day
Do you know that our next Open Day in Abu Dhabi is on Saturday 2nd June, 2022?
Join our experts to learn more about our degrees, and how you can enrol in our autumn intake which starts on 26th September.