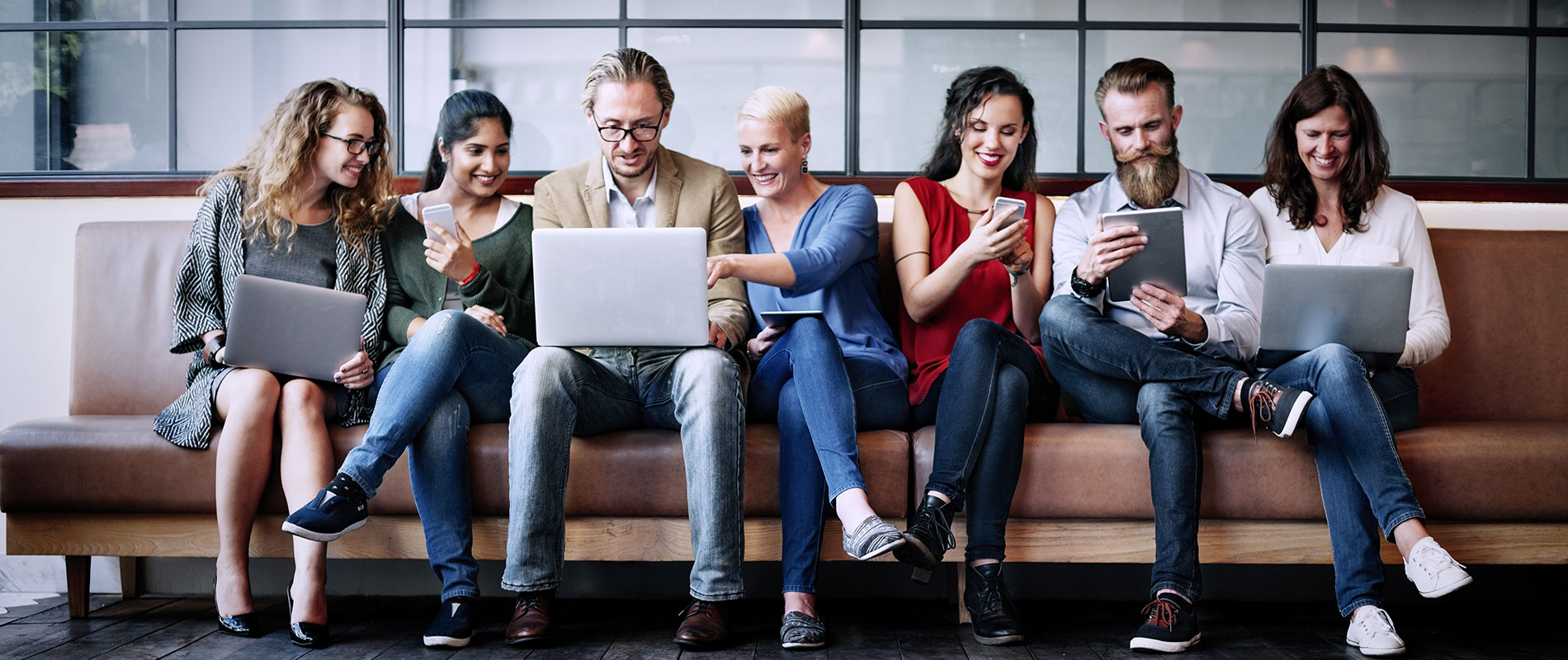 UAE Open Scrabble Tournament at UOWD
Sunday, 07 November, 2010
The University Of Wollongong in Dubai hosted its first UAE Open Scrabble Tournament. Sixteen ace players of the classic board game competed over the course of six rounds for word supremacy, with schoolteacher Eric Kinderman winning in style with six straight boards. Ex-Gulf champion Selwyn Lobo finished second and Nikhil Soneja took the third place. Kinderman had the highest game score, a record-breaking 647 points, and averaged over 470 points per game throughout the Tournament. Twelve year old prodigy Dylan D'Souza came fourth in the competition. D'Souza, who will debut for the UAE at the World Youth Scrabble Championship in Manila in December, also achieved the Tournament's highest word score, a mammoth 159 points for 'QUIZZES', to add to his Gulf record of 206 points for 'SQUATTERS' set earlier this year. The top finishers received prizes sponsored by UOWD, with a special citation for the best youth (under 18) player, which went to Dylan D'Souza. The Tournament followed a special workshop conducted by veteran UAE Scrabble players for UOWD students, and is part of a series of initiatives to promote the mind sport in the country. UAE players have been participating in international Scrabble tournaments for the past 20 years, and are highly regarded by players and organisers globally, boasting past world numbers 5, 20, 24 and 36 in their ranks.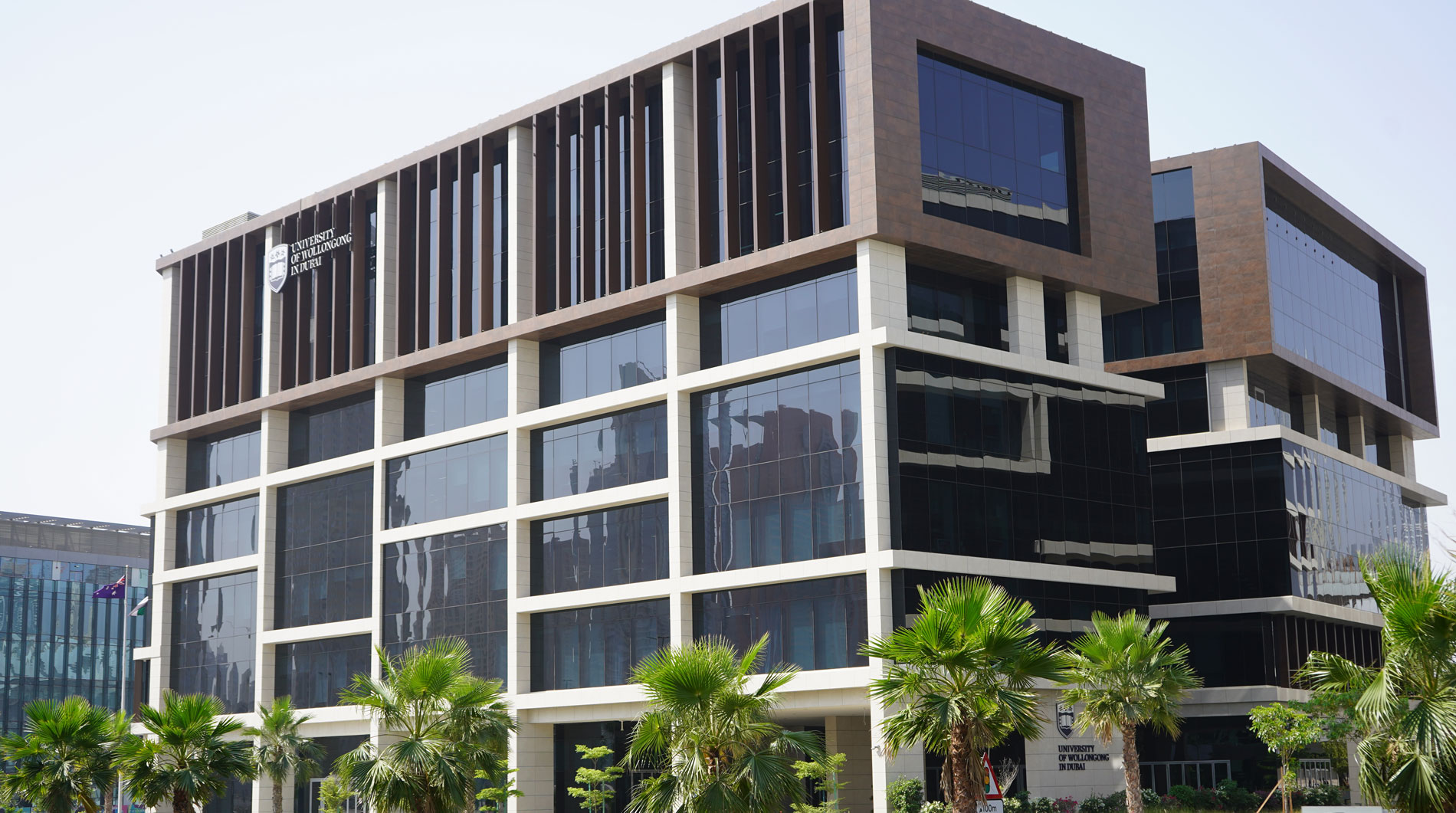 Open Day
Do you know that our next Open Day in Abu Dhabi is on Saturday 2nd June, 2022?
Join our experts to learn more about our degrees, and how you can enrol in our autumn intake which starts on 26th September.