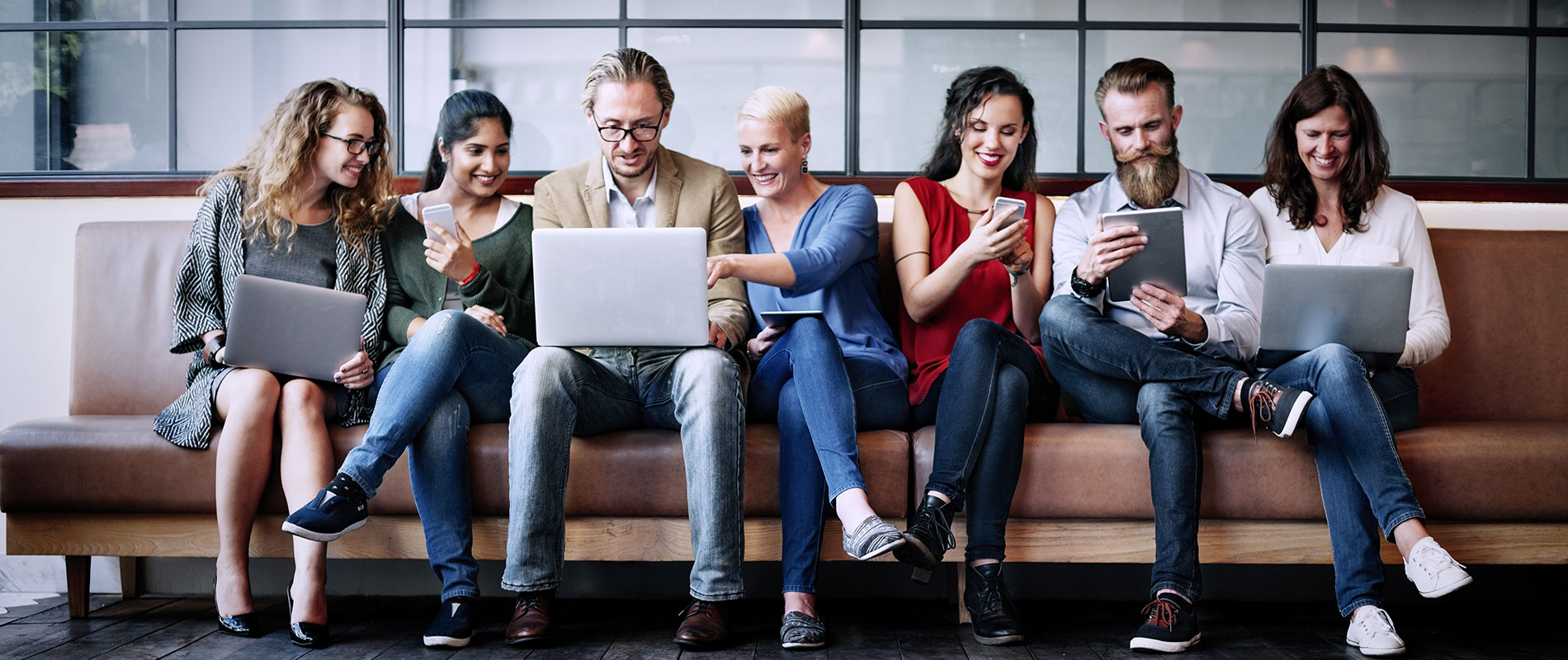 UniShop celebrates its first birthday
Monday, 12 April, 2010
Students enjoyed a day of fun activities and tasty cake in celebration of UniShop's one year anniversary of becaming part of the Student Services Department and moving into its current spacious location. President Rob Whelan and Vice President (Academic) Mohamed Khalifa blew out the candles and assisted UniShop Supervisor Abdul Rasheed with the cake cutting. Tara Sobti, an undergraduate student, baked the birthday cake and donated it to UniShop for the celebrations. After enjoying the cake and cupcakes on offer, students competed in a book themed competitions. The book race saw students racing to move the most books from one spot to another, stealing books from their competitors within in 2 minutes. Up for grabs was a UOWD hoodie, won by Mohd Khalfan. The book balance competition had competitors balancing books on their heads while navigating an obstacle course. Students had a chance to try out their artistic talents with the book decorating competition. The theme was "Happy Birthday" and Chhahita Chhatwani came in first, winning an AED 100 voucher, Harsh Bajaj claimed 2nd place and Khushboo Dawda came third. Students also had the chance to guess how many books were stored in the Library Return Bin. The winner of an AED 100 UniShop voucher was Aysha Zia who was closest to the actual count of 107 with her guess of 105. And it wouldn't really be a birthday party without a clown. The visiting clown made hats, swords and dogs out of balloons, much to every one's enjoyment.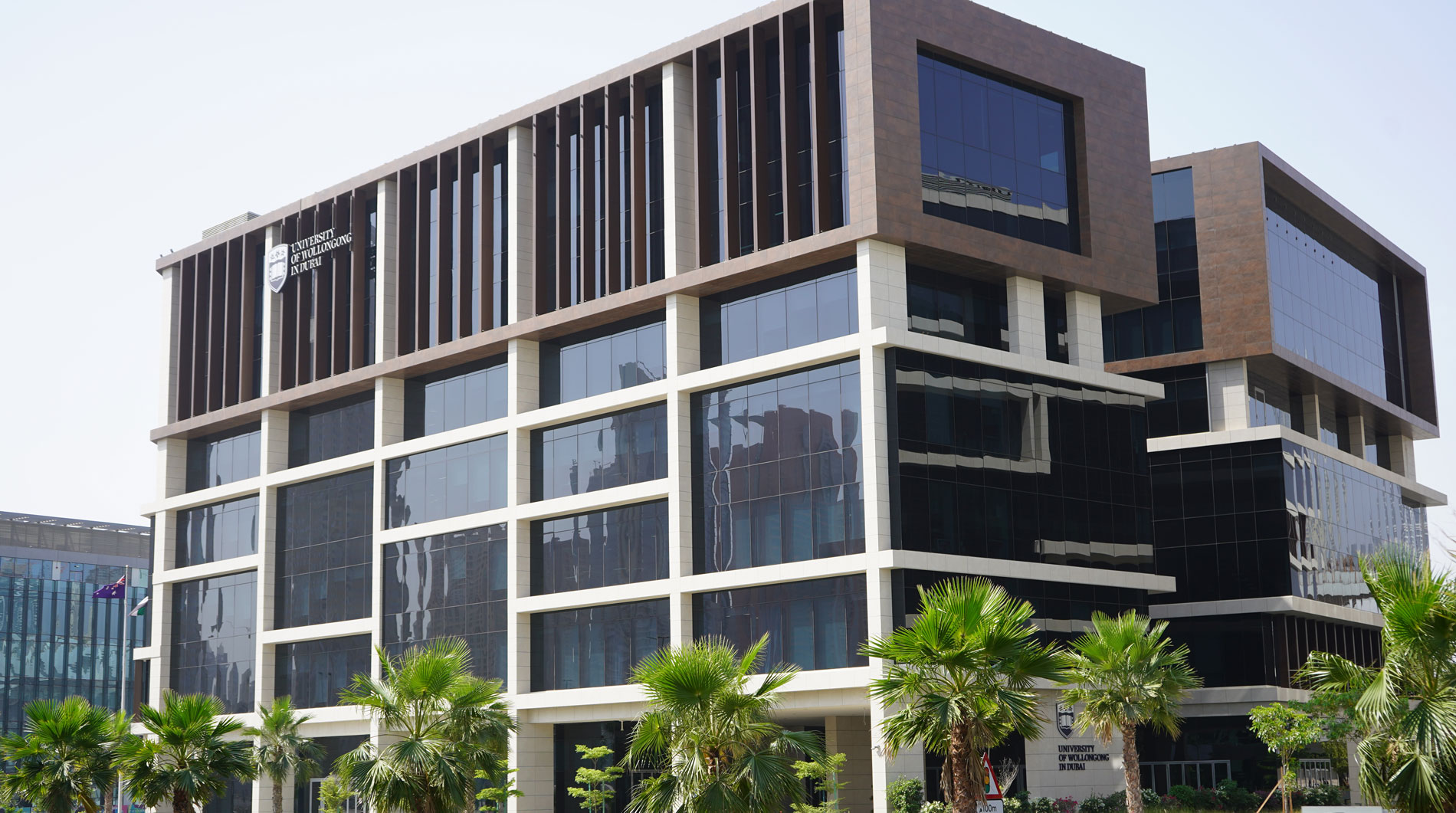 Open Day
Do you know that our next Open Day in Abu Dhabi is on Saturday 2nd June, 2022?
Join our experts to learn more about our degrees, and how you can enrol in our autumn intake which starts on 26th September.