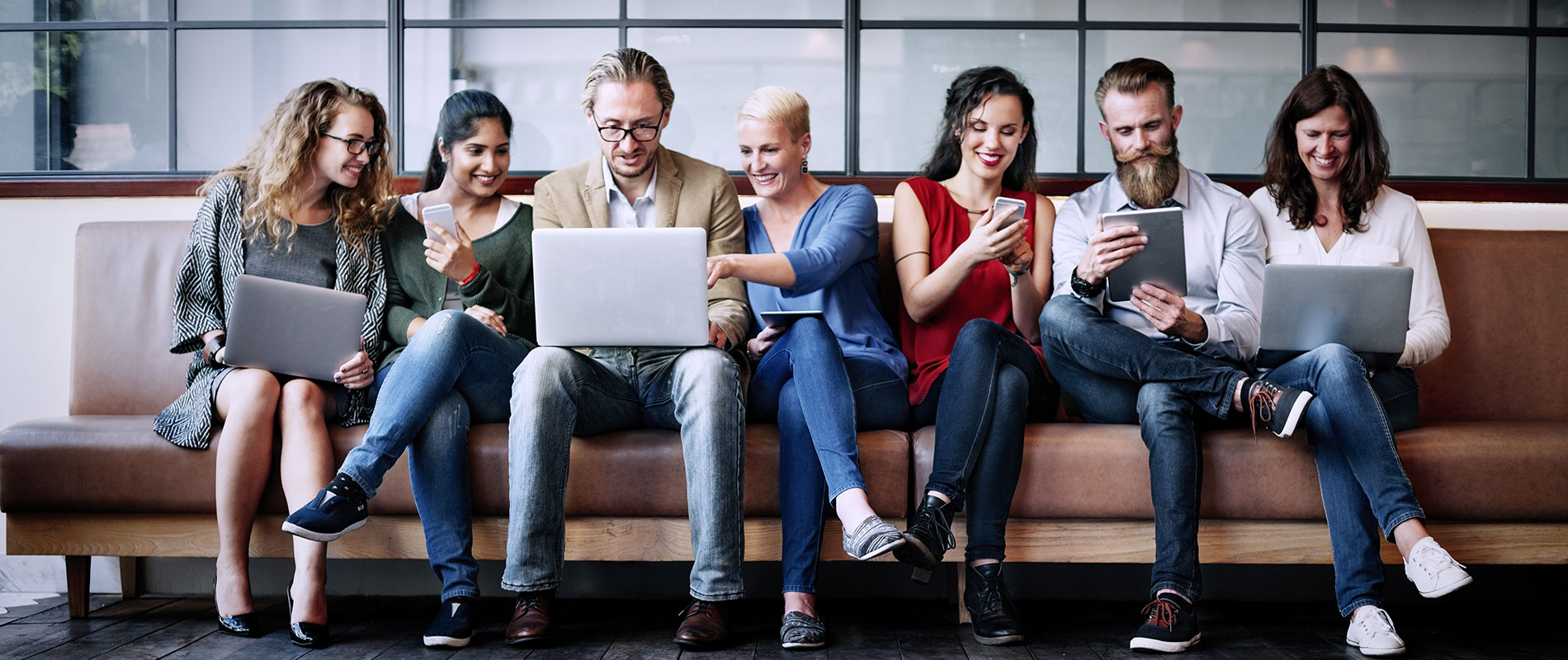 University of Wollongong in Dubai and IDP: Expanding Computer-Delivered IELTS testing in the UAE
Monday, 05 September, 2022
In case you have not heard our latest expansion news in the UAE yet, we are proud to share it with you, we are indeed expanding.

In August, the University of Wollongong in Dubai, in partnership with Experts Training Centre Management, launched the Computer-delivered IELTS operations in a new location in Dubai. The new premises are located in Deira Business Village B, offering more options to test takers from in and around this area to take the exam in a premium location closer to home. The new Computer-delivered IELTS premises will provide our IELTS test takers with the best customer experience and will enhance our business performance in the region.

"As part of our continued growth and expansion of our IELTS business, we are delighted to offer CD IELTS testing in partnership with Experts Training Centre Management, Business Village Deira. The community in Deira would benefit from taking their test close to home. The test centre at Deira will offer test takers flexible test date options, same-day speaking tests, a comfortable and friendly test environment, and a faster turnaround time of results," commented Dr. Debra McDermott, Director, UOWD College.

"The addition of CD IELTS testing at Experts Training Centre Management Deira is a significant step towards providing our students with a comprehensive service that includes both the IELTS preparation and testing. We look forward to a successful partnership with UOWD on this front," commented Mohamed Noaman, Director, Experts Training Centre Management.

On the 13th of August, The University of Wollongong in Dubai conducted the first CD IELTS test at Deira, and we can see from the testimonials from the test takers, it was a huge success.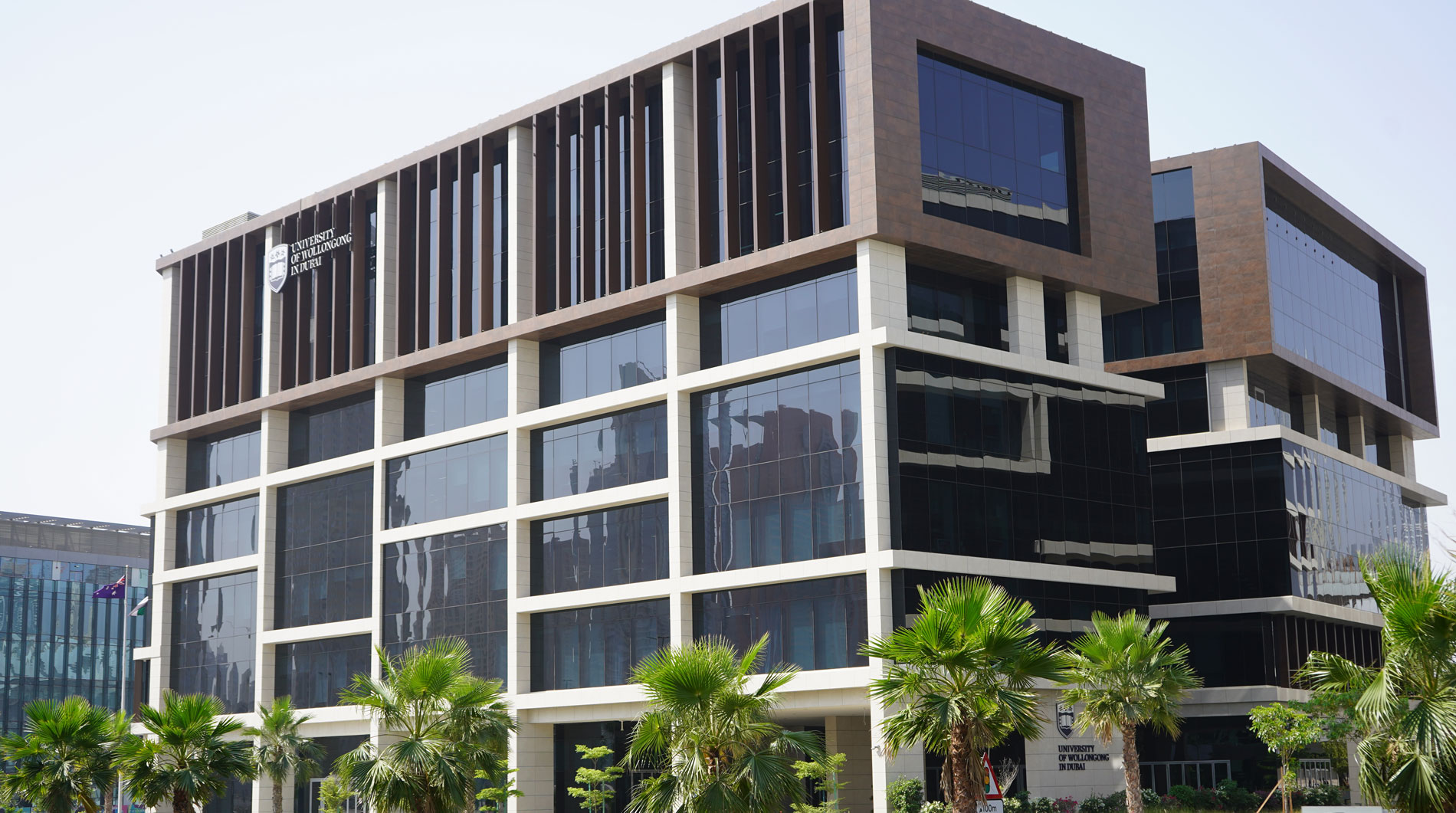 Open Day
Remember to attend our next Open Day on Saturday, 11 February 2023.
Join our experts to learn more about our degrees, and how you can enrol at UOWD.