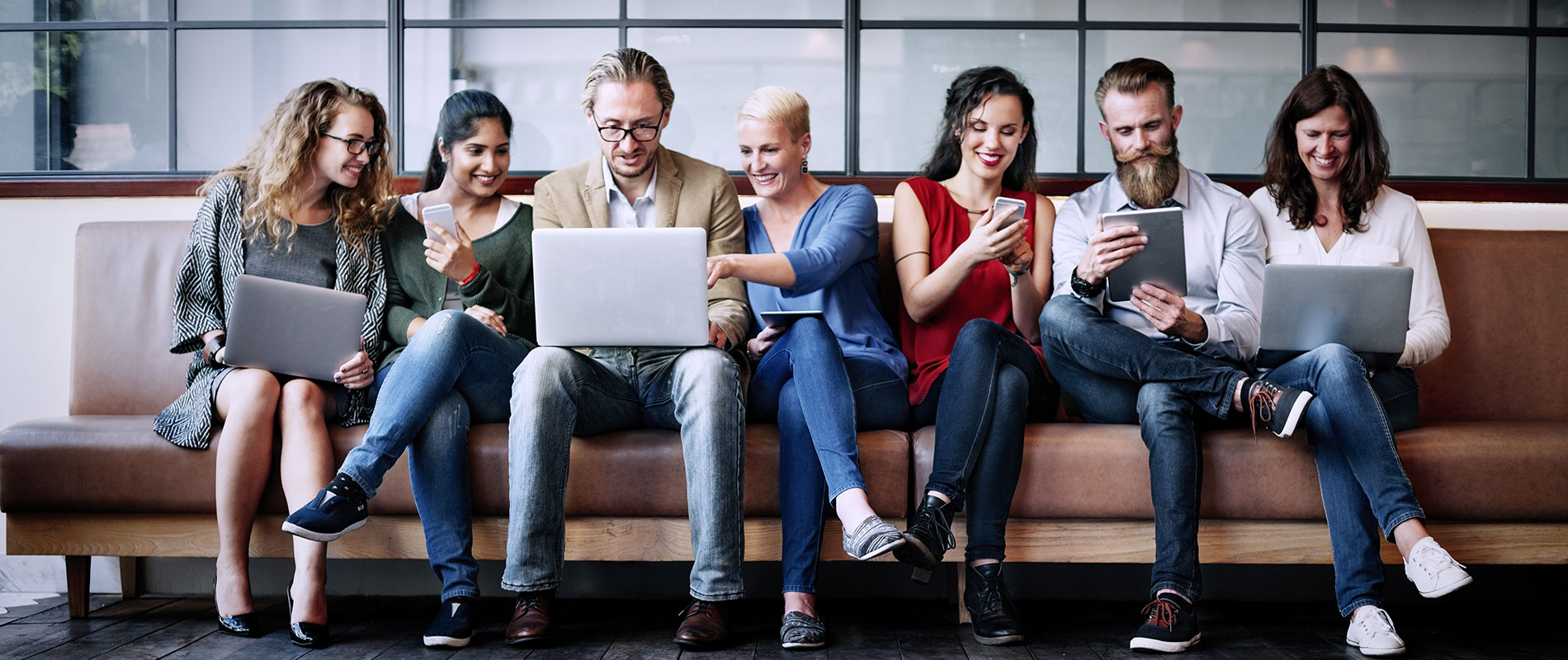 University of Wollongong in Dubai announces major investment in new campus expansion
Sunday, 19 February, 2017
The University of Wollongong in Dubai (UOWD) has announced plans to transform its campus facilities with a 200,000Sqft expansion in a new dedicated building. The announcement came with a Ground-breaking ceremony presided over by senior executives from the University and TECOM Group. Strategically located in of Dubai Knowledge Park, the new development is just a short distance from the University's current campus, and will feature state-of-the-art facilities housed in a modern architectural design. The expansion represents a substantial investment by UOWD, consolidating its position as one of the UAE's leading universities, providing a premier, international student experience. Building upon the strong 15 year relationship between Dubai International Academic City (DIAC) and UOWD, the new campus will expand the University's reach in the UAE and engage with more citizens from around the world looking to come and study in Dubai. Celebrating the groundbreaking ceremony were, amongst others, His Excellency Gerard Seeber, the Australian Consul-General in Dubai and Senior Trade Commissioner, MENA,Dr Amina Al Rustamani , Group CEO of TECOM Group, Ms Marisa Mastroianni, Group CEO of UOW Enterprises; Mr Malek Al Malek, CEO of TECOM Business Parks; Mr Mohammad Abdullah, Managing Director of DIAC & DKP; and Professor Mohamed Salem, President of UOWD. The University has grown tremendously since it was established nearly 24 years ago and has become an integral part of the city's academic landscape offering 35 high quality degree programs, including the newly launched Executive MBA. Contributing to the success of UOWD has been the productive and trusting relationships built with Higher Education regulators KHDA and CAA, ensuring the highest standard of education for UOWD students. "We are excited about the upcoming construction of the University's new state-of-the-art campus and are pleased to partner with TECOM Group to make it a reality. We endeavour to provide our students with the best facilities possible to enhance their student experience and to increase our international footprint within the UAE", commented Professor Mohamed Salem, President of UOWD. Commenting on the ground-breaking, Malek Al Malek, CEO, TECOM Business Parks, said: "The University of Wollongong Dubai has played a pivotal role in accelerating Dubai's journey into a knowledge economy and equipped talented young individuals with future ready skills. As UOWD breaks ground on the next chapter of their journey in the UAE, we recognise the confidence they have placed in TECOM Group and Dubai International Academic City, as partners in enabling a vision which will herald a new era in our education ecosystem." Mohammad Abdullah, Managing Director, DIAC & DKP, commented: "UOWD was one of the first international universities to recognise Dubai's potential and direction as a regional and global higher education hub, and DKP and DIAC are proud to have been a part their success story. As their trusted partners for over 15 years, we worked closely with UOWD to ensure that this new facility was designed to their rigorous specifications. "With leading global partners, such as UOWD, we have created—and are continuing to create—a collaborative ecosystem that promotes a culture of innovation and entrepreneurship" he added. Professor Paul Wellings CBE, Vice-Chancellor of the University of Wollongong said: "Since its establishment in 1993, UOWD has looked for ways to contribute to the UAE's ambitious nation-building agenda and has worked to deliver innovative, high quality courses. UOWD is proud to have been the first Western private University established in Dubai. This new campus building is the commencement of a new era and represents UOWD's dedication to delivering education for the people of Dubai and the Region." Construction of the new development is anticipated to start in due course and the campus is expected to be in operation by early 2020.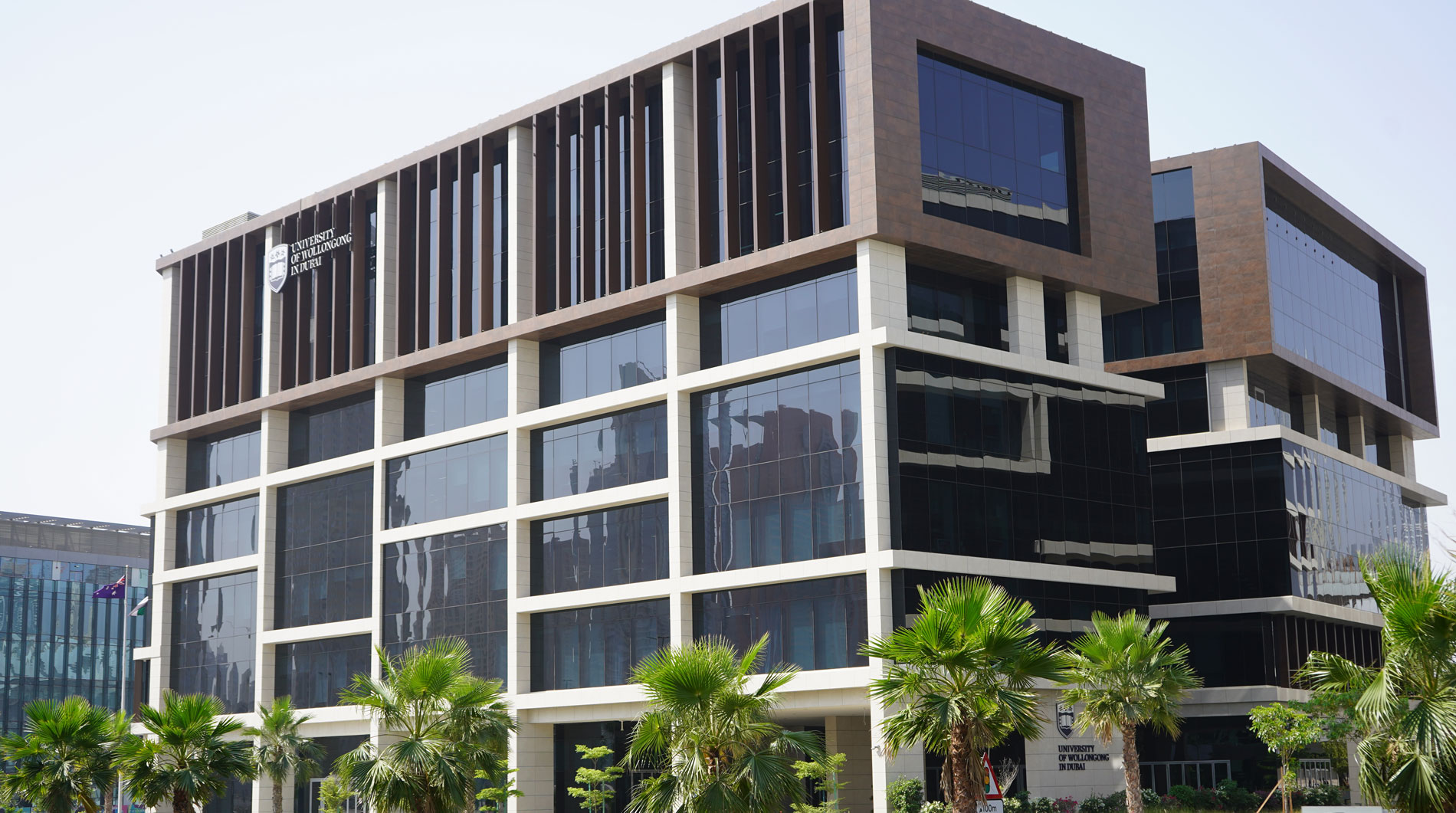 Open Day
Do you know that our next Open Day is on Saturday 23rd July, 2022?
Join our experts to learn more about our degrees, and how you can enrol in our autumn intake which starts on 26th September.