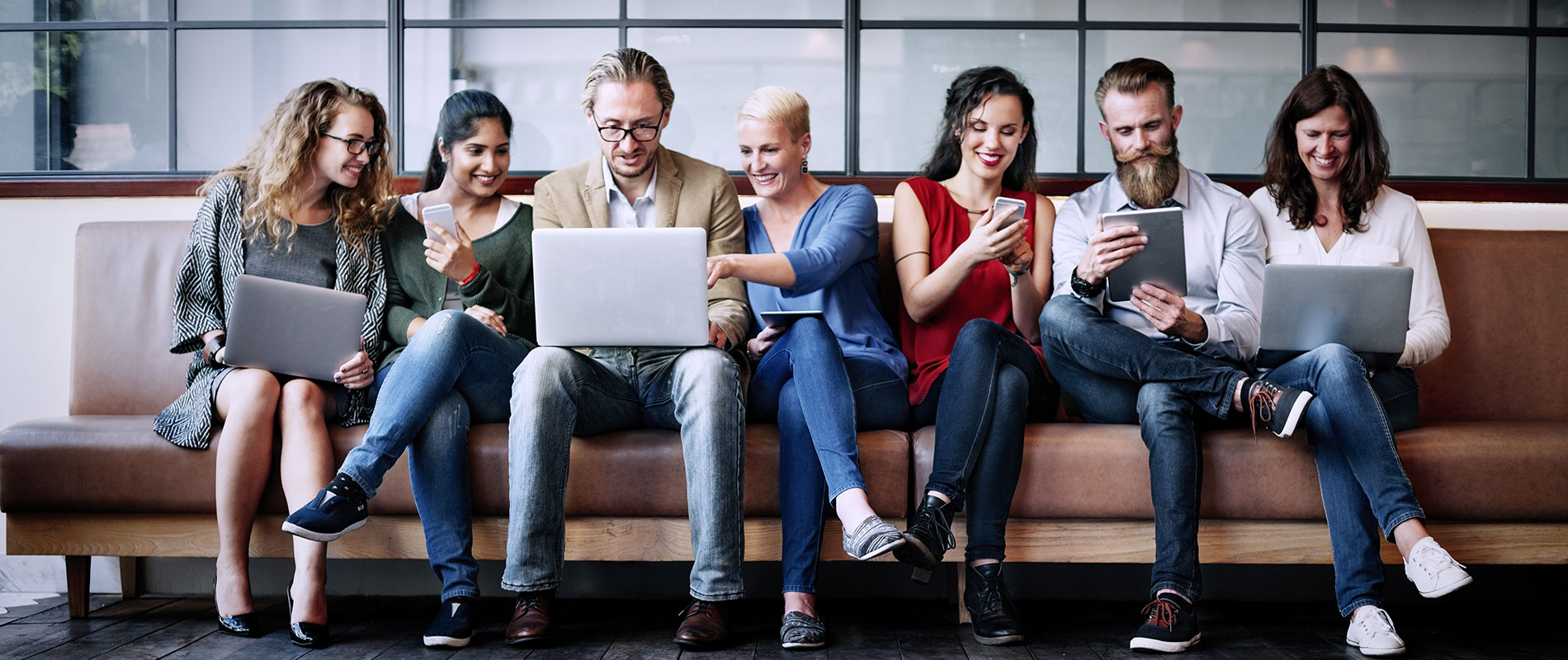 University of Wollongong in Dubai – A big hit at GETEX 2017
Thursday, 20 April, 2017
Thousands of students, parents and aspiring professionals flocked to the Gulf Education and Training Exhibition (GETEX), one of the largest education exhibitions in the region, to explore the various study options local and international education providers have to offer. The three day event, held at the Dubai International Convention and Exhibition Centre (DICEC), was inaugurated by the Minister of State for Higher Education, His Excellency Dr Ahmad bin Abdullah Humaid Belhoul Al Falasi, and other key United Arab Emirate officials. GETEX is one of the most effective and popular student recruitment events within the education industry and provides more than 150 education and training institutions from across the globe, the opportunity to showcase their study and/or training programs and to recruit students. This annual event attracts more than 35 000 prospective students every year and provides them with a unique platform to engage in one on one discussion about their study requirements to kick-start their career or to add to their personal development portfolio to enhance their career opportunities. The University of Wollongong in Dubai (UOWD) received an overwhelmingly positive response at their distinctive, state-of-the-art exhibition booth enquiring about its various undergraduate, postgraduate and language programs. Potential students and parents were welcomed by a team of recruitment specialists and administrative staff who introduced them to the University's unique programs and provided them with information about other student services offered by the UOWD. Academics were also present throughout the event to assist with providing program specific, one-on-one guidance to aspiring students and working professionals who wish to further their education. UOWD's recruitment efforts were supported by the media industry such as Radio 4 FM, Channel 4 FM and Al Rabia 107.8 FM, broadcasting live from the UOWD booth. Professor Mohamed-Vall M. Salem ZEIN, President of UOWD; Professor Barry O'Mahony, Dean of the Faculty of Business; Mr Felix Lanceley, Director of Student Services and Academic Registrar; Mr Mohammed Hettini, Director of Marketing and Student Recruitment and various students all participated in live interviews with the radio channels discussing the quality of the programs, the student environment, the future of the University and graduate success stories. Dr Swapna Koshy, Associate Professor from UOWD added extra value to the event, addressing more than 40 potential students and parents at a seminar on Innovative Assessments. Mohammed Hettini, Director of Marketing & Student Recruitment of UOWD said: "With the UAE's vision focussed on entrepreneurship and innovation to enhance its global competiveness, the University is even more committed to develop programs that encompasses these key elements to equip our students with the knowledge base to ultimately contribute to the UAE's growing economy". "GETEX is a unique platform to showcase our high quality programs coupled with our strong industry links", he added. Running for its 29th year, GETEX provide a platform for education institutions to engage with their target audience to ultimately secure a higher student conversion. Established by the University of Wollongong, Australia (UOW) in 1993, UOWD remains one of the most popular choices for tertiary education. The University follows a high quality Australian curriculum and its internationally recognised qualifications enable UOWD graduates to pursue rewarding careers in the public and private sectors across the region.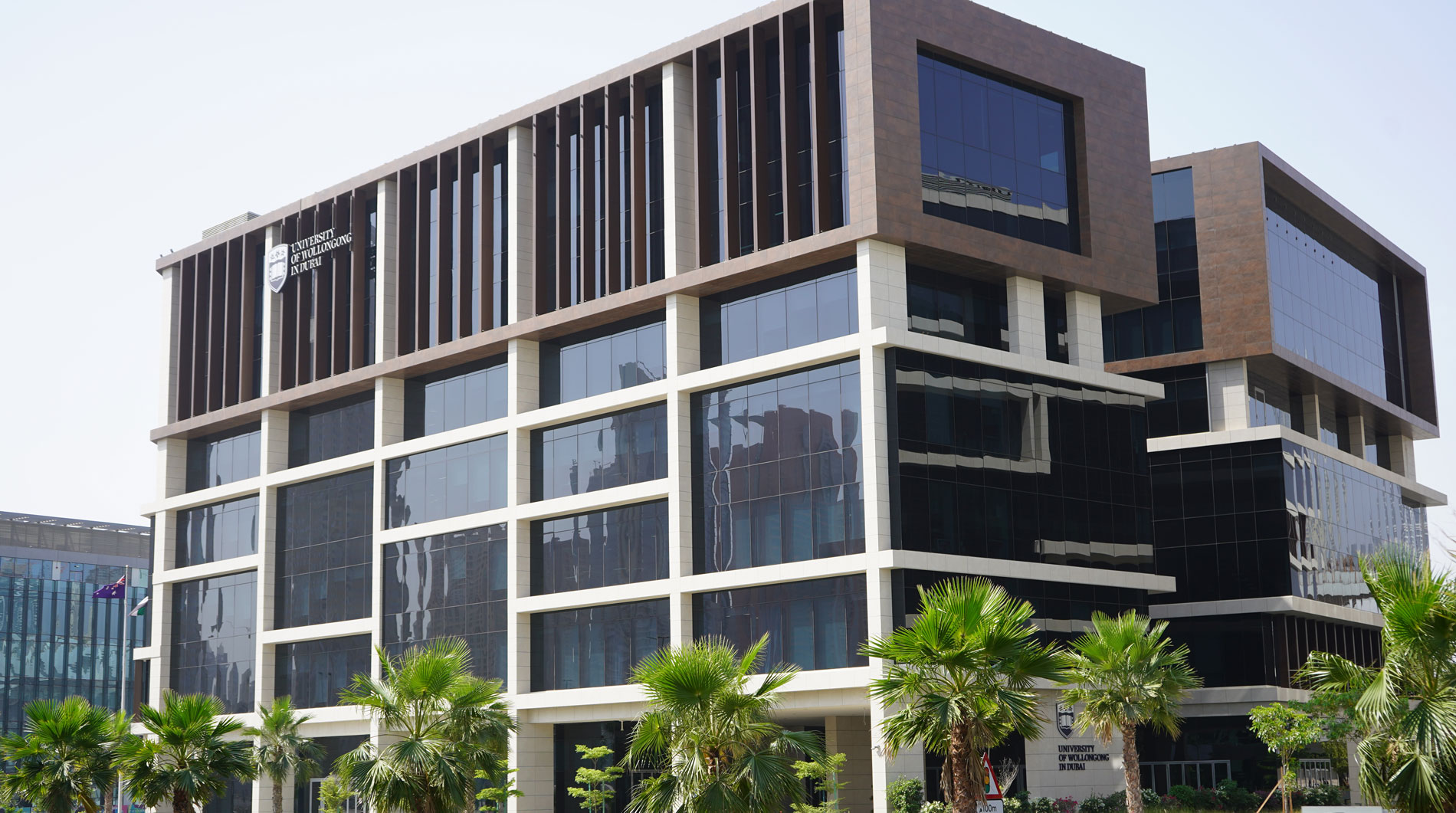 Open Day
Do you know that our next Open Day in Abu Dhabi is on Saturday 2nd June, 2022?
Join our experts to learn more about our degrees, and how you can enrol in our autumn intake which starts on 26th September.