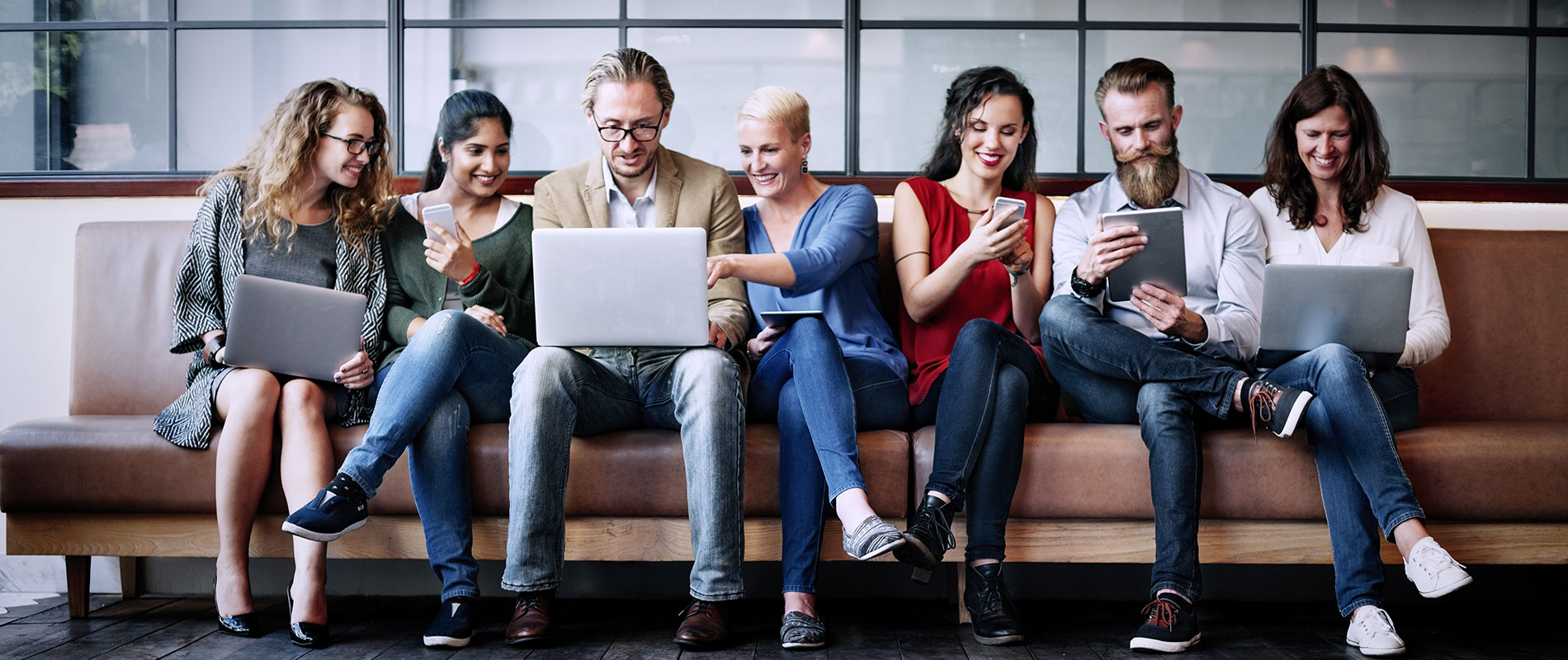 University of Wollongong in Dubai Launches Global Degree across 4 luxury travel destinations
Tuesday, 05 November, 2019
Dual Global Executive Master's degree in Luxury Management created in partnership with Politecnico di Milano, launching in January 2020
Global program to offer hands-on experience in luxury shopping capitals Dubai, Milan, Paris and Geneva
Program designed to enable professionals to excel in the growing worldwide luxury market.
University of Wollongong in Dubai (UOWD), the first international university and highest ranked Australian university in the UAE, today announced the launch of a new Masters' degree – Global Executive Master in Luxury Management (GEMLux). Created in partnership with the prestigious Italian business school, Politecnico di Milano's Graduate School of Business (MIP), the program's advisory committee includes representatives of some of the UAE's top brands, such as Chalhoub Group, Daimler Middle East, and Ahmed Seddiqi & Sons.
To be offered in UOWD's campus in Dubai Knowledge Park from January 2020, the dual-degree program is designed to empower professionals to evolve as luxury brand managers, fashion retail buyers, branding and PR specialists, creative directors, brand ambassadors and visual merchandising executives.
Professor Mohammed Salem, President of UOWD, said: "As a centre of tourism and a major luxury shopping destination, Dubai is considered one of the major hubs for young working professionals seeking to enter the luxury brand management field. Furthermore, the GCC market for luxury products and experiences is growing exponentially with high spending per capita and an informed target market that has the purchasing power to afford luxury goods.
"UOWD's GEMLux program bridges the gap between luxury goods and business management. It is also a big draw for people who wish to deepen their knowledge of luxury management, and enhance their creative and managerial skills in the luxury goods and services sector."
He added: "The launch of this degree, in partnership with the prestigious Politecnico di Milano, is a testament to UOWD's ongoing commitment to offering a globalised higher education curricula that enables our graduates to explore lucrative career options upon completion."
As part of the four-semester curriculum, students will travel to prominent luxury shopping and fashion capitals such as Milan, Geneva and Paris to participate in factory tours, as well as visit the headquarters of luxury brands, exhibitions and industry fairs while gaining exposure to game changers in the luxury retail industry.
The GEMLUX degree features course highlights including strategy, contract negotiation, luxury customer experience design and marketing, supply chain management, brand management, distribution and more.
The postgraduate program comes in response to the high uptake the UAE luxury market has enjoyed – growing at a CAGR of 7.4 per cent since 2018 and anticipated to reach US$14.9 billion by 2023. In addition, Bain & Company's annual luxury report positions the growth of online luxury shopping in the region at 22 per cent – almost double that of the rest of the world – accounting for 10 per cent of all luxury sales globally.
Professor Alessandro Brun, Director of GEMLUX at the Politecnico di Milano - School of Management said: "The need for managerial competencies in the luxury market is higher than ever before, for several reasons: increasing global competition; the fast pace of change; going 'back to the basics' to embrace and nurture the heritage of craftsmanship; the need to manage complex global supply chains and international compliance regulations, among other factors.
"This landscape creates a fantastic opportunity for both professionals and major luxury brands to leverage, while traveling from Dubai to Milan, Geneva and Paris. Our exciting new program benefits both Masters' candidates and industry leaders, and we are confident that it will contribute significantly to the ongoing development of the field of luxury management."
As an eligibility criterion, the course mandates candidates to possess three to four years of work experience. For further information on the program, please visit https://admissions.uowdubai.ac.ae/luxury-management/, or contact UOWD's admissions office on [email protected] or 800-UOWD.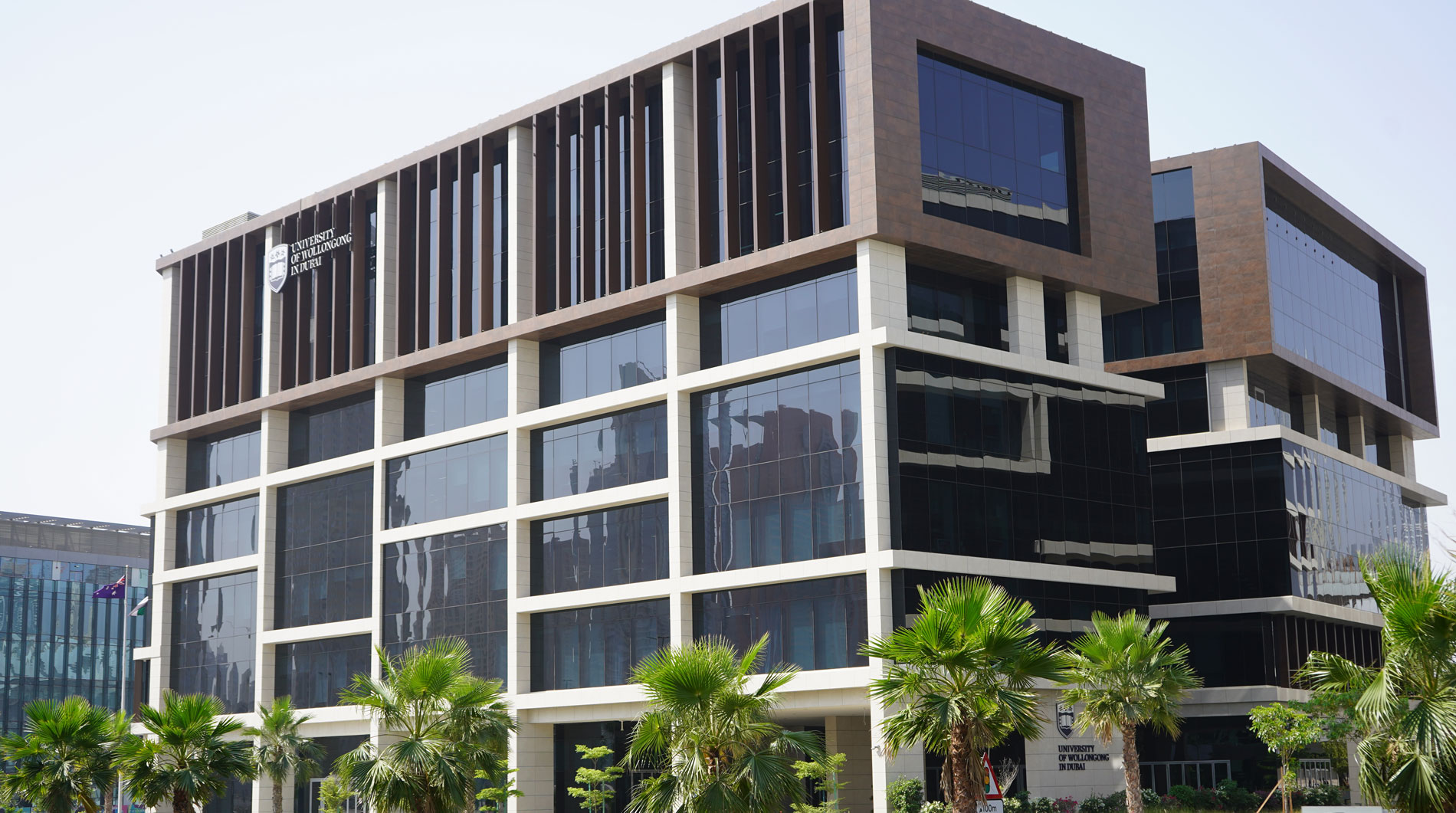 Open Day
Do you know that our next Open Day is on Thursday 30th June, 2022?
Join our experts to learn more about our degrees, and how you can enrol in our autumn intake which starts on 26th September.