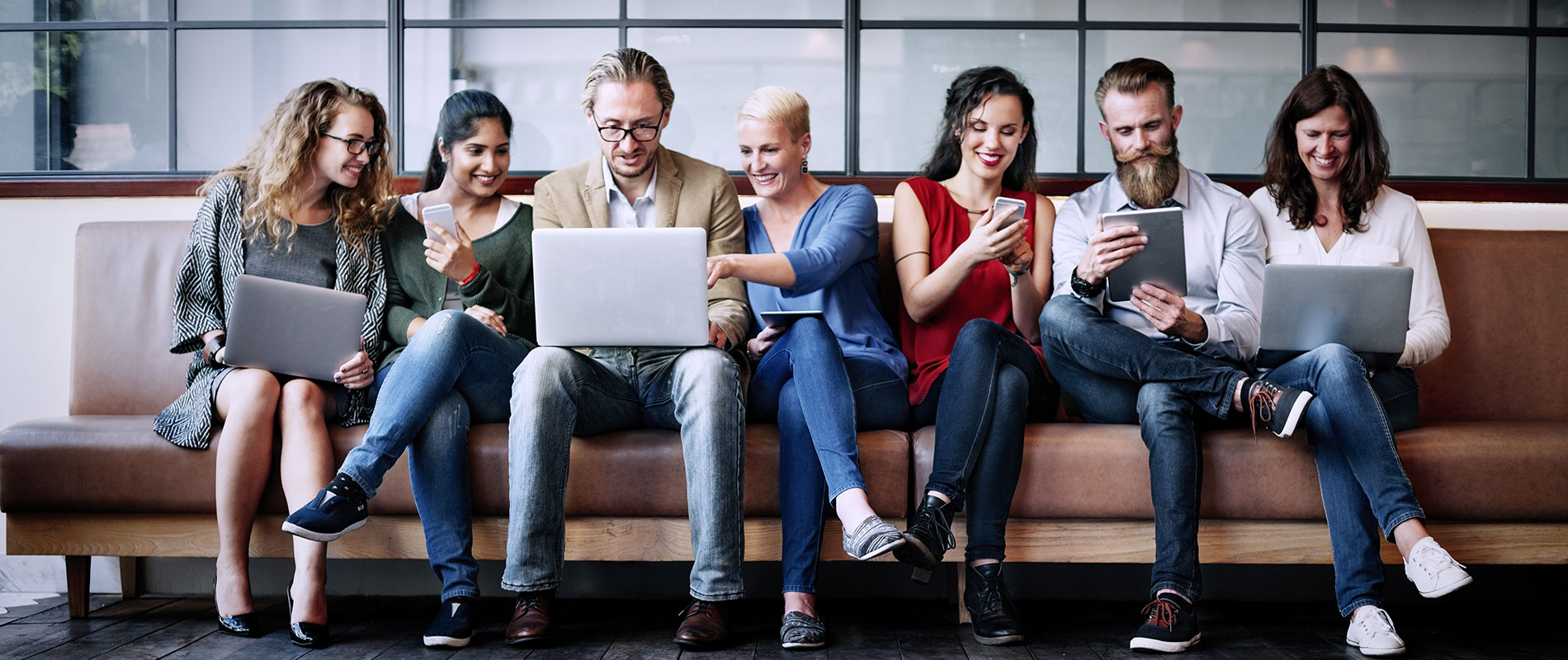 University of Wollongong in Dubai welcomes students from CCCU, Hong Kong
Monday, 09 July, 2018
The University of Wollongong in Dubai (UOWD) welcomed a cohort of nearly 35 students from the Community College of City University (CCCU) in Hong Kong, who were visiting the UAE as part of an aviation study tour. During his welcoming address Professor Khalid Hussain, Dean of the Faculty of Engineering and Information Sciences at UOWD, said that the UAE is one of the world's fastest growing economies and is the ideal place to be to learn more about various aspects such as smart technology, innovation and development. He highlighted that the country is conveniently located between Asia, Europe and Africa and considered to be a global business hub with its international airports and seaports among the best in the world and essential factors in driving economic growth in the region. Dr Mark Pierotti, Director for Commercial & International Business Development, Abu Dhabi Aviation and alumnus of UOWD, presented a talk on 'Business Aviation and Private Jets' explained the differences between commercial airlines and private jets as well as the benefits and disadvantages of owning private jets. He also discussed the role of aviation engineers in the design of aircrafts. Dr Balan Sundarakani, Associate Professor and Discipline Leader for the Master of Science (Logistics) program, discussed the latest logistics developments and trends in Dubai. He explained to the students how the UAE and in particular Dubai, evolved over the years to become a major logistics hub due its location, connecting it with the rest of the world via sea, air and land. The students, joined by Andrew Yam, Program Leader of ASc in Aviation and Pilot Studies, toured through the UAE to learn more about logistics and aviation in the region. CCCU joined the UOW Enterprises family in 2014, broadening the reach and profile of UOW as a global provider of higher education.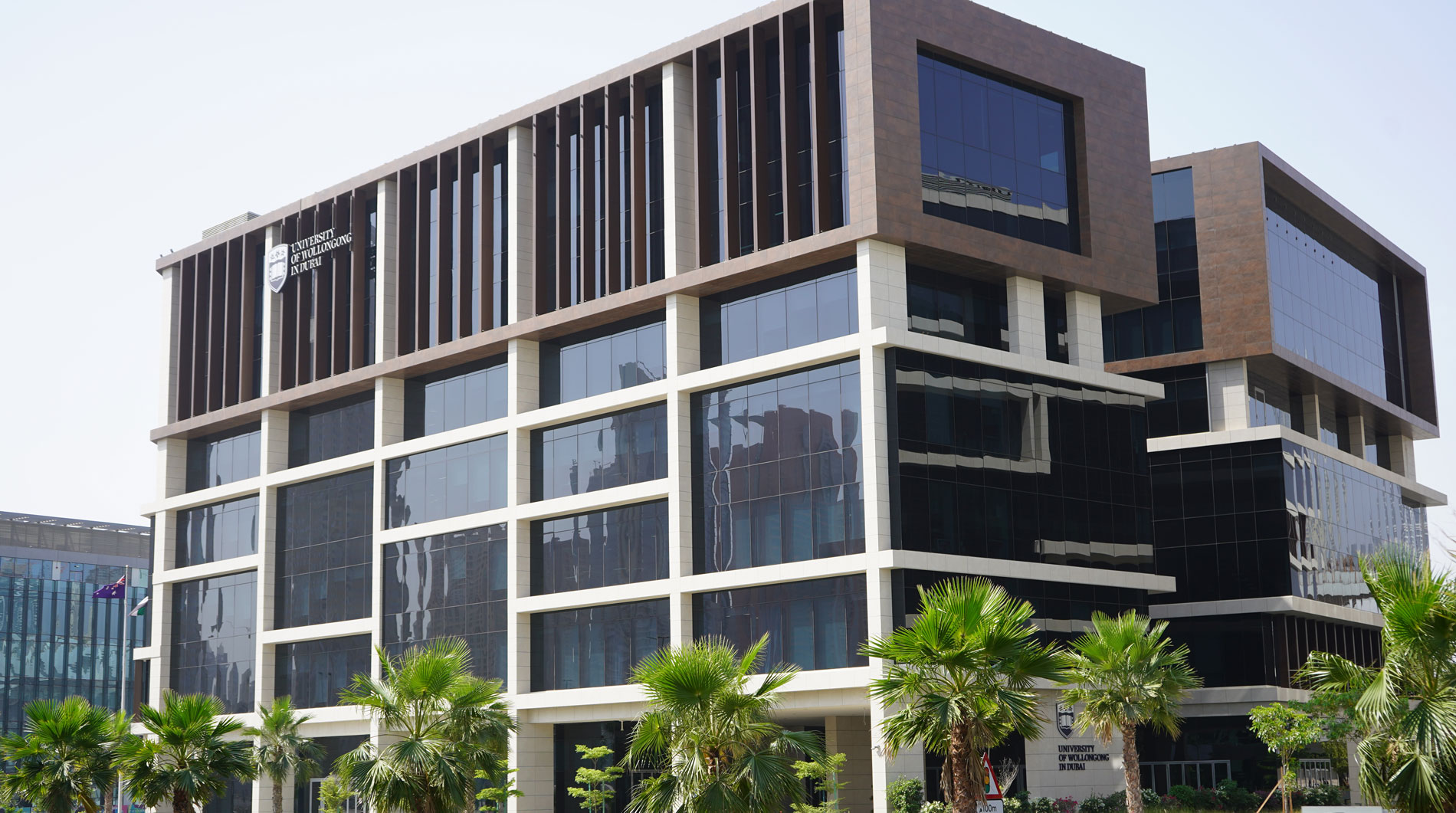 Open Day
Do you know that our next Open Day is on Saturday 23rd July, 2022?
Join our experts to learn more about our degrees, and how you can enrol in our autumn intake which starts on 26th September.