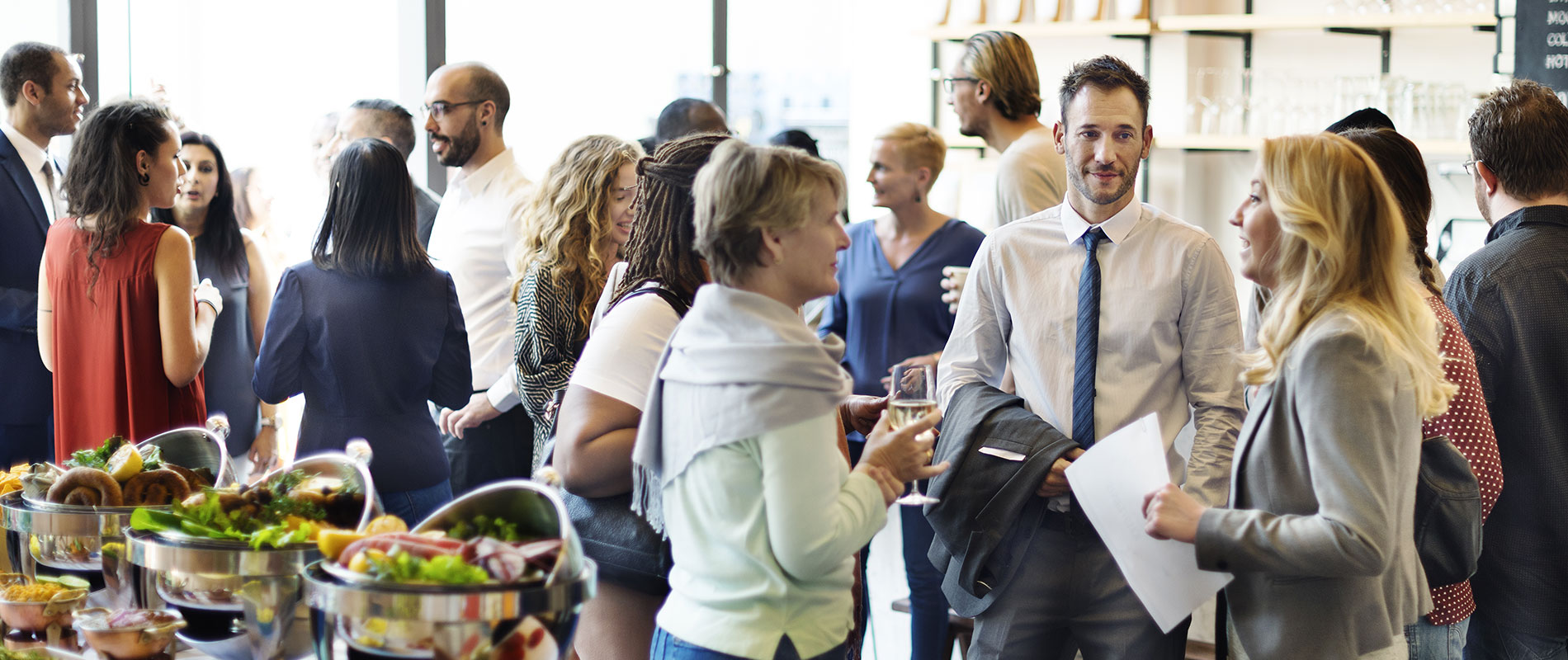 The University of Wollongong excels in higher education rankings
Sunday, 10 May, 2015
The University of Wollongong (UOW) has surged up the table in the annual Times Higher Education (THE) 100 Under 50 rankings of the world's best young universities for the second consecutive year. In a record breaking year for the Australian university, it has also scored its best ever results in the QS World University Rankings by Subject guide. UOW has improved two sports in the world's top 100 younger universities to be ranked number 31 in the annual Times Higher Education (THE) 100 Under 50. Taking into account the University's learning environment, research reputation and influence, international outlook and focus on innovation, the University was ranked 43rd in the same rankings in 2013 and lifted to 33 in 2014.The THE100 Under 50 complements the annual THEWorld University Rankings which will be released later in the year. The official release of the QS World University Rankings by Subject league table also sees UOW scoring its best ever result, as measured against the world's universities, recording 17 rankings from a total of 30 subjects. The University was ranked one of the top 150 institutions in the world in the fields of Accounting and Finance, and Business and Management Studies, top 200 in the field of Communications and Media Studies and within the top 250 institutions for Computer Science and Information Systems and Engineering (Electrical and Electronic) – subjects which are taught at the University's Dubai campus. QS is expected to release its 2015 overall rankings result for universities later this year. Commenting on the achievement, Vice-Chancellor Professor Paul Wellings said: "The results reinforce that UOW has become a benchmark for Australia's new generation of universities. UOW is ranked globally as one of Australia's best modern universities and currently sits among the top two per cent of universities in the world. These latest rankings mark another step in the University's quest to reach the top one per cent of the world's universities." The results mark a fitting tribute to the University's celebration of its 40th year of independence. The University's Dubai campus has been operating in the UAE since 1993 and offers 25 nationally accredited, internationally recognised degree programs, all reflecting the quality standards of the Australian institution.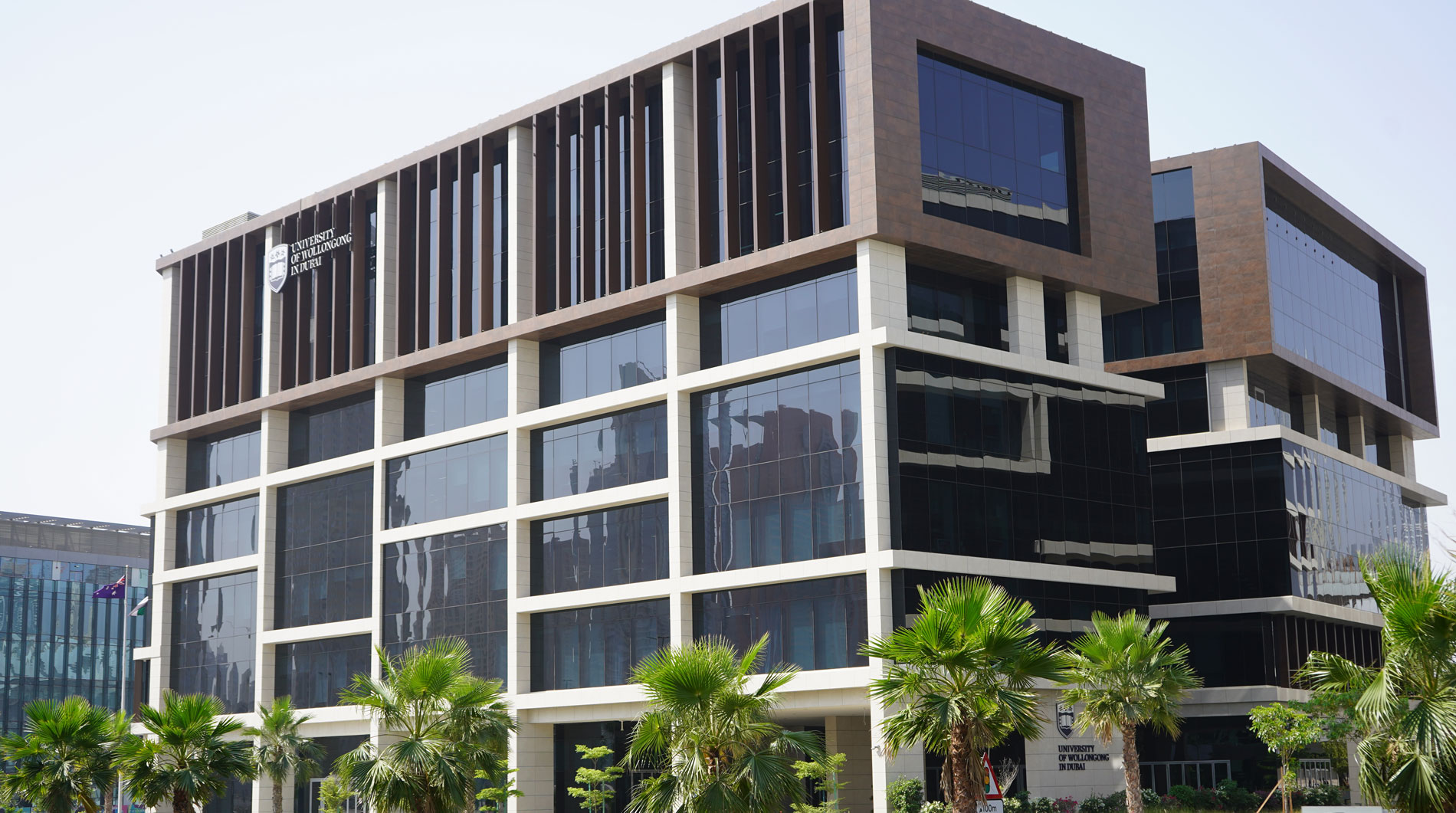 Open Day
Do you know that our next Open Day is on Saturday 11th June, 2022?
Join our experts to learn more about our degrees, and how you can enrol in our autumn intake which starts on 26th September.