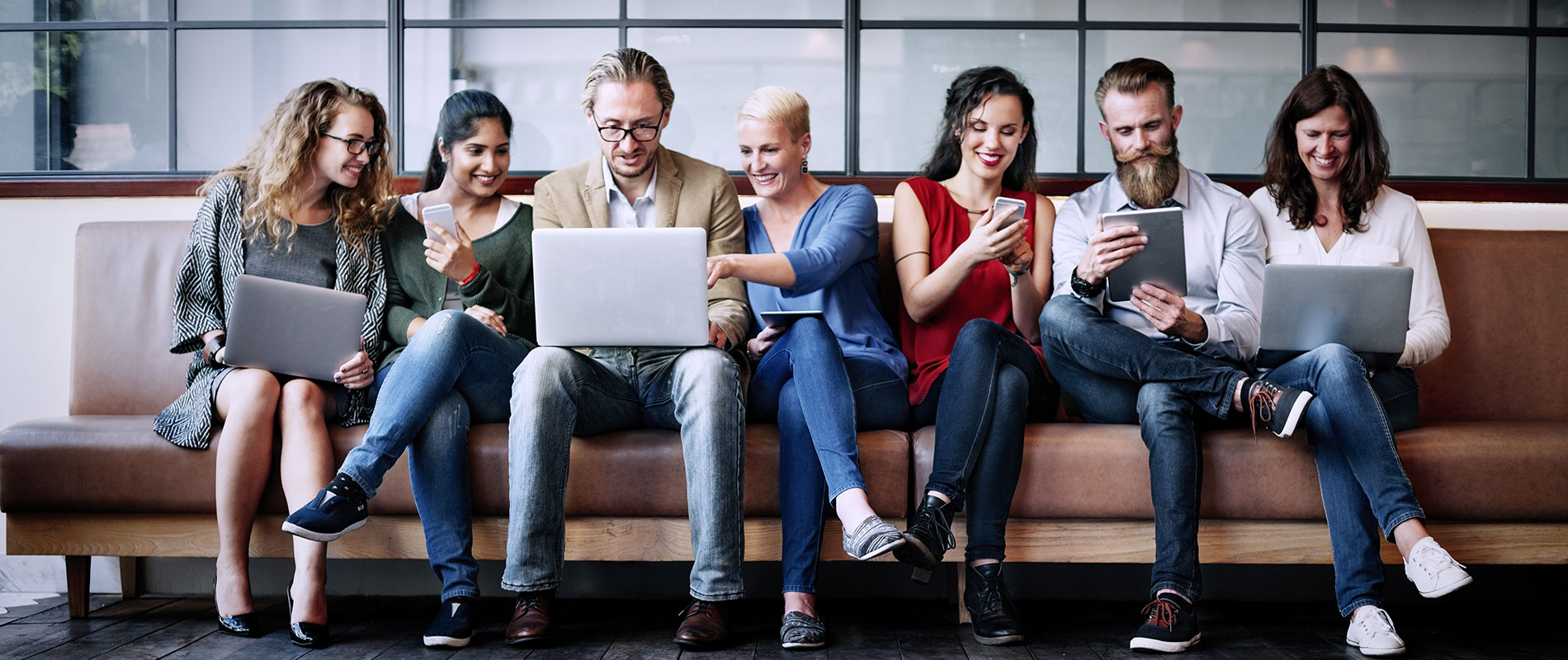 Unlocking Potential - ITC and UOWD present plans for the future
Thursday, 10 September, 2009
Mr. Vince Lendrum, CEO and Managing Director of Illawarra Technology Corporation (ITC), the parent company of the University of Wollongong in Dubai, presented ITCs Strategic Plan 2010-2012 to a gathering of UOWD staff on 10 September 2009. Introducing the background to the Strategic Plan, Mr. Lendrum said, I believe that education is a primary driver of opportunity, prosperity and equality around the world. ITC is uniquely positioned to make a real difference, by extending the reach of high quality education and the benefits that it brings. ITC operations in the UAE, including our flagship institution, UOWD, will extend into new regions and new areas of study and research. Mr. Lendrum then introduced the six core values shared by all members of the ITC Group - Passion, Creativity, Exceptional, Collaboration, Courage and Integrity - personified and explained by staff both at UOW, Australia and UOWD in a short video presentation. This was followed by Professor Rob Whelan, President of UOWD making a presentation on the next steps of finalising UOWD's own Strategic Plan. The initial steps were discussed at a similar event in July 2009, followed by feedback invited from UOWD staff that was summarised and incorporated in this presentation. Professor Whelan discussed the need to revise and update the Vision and Mission statements for UOWD. The focus was on developing a strong, culturally diverse, internationally connected, teaching and learning university with research-active staff offering innovative degree programs contributing to the development of the UAE and the region. The presentations were followed by a question and answer session.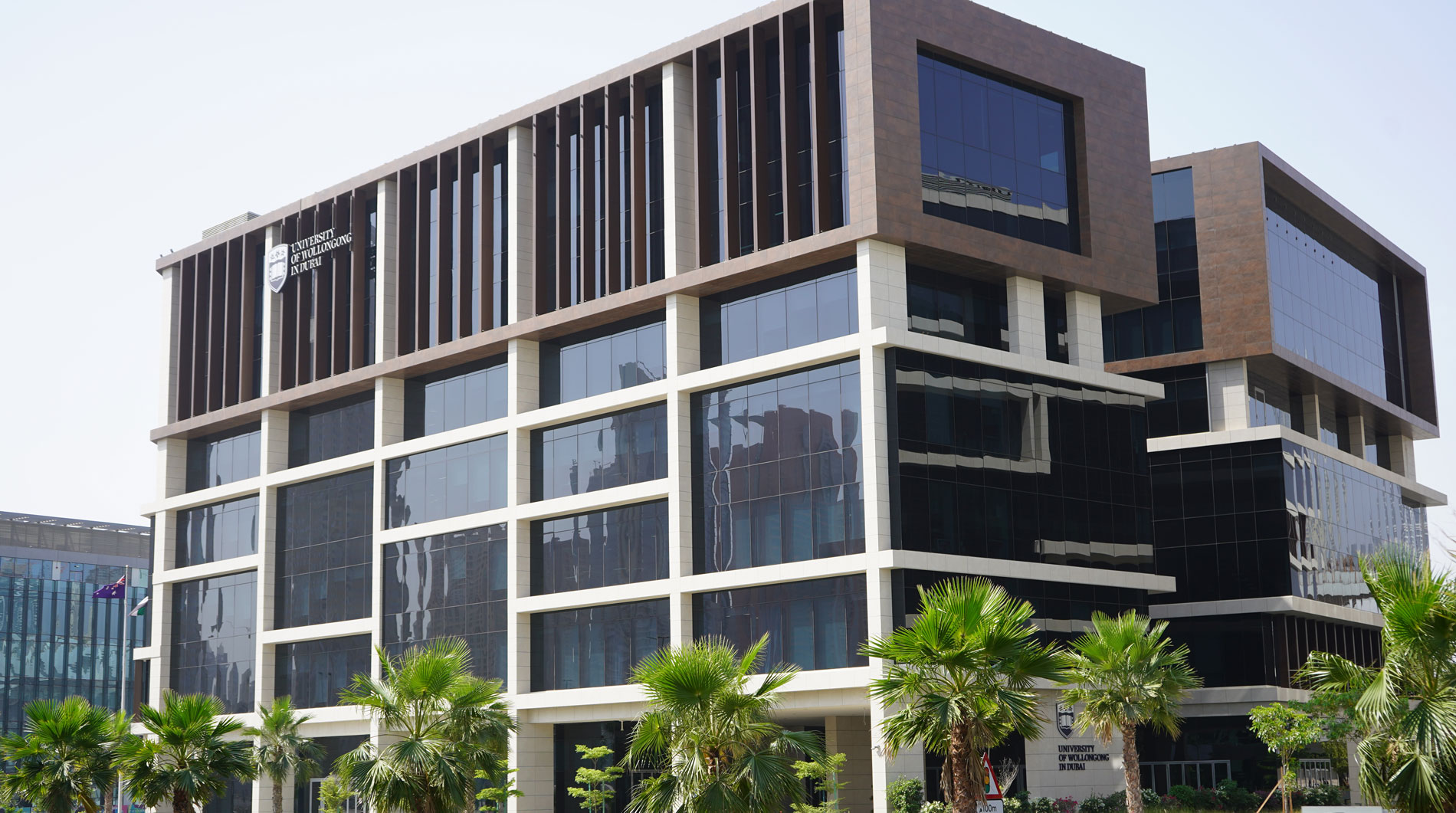 Open Day
Do you know that our next Open Day is on Thursday 30th June, 2022?
Join our experts to learn more about our degrees, and how you can enrol in our autumn intake which starts on 26th September.