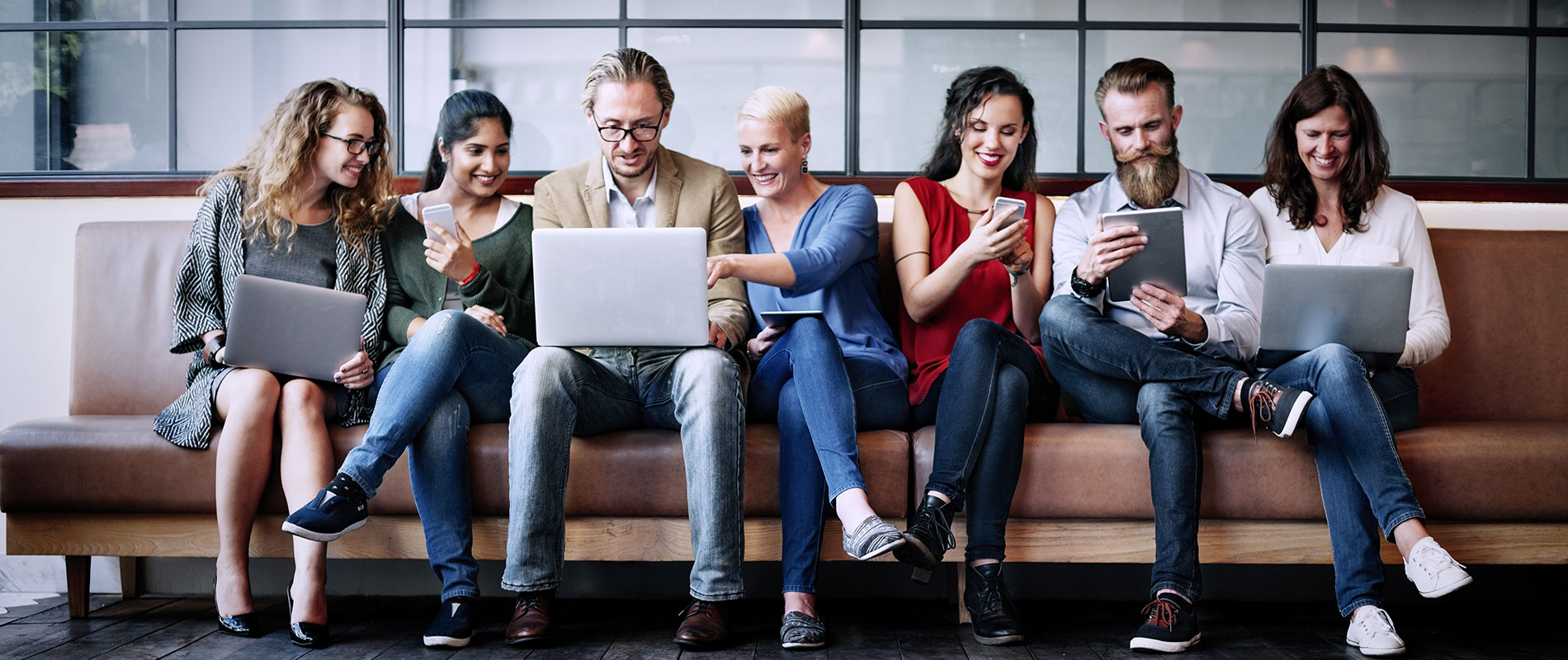 UOW Alumni appointed minister in Indian cabinet
Wednesday, 13 September, 2017
Dr Satyapal Singh swaps police work for politics University of Wollongong (UOW) alumni, Dr Satyapal Singh has risen up the Indian government ranks after being appointed as a minister in Prime Minister Narendra Modi's cabinet. The 61-year-old graduated with a UOW Masters of Business Administration (MBA) in 1996. He has this week been elevated to Minister of State for Human Resource Development in Union Council of Ministers after previously heading up Mumbai's police force as Police Commissioner. Dr Singh has enjoyed a long and illustrious career in policing since graduating from the Indian Police Service (IPS) in 1980. He has held various high ranking positions including: Inspector General of Police, Nagpur Range; Special Inspector General, Konkan Range; Police Commissioner for Nagpur and Pune; and Maharashtra's Additional Director General of Police. He also served as the Joint Commissioner of Police (Crime) in Mumbai. During this tenure, one of his legacies was breaking the backbone of the organised crime syndicates that terrorised Mumbai in the 1990s. In 2014, Dr Singh tendered his resignation from his position as Mumbai Police Commissioner, enabling him to move into the political arena where he was elected to represent the constituency of Baghpat in the Lok Sabha (India's lower house of parliament). In transitioning from policing into politics, he was quoted as saying, "My inner voice is telling me that it's time to change profession. As a police officer, I have worked for the people of Mumbai and Maharashtra for many years, but now it's time to work for the entire country with a renewed energy." Dr Singh was born on November 29, 1955, in Basauli in Baghpat district of Uttar Pradesh. He is a post-graduate in chemistry from Digambar Jain College, Baraut and also has an M Phil in Chemistry from Delhi University. He has an MBA from UOW and also has a MA in Public Administration and PhD from Nagpur University. Before joining the IPS, Dr Singh wanted to become a scientist.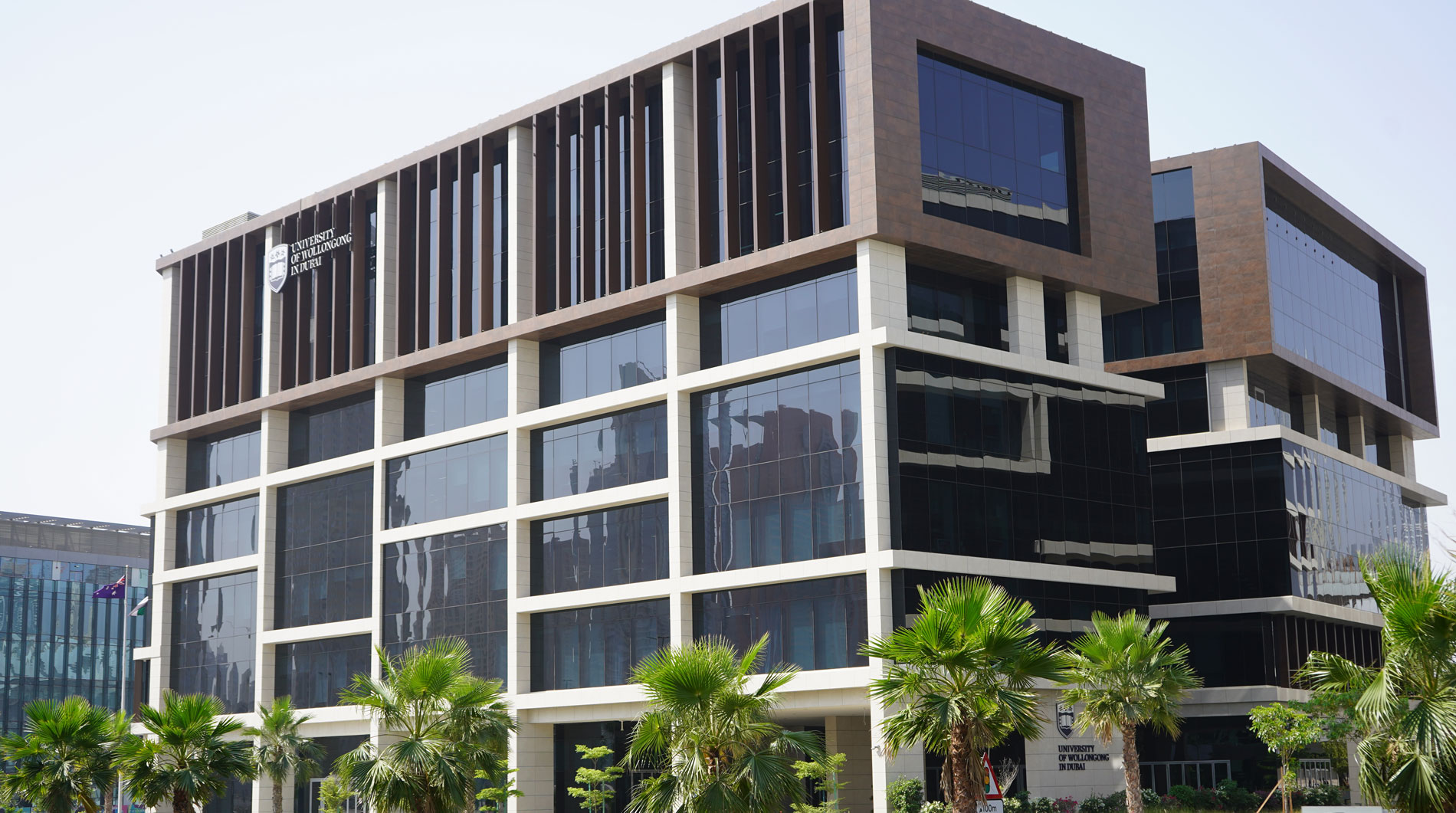 Open Day
Do you know that our next Open Day is on Thursday 30th June, 2022?
Join our experts to learn more about our degrees, and how you can enrol in our autumn intake which starts on 26th September.