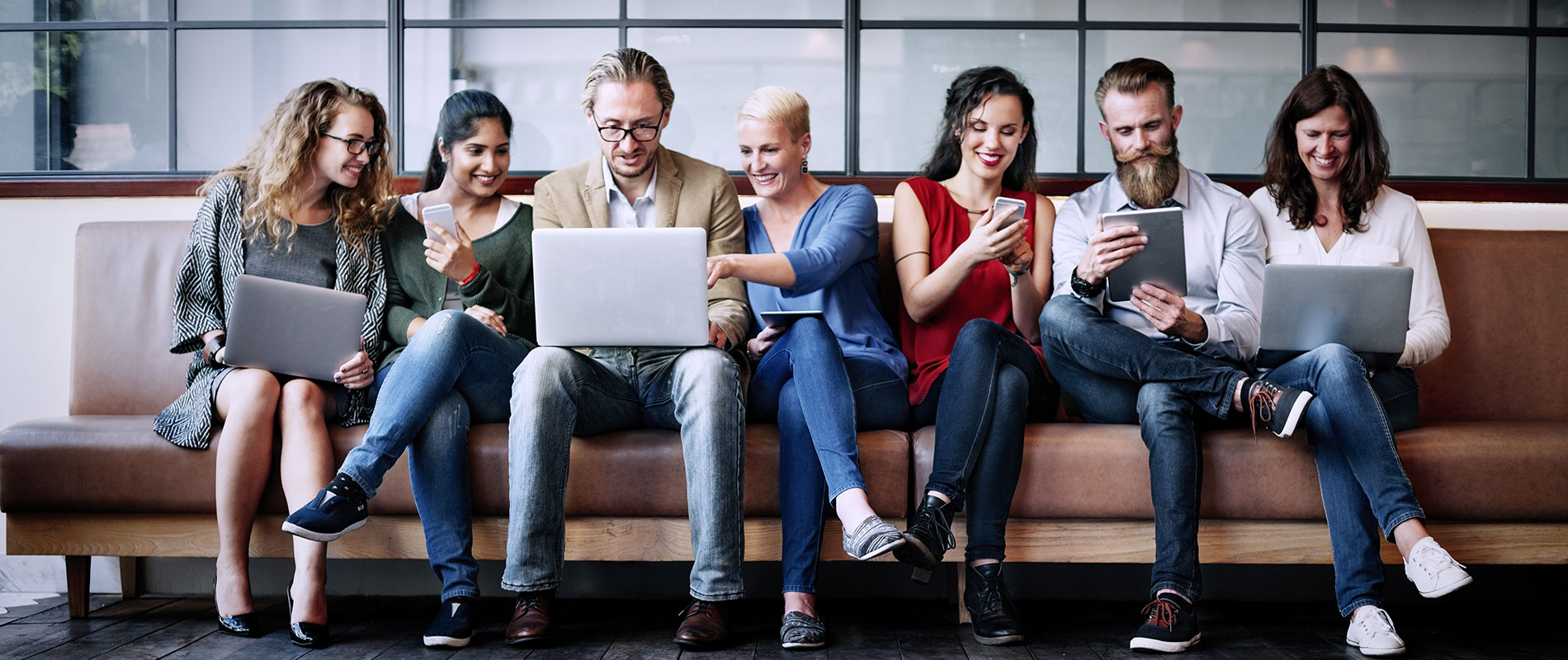 UOW Australia positioned in top 1% of worldwide science and technology ranking
Tuesday, 30 April, 2013
The University of Wollongong in Australia (UOW) has recently been ranked in the top 1% of universities worldwide in the Centre for Science and Technology Studies (CWTS) Leiden Ranking system.The CWTS Leiden Ranking measures the scientific performance of universities across the globe, using a sophisticated set of indicators that demonstrate the scientific impact of universities and of universities' involvement in scientific collaboration. Unlike some other ranking systems, the Leiden Ranking does not rely on subjective survey-based data, but uses evidence-based datasets derived from the university's own activities and interactions.The Leiden Ranking system is one of four major world rankings. UOW has been ranked 186th in the world overall in 2013, moving up from 233rd last year. The University has also been rated fifth in Australasia (and number one in NSW) for research quality.A standout for UOW was the quality of its Engineering disciplines which, according to the Leiden Ranking, sees the faculty move into 81st spot in the world. The University of Wollongong in Dubai (UOWD) last year launched its own suite of engineering programs and has recently inaugurated a new science block, offering facilities that replicate those based in UOW, to help reflect the Australian learning experience in Dubai.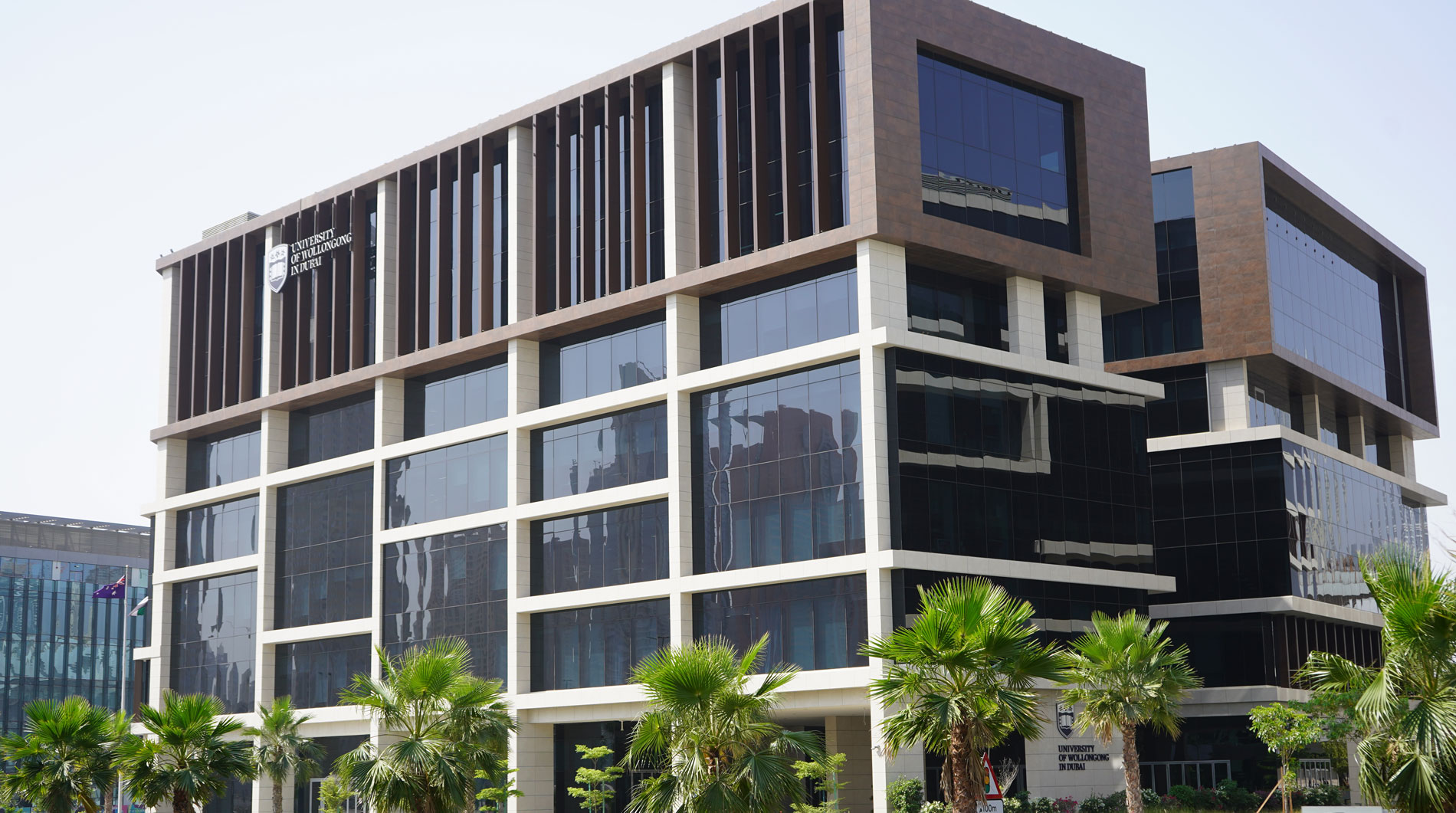 Open Day
Do you know that our next Open Day in Abu Dhabi is on Saturday 2nd June, 2022?
Join our experts to learn more about our degrees, and how you can enrol in our autumn intake which starts on 26th September.