UOW ranked among top 25 modern universities for second consecutive year
Thursday, 06 February, 2014
The University of Wollongong (UOW) has been ranked among the top 25 young universities in the world under the QS University Ranking System.For the second consecutive year, UOW features in the QS Top 50 under 50, which ranks the best universities in the world under the age of 50. The 2013/2014 ranking places UOW in 22nd position, moving up from 24th place last year.Basing its academic curriculum and teaching practices on those of UOW Australia, the University of Wollongong in Dubai (UOWD) reflects these strong international credentials. All degrees offered by UOWD are quality assured by UOW, and UOWD graduates have the option to exchange their degree for a UOW testamur after successfully completing a program of study in Dubai.UOW Vice-Chancellor Professor Paul Wellings hailed the ranking as a reflection of the institution's position in the top 2 per cent of universities worldwide and its continuing ambition to strive for excellence.Professor Wellings said, "Since UOW gained its autonomy in 1975, we have forged a strong record of achievement as a world-class university with exceptional teaching standards and a strong research environment. UOW has moved from strength to strength in recent years in the face of strong global competition."UOWD was established by UOW 21 years ago and now offers 25 nationally accredited, internationally recognised degree programs, all reflecting the quality standards of the Australian institution.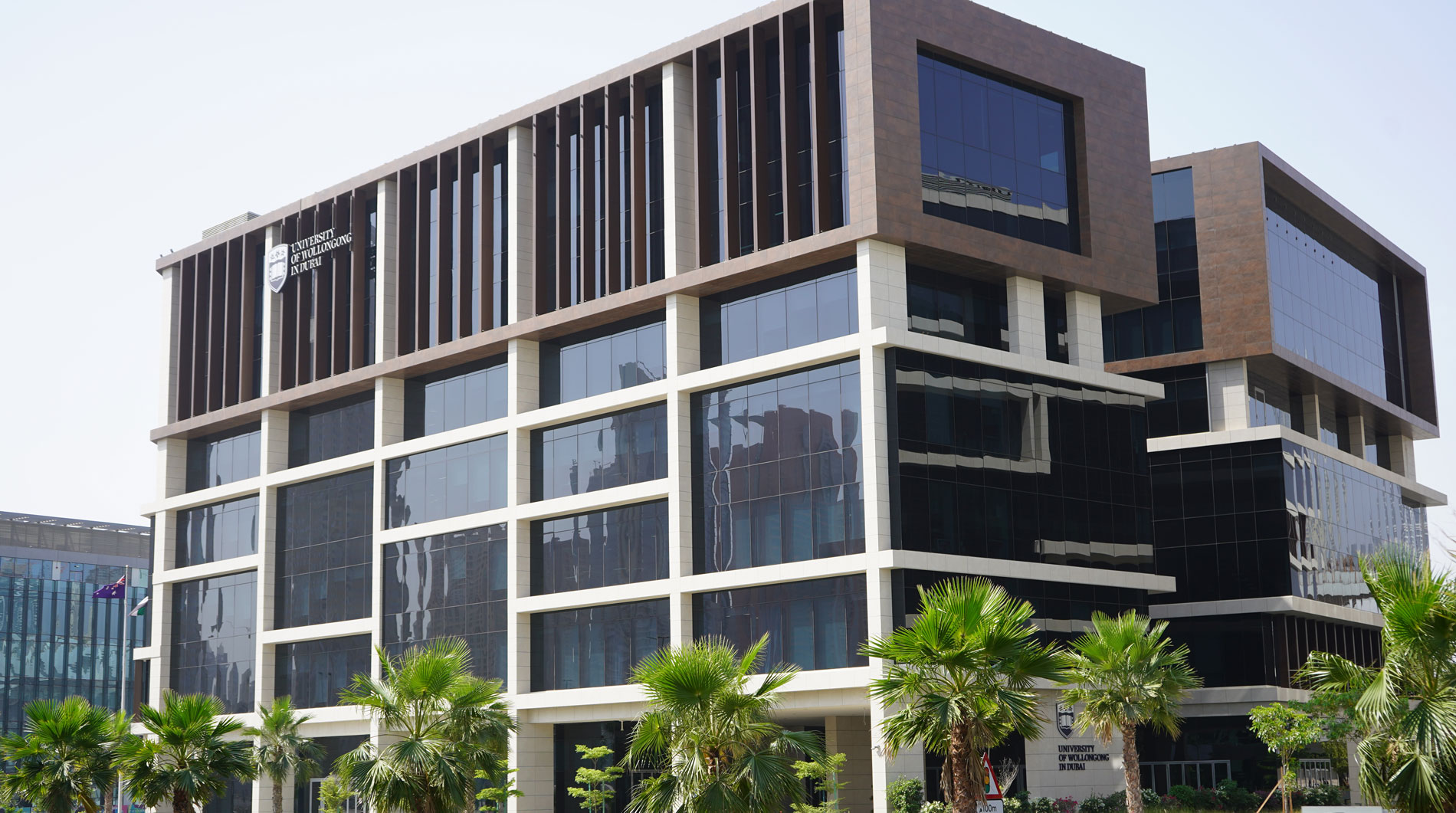 Open Day
Remember to attend our next Open Day on Saturday, 17 June 2023.
Join our experts to learn more about our degrees, and how you can enrol at UOWD in our
Autumn intake which starts on 18 September 2023.