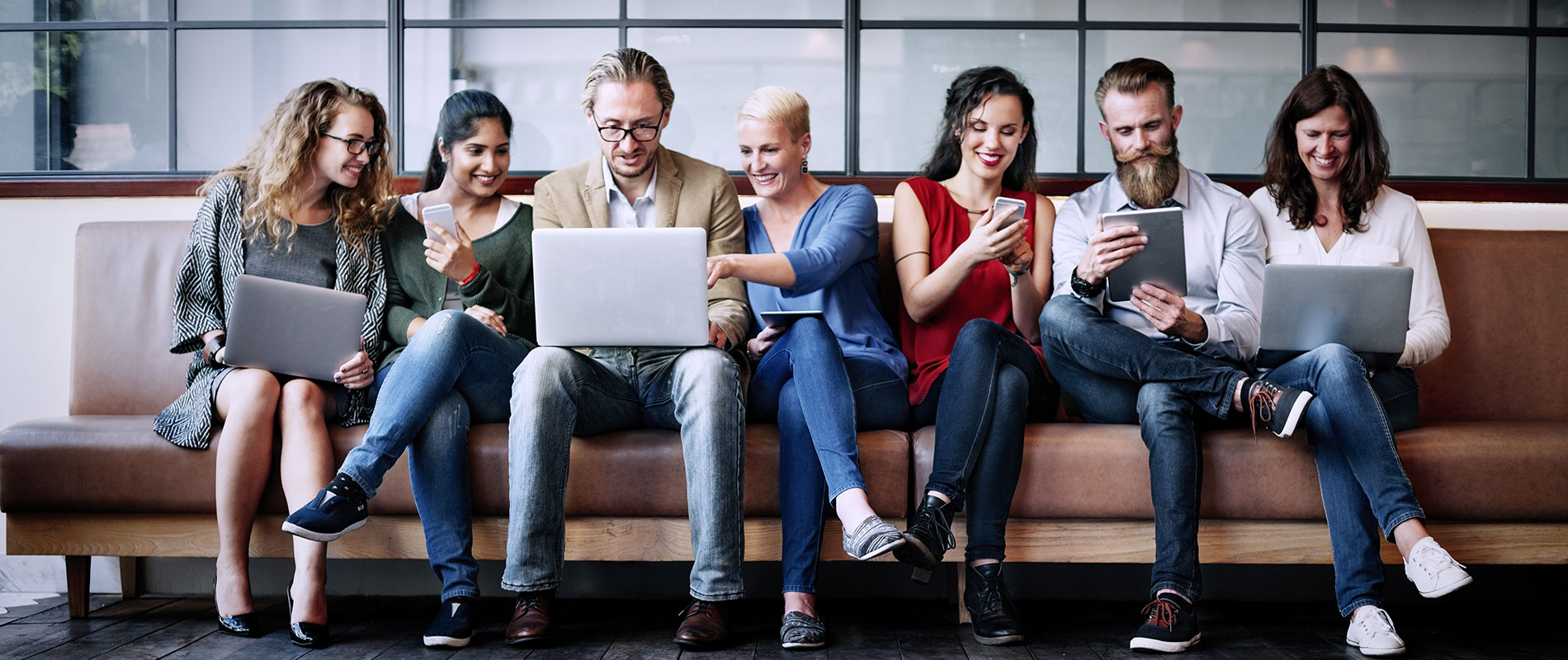 UOW selected to participate in first Solar Decathlon Middle East in run up to Dubai EXPO 2020
Sunday, 16 October, 2016
The University of Wollongong (UOW) was amongst a number of local and international universities selected to participate in the first ever Solar Decathlon Middle East (SDME) which will be hosted in Dubai in 2018 with a second competition to be hosted in 2020 in the run up to the Dubai EXPO 2020. The Dubai Electricity and Water Authority (DEWA) recently announced the chosen teams during the World Green Economy Summit (WGES) 2016, which is held under the patronage of HH Sheikh Mohammed Bin Rashid Al Maktoum, Vice President and Prime Minister of the UAE, and Ruler of Dubai. The University of Wollongong in Dubai (UOWD) and UOW Australia will work together in the design and development of a smart house that operate solely on solar power. Professor Khalid Hussain, Dean of Faculty of Engineering and Information Sciences at UOWD said: "This is an amazing achievement for the University of Wollongong and we are very pleased to be part of such an innovative challenge". "We completely support HH Sheikh Mohammed Bin Rashid Al Maktoum's vision of becoming a global hub of innovation and sustainability which makes the challenge even more exciting. We will work closely with UOW by sharing our expertise and knowledge to deliver a project of excellence", commented Professor Mohamed Salem, President of UOWD. The teams were selected by an experienced and highly specialised panel who reviewed the proposals. Teams will have two years to complete the project and will have to take into account various factors such as seasonal heat, dust and the high humidity experienced in the region. The winning team will be awarded a cash prize of AED10 million and will be selected on the basis of the project's affordability, consumer appeal, and design excellence with optimal energy production and efficiency. The solar-powered houses will be unveiled at the SDME's site in October 2018, with the public able to watch these contestants in action as they present their designs. Solar Decathlon is a popular international event with universities from across the globe taking up challenges to design, build, and operate energy-efficient houses. SDME was created through an agreement between the Dubai Supreme Council of Energy, DEWA, and the United States Department of Energy.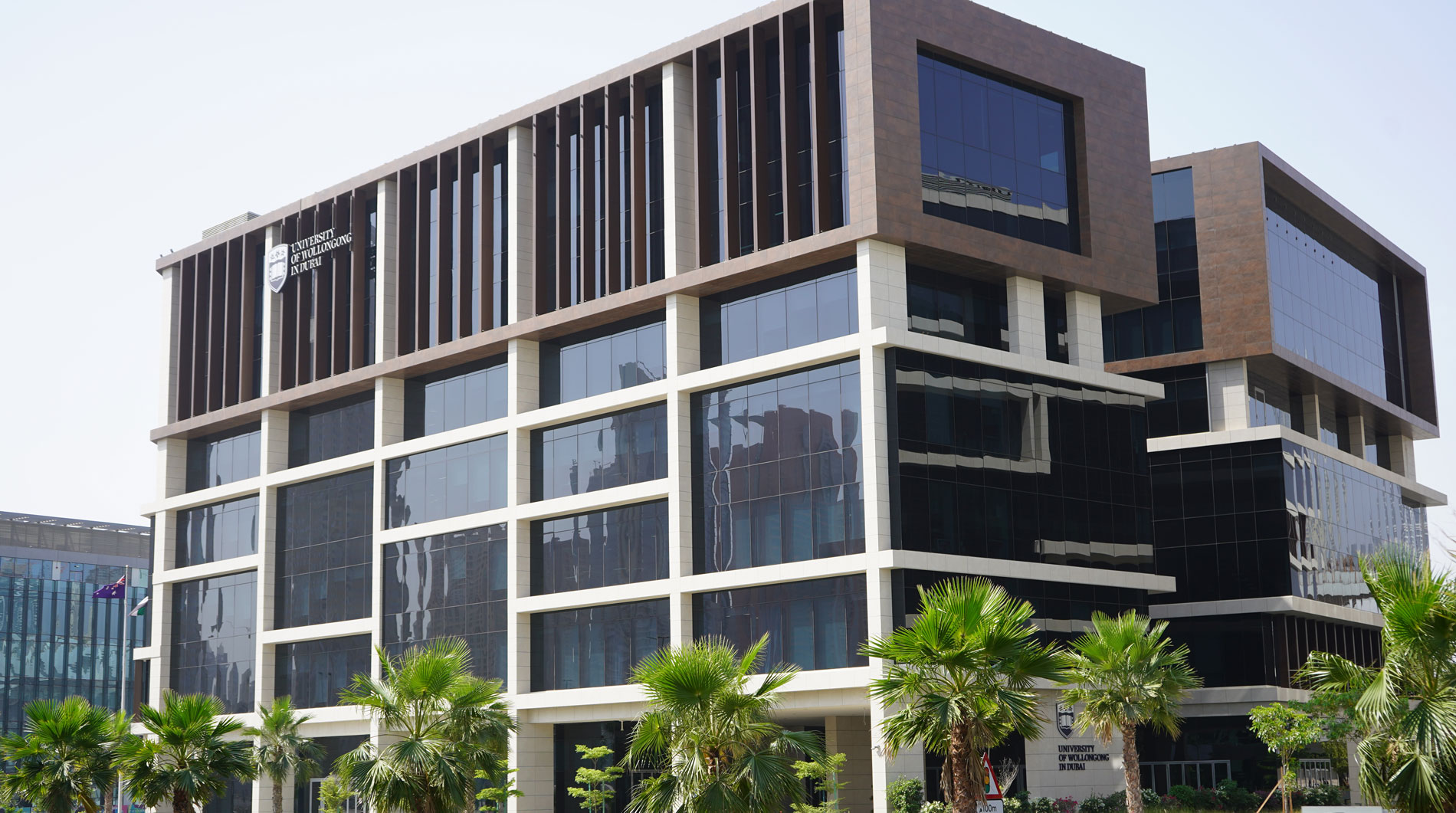 Open Day
Do you know that our next Open Day is on Thursday 30th June, 2022?
Join our experts to learn more about our degrees, and how you can enrol in our autumn intake which starts on 26th September.