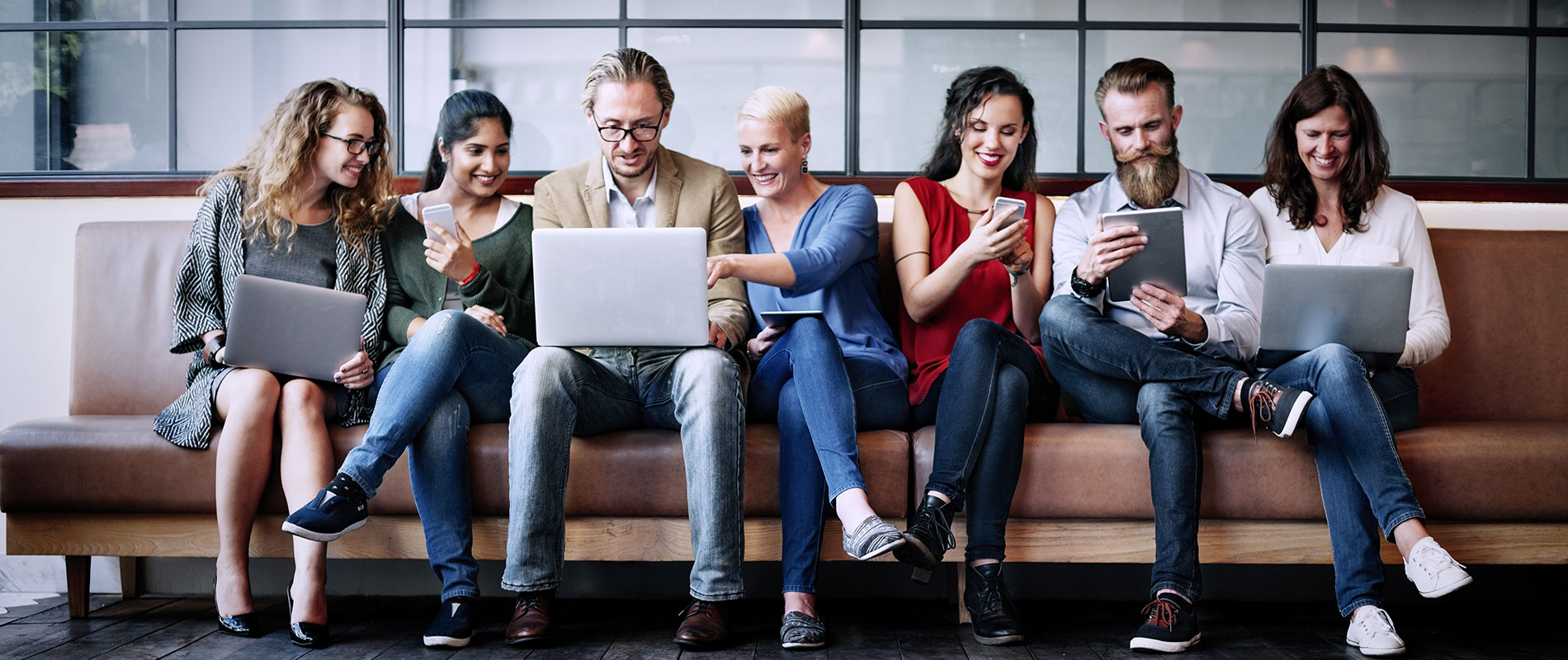 UOWD Academic chosen as an official reviewer for Oxford University Press Academic Integrity Course
Wednesday, 30 May, 2018
Epigeum – Oxford University Press has initiated a project to develop collaborative online courses on academic integrity. Led by Tracey Bretag (UNISA), a leading Academic Integrity expert, Epigeum is developing the courses for and with a group of higher education institutions based in the UK, Australia and New Zealand. "These interactive, online courses are designed for students and for staff, and will provide expert, evidence-based guidance on how staff can best support and embed academic integrity at their institution and will guide students towards best practice and principles for studying with integrity, commented Rachel Crookes, Commissioning Editor at Epigeum. For this module, Dr Zeenath Khan, Assistant Professor at the University of Wollongong in Dubai and a leading expert on academic integrity in UAE, has been selected as one of the reviewers due to her creativity and experience in the region. As part of the role, Dr Khan was invited to attend the Academic Integrity Epigeum Online Collaboration Workshop, hosted by Oxford University Press, UK earlier this year. The intensive two-day workshop saw academics and practitioners from leading universities join heads to provide valuable feedback on the proposed modules for both students and staff that are currently under publication process. Dr Khan completed her PhD in Academic Integrity exploring and developing a factor model on why students e-cheat. Her thesis was nominated for the Emerald Outstanding Doctoral Thesis Award in 2016. Dr Khan has been working in the area since 2005 and has a strong publication record that has been internationally recognised through awards and grants, including hosting the first conference on academic integrity in the UAE in 2016. Currently Dr Khan is leading the campaign against contract cheating in the UAE, a form of academic dishonesty where students get assessments written by third party essay-writing services through local and international collaborations and funding. She was the first regional winner of Turnitin Global Innovations Award in Academic Integrity. She is also a member of the European Network for Academic Integrity, country representative for Global Essay Mills Survey, among others. Epigeum is the leading provider of exceptional online courses designed to help universities and colleges transform their core activities – in teaching and development, research, studying, and support and wellbeing.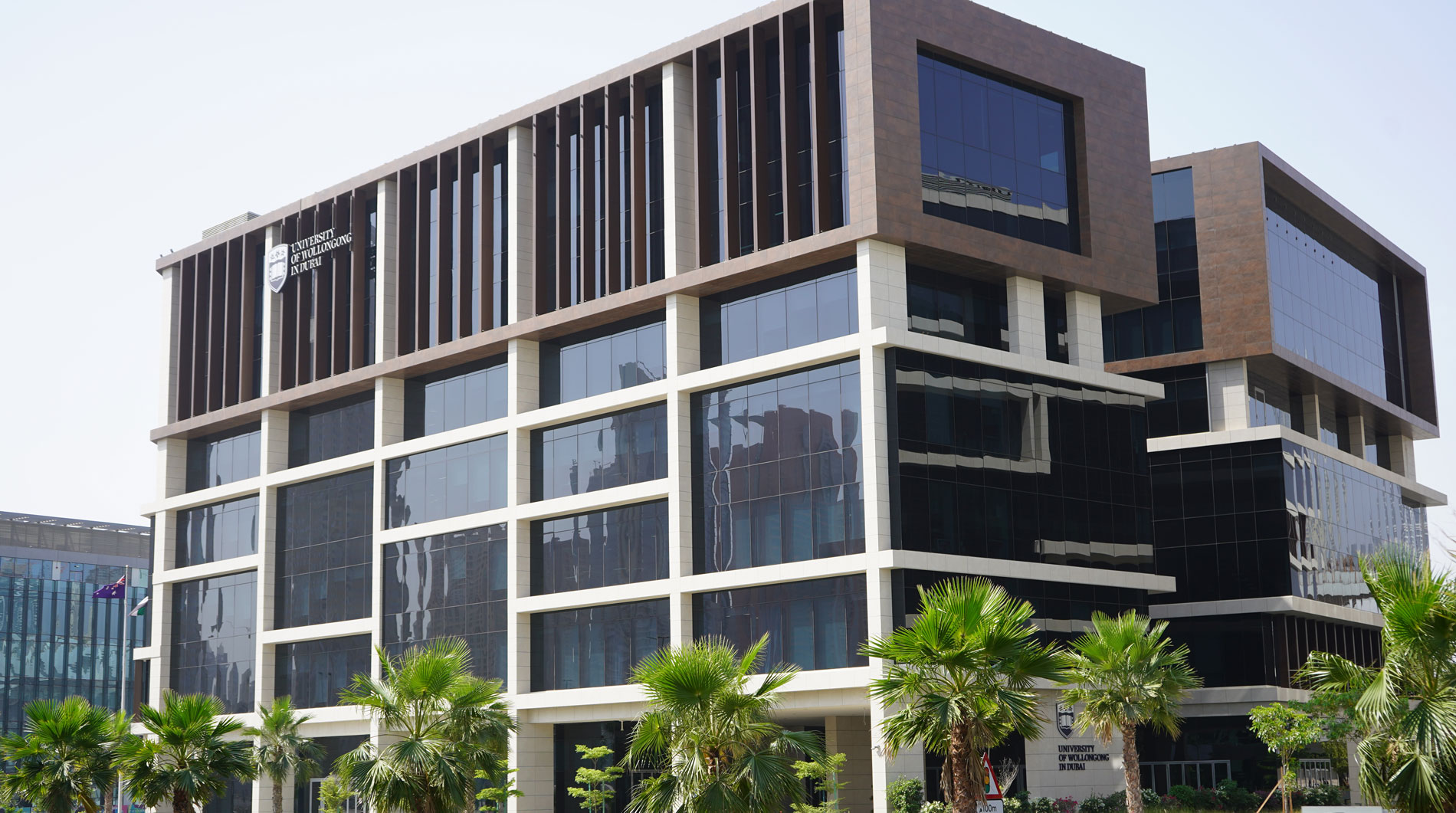 Open Day
Do you know that our next Open Day is on Thursday 30th June, 2022?
Join our experts to learn more about our degrees, and how you can enrol in our autumn intake which starts on 26th September.