UOWD academic delivers keynote speech at International Seminar in India
Friday, 16 September, 2016
Dr Flevy Lasrado, Assistant Professor at the University of Wollongong in Dubai (UOWD) recently had the privilege to deliver a special address at the inauguration of the International Seminar on "Emerging Trends in Business Excellence and International Business – India's Perspective". The seminar was organised and hosted by the Department of Commerce, University of Madras in Chennai, India and sponsored by UGC. More than 150 academics attended the seminar which focussed on the factors associated with the international business environment and to help up-and-coming entrepreneurs and industries to understand the emerging trend in the global business scenario. The seminar also witnessed the presence of industry experts and international delegates. Dr Lasrado, an expert on Business excellence, Quality assurance and institutional effectiveness, presented a talk on the impact of emerging trends such as Customer Happiness, Innovation Excellence, Sustainability, Risk Management and the rethinking of the Stimuli of Business Excellence on achieving business excellence. Dr Lasrado said: "Even for award-winning organisations, the 'excellence' quest is an ongoing journey especially when there are scarce resources and demanding customers". To achieve business excellence, organisations need to become sustainable and key enablers such as leadership strategy, people and focus are quite vital in the process. More recently customer happiness, new quality standards and risk assessments also have a significant impact on business excellence and as new challenges loom it encourages companies to be more flexible which is the key to success. The special edition issue of International Journal of Advanced Scientific Research and Development was released during the event with more than 40 peer-reviewed journals from research scholars across India.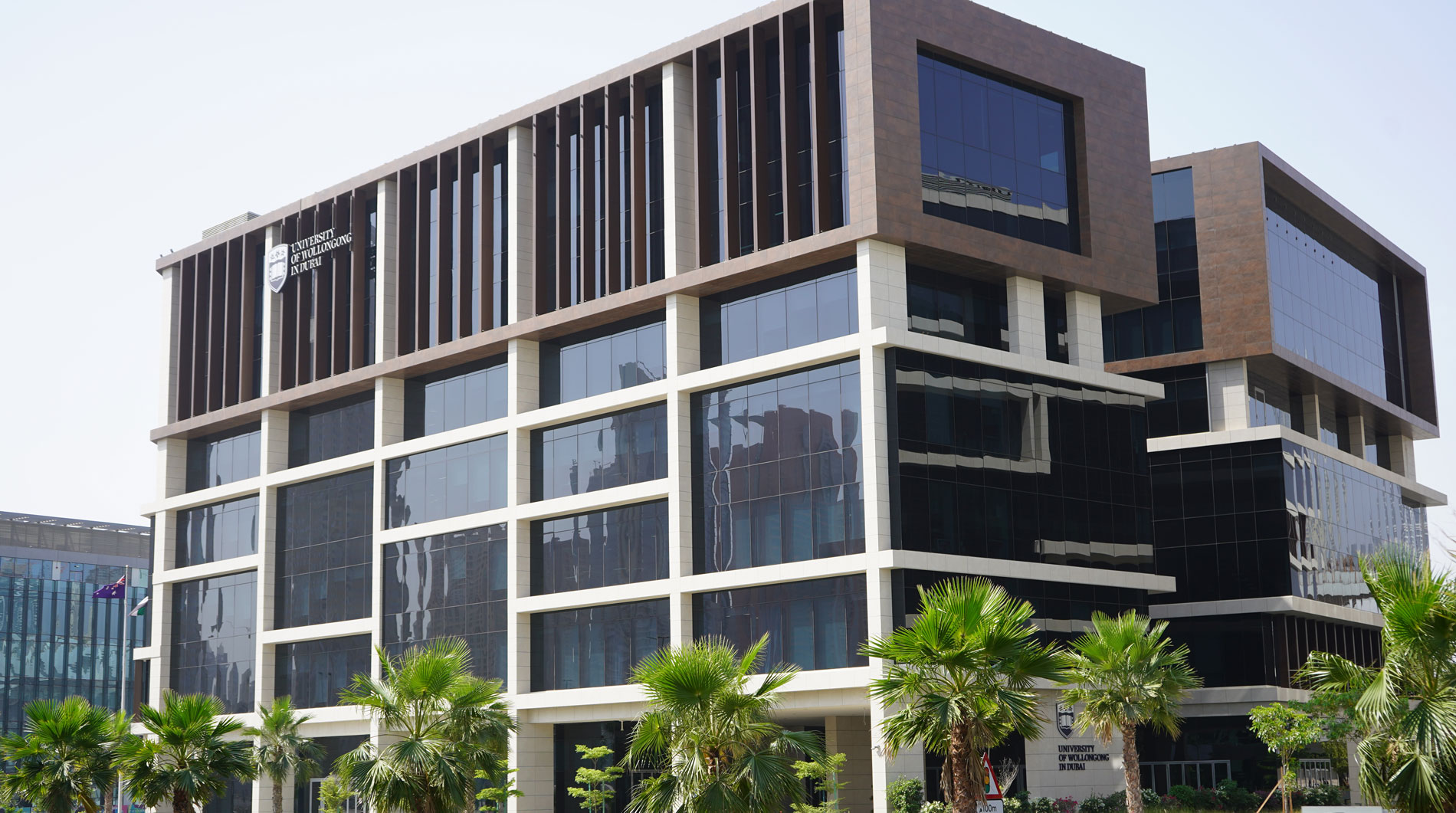 Open Day
Remember to attend our next Open Day on Saturday, 4 November 2023.
Join our experts to learn more about our degrees.