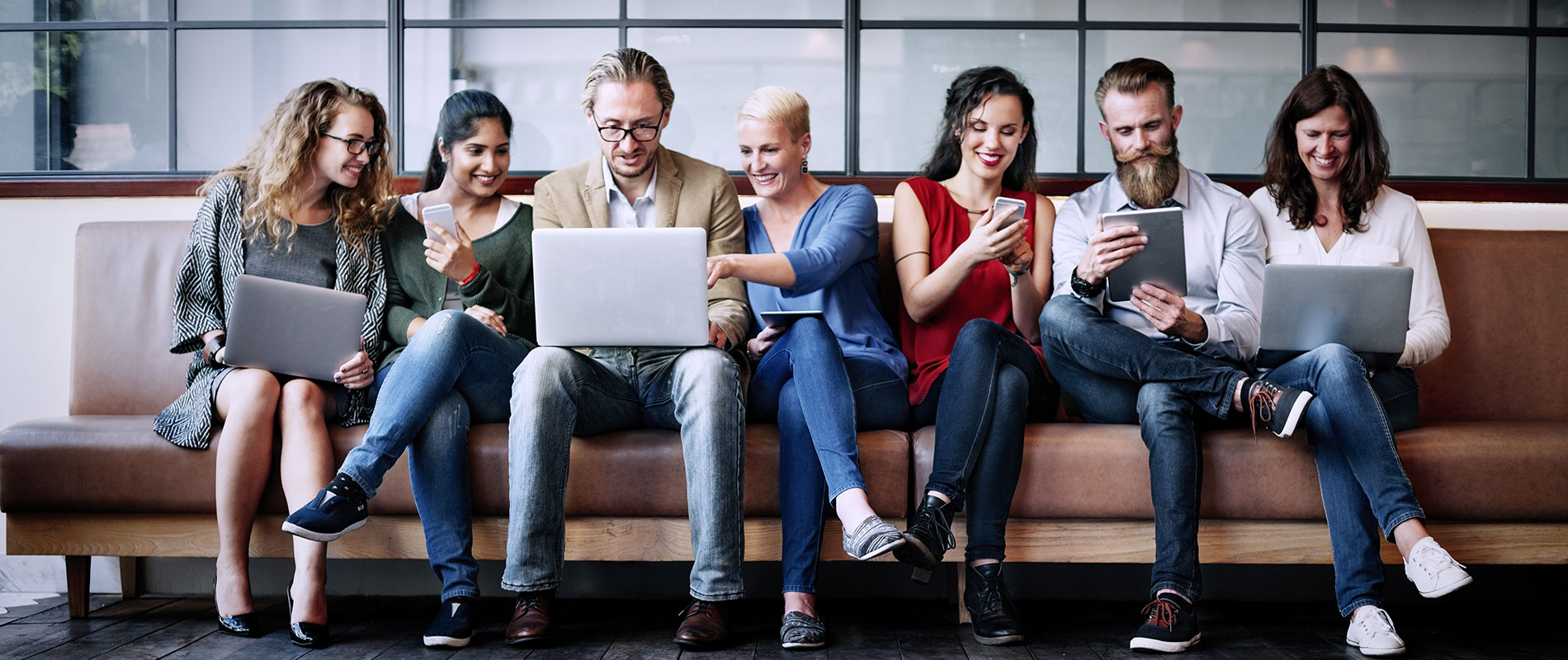 UOWD Academic Earns International Recognition For Research In Academic Integrity
Thursday, 15 July, 2021
The European Network for Academic Integrity (ENAI), a network funded through the European Union's Erasmus+ Project and made up of members from over 35 universities across Europe, North America, Australia and Asia has recognised a UAE-based academic Dr Zeenath Reza Khan for their Exemplary Research Award this year.
Dr Khan is an Assistant Professorat Faculty of Engineering and Information Sciences, University of Wollongong in Dubai and has been teaching since 2001. She is also the founding president of the Centre for Academic Integrity in the UAE that was launched last year in October by seven faculty members from across different educational institutions and schools
Academic integrity is a vital part of education, and its values ensure quality of knowledge imparted, and helps to raise individuals who can be socially responsible in the future. During the pandemic's emergency distance education, Dr Khan conducted multiple workshops and training sessions for over 700 school and university students, and 400 school and university teachers to help them understand remote teaching and learning, issues of misconduct, parental involvement when students do assignments and exams virtually from home, and teachers' efforts in assessment design and attitude in virtual classrooms. "Teachers complained of sharp increase in parental involvement when students did their projects or sat for online tests," said Dr Khan. "Student cheating became a major source of concern for teachers also because of online sites that cater to contract cheating and chat groups that promote group answering of online exams."
Dr Khan's recent research work was presented at this year's European Conference on Academic Integrity and Plagiarism 2021.published book. She edited a book along with Dr Christopher Hill from British University in Dubai and Dr Tomas Foltynek, President of ENAI, called "Integrity in Education for Future Happiness" which highlights the concerns of academic misconducts, often referred to as student cheating, particularly during the pandemic.
Dr Khan has been researching this field since 2005 in the region which expands over 80 publications of books, book chapters, reputed journal articles, conference papers and more. She has also organized two international conferences in the UAE and was the initiating host of awareness programs and training modules to help the greater community.
"I believe it is crucial that we always ensure academic integrity is part of the conversation whenever we talk about education, either traditional face to face or remote learning or even emergency distance learning because education without integrity is a weapon that we unleash on society that leads to poor decision making and negative impacts on the greater community."
Dr Khan works tirelessly to bring in efforts to support students, teachers and parents in this field. For instance, bridging modules for school students who wish to pursue further education, particularly in foreign countries where international students face backlash due to poor academic writing and "rot" practices that puts them at a disadvantage has been a product of the UOW Global Challenges Grant and is running successfully for school students since 2019. Her driving force behind such initiatives, she says, "education must be inclusive and accessible; but without academic integrity values, knowledge and skills, international students sometimes find themselves on shaky grounds, struggling to cope with new norms and expectations and we need to be proactive in supporting them every step of the way."
Dr Khan is an Audit Board member for European Network for Academic Integrity (ENAI), Head of two Working Groups, Gamification and Outreach, for ENAI, a Reviewer for Epigeium - The Oxford University Press, and an invited Editorial Board Member for International Journal for Educational Integrity (a Q1 journal) and SpringerNature's edited book series "Ethics and Integrity in Educational Context".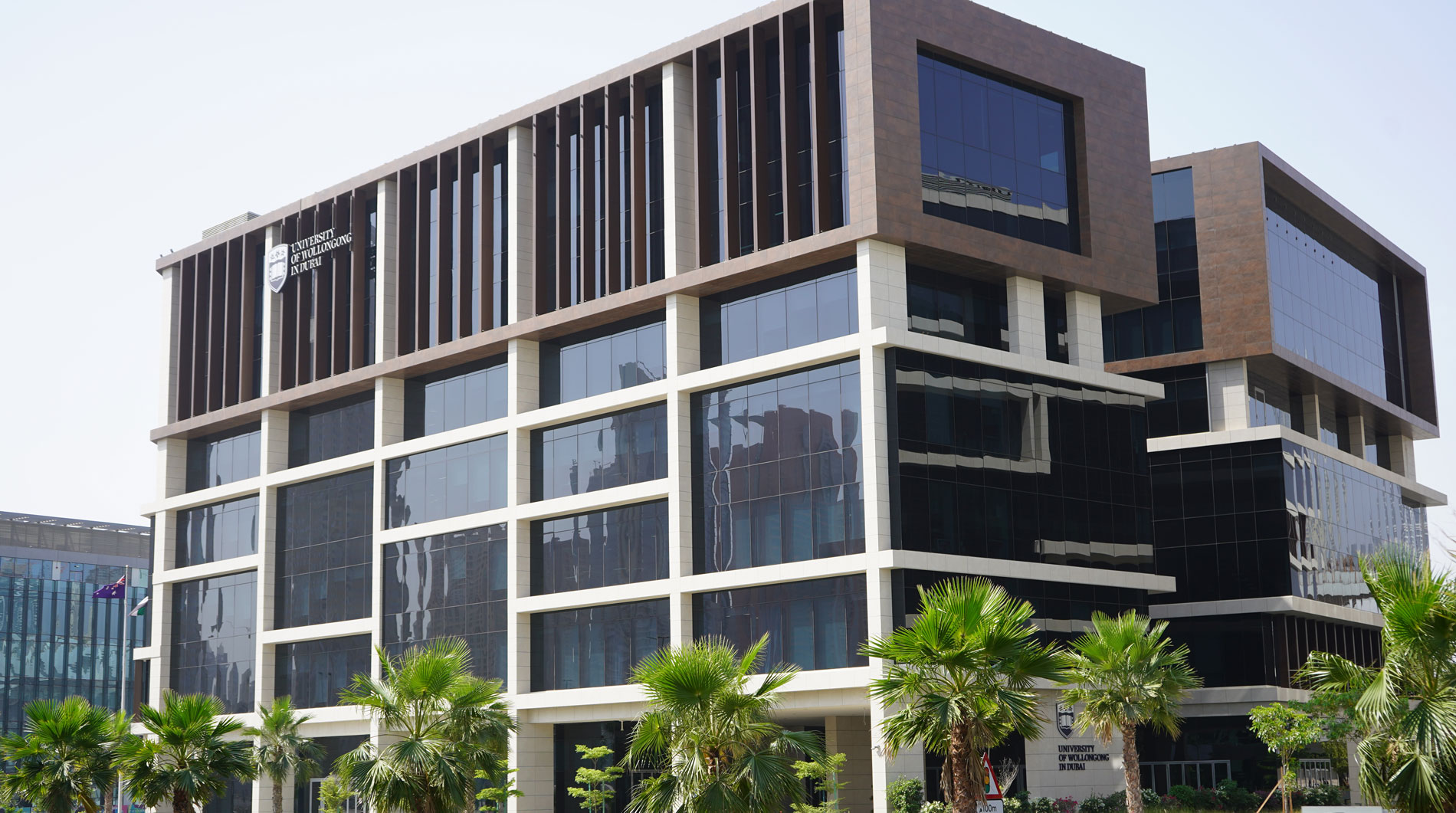 Open Day
Remember to attend our next Open Day on Saturday, 29 April 2023.
Join our experts to learn more about our degrees, and how you can enrol at UOWD.