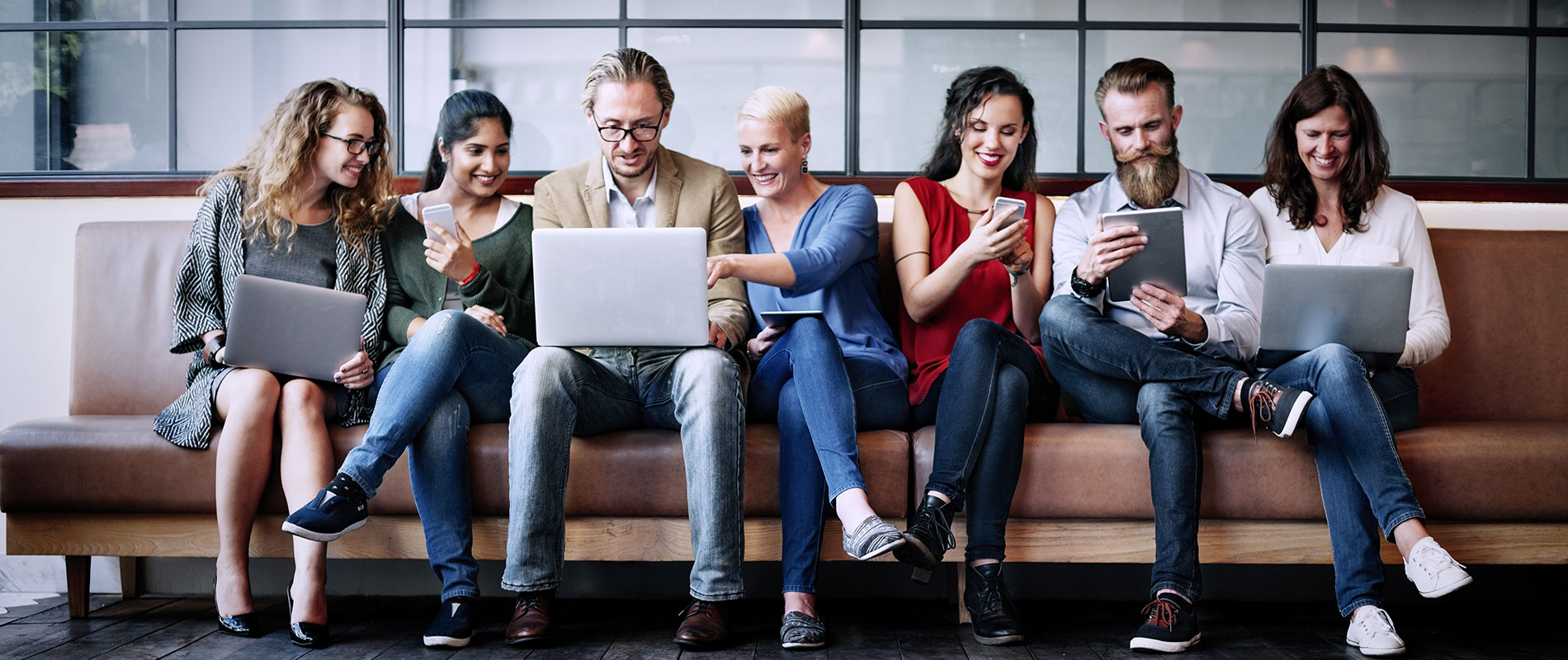 UOWD academic participates in panel discussion on Sustainability during 8th Annual Sustainable Development Congress
Monday, 02 January, 2017
Dr Flevy Lasrado, Assistant Professor at the University of Wollongong in Dubai (UOWD) recently represented the University at the 8th Annual Sustainable Development Congress Week which was held at the Radisson Blu Hotel in Sharjah. The five-day congress was packed with informative talks on sustainability with Dr Lasrado being invited to participate in a panel discussion on 'Challenges and Opportunities in Sustainable Development' along with four distinguished professors from across the UAE. Sustainability is about lasting change with the main goal to ensure a future for all. Sustainability is about living in harmony with nature and to use the natural resources responsibility to ensure a life free from hunger and poverty. The aim of this congress for participants is to expand their network with successful, supportive and well-connected leaders; to learn how technology, economy, society and the environment are shaping the future and to share their ideas for growth and expansion, to name a few. The congress included topics such as sustainability in the UAE, industry commitments towards sustainable, social and environmental development, barriers and solutions on the uptake of energy and water efficiency in the private sector and sustainable strategies for energy. Dr Lasrado also provided a key note speech on "Engaging employees in Green Behaviour "at the forum which was based on her research on Green Engagement - a project which had won a British Council grant earlier this year. The congress was organised by the Alleem Corporation and chaired by the Founder and Executive Chairman of Alleem Investments and Director General Sharjah Electricity and Water Authority (SEWA), Dr Rashid Alleem.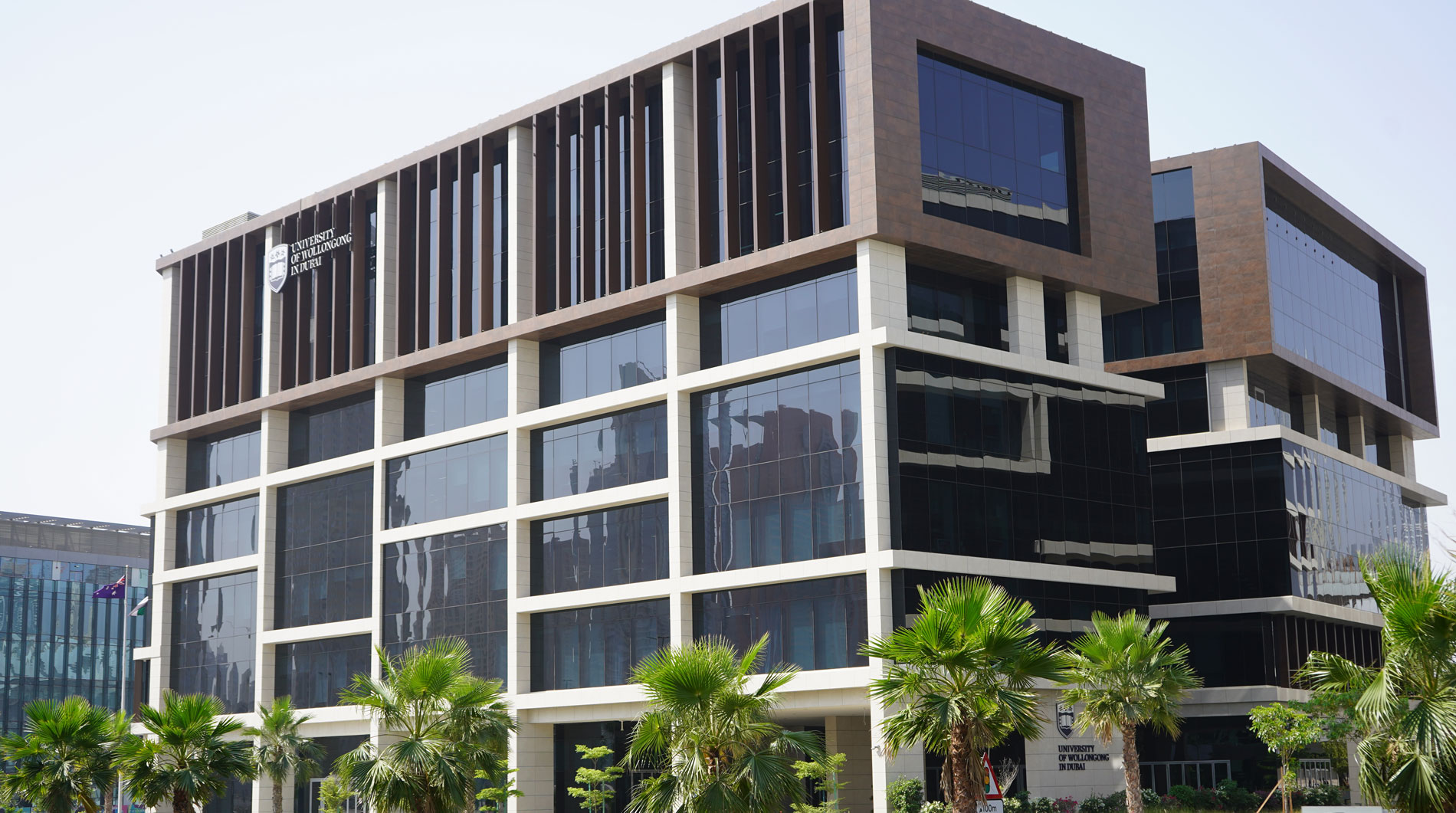 Open Day
Remember to attend our next Open Day on Saturday, 29 April 2023.
Join our experts to learn more about our degrees, and how you can enrol at UOWD.