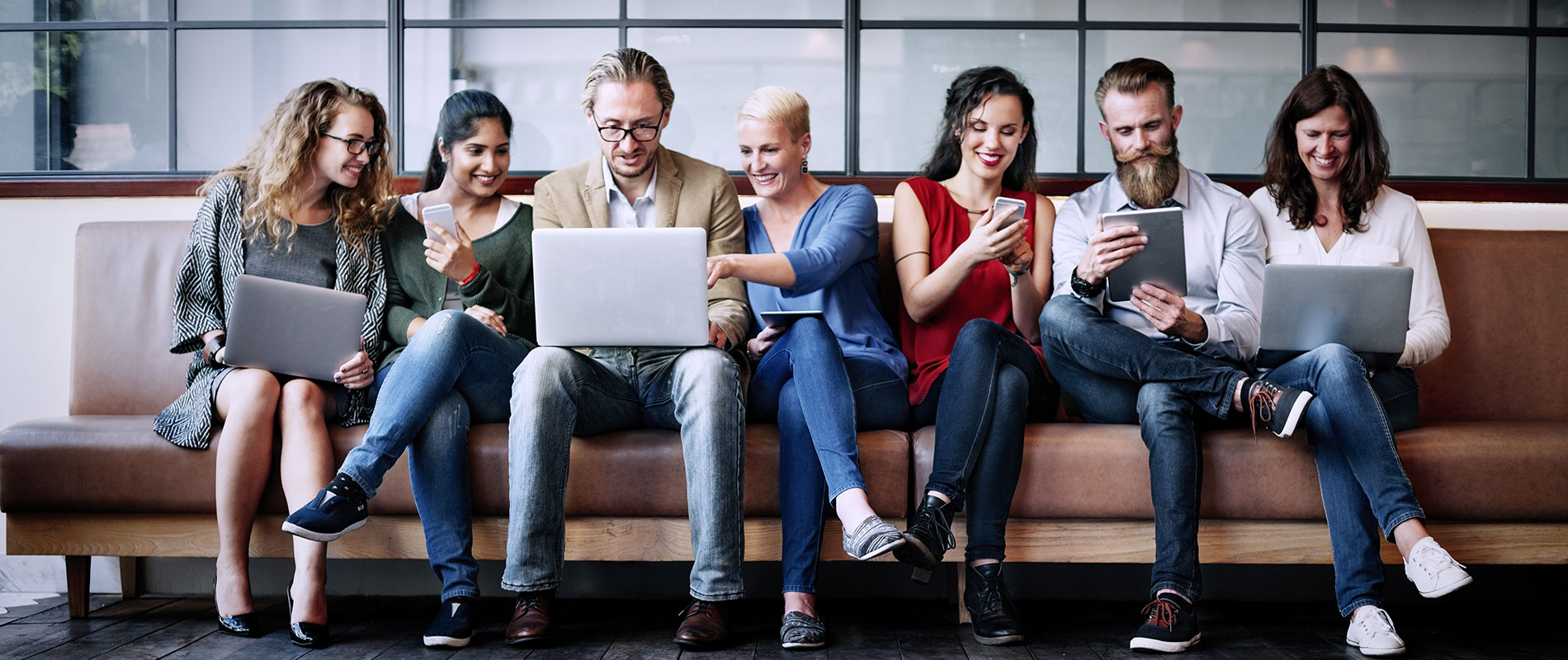 UOWD academic selected as an official assessor of the newly launched UAE Innovation Award
Wednesday, 28 February, 2018
February is a month filled with innovative events and activities as residents across the UAE celebrates Innovation Month. Under the slogan "Innovation Starts with You", the government, the private sector including academic entities and schools are participating in an effort to promote innovation in society by showcasing new developments that can contribute to a healthier and more sustainable society. As part of this initiative, Dubai Quality Group (DQG) launched the first UAE Innovation Award. Under the patronage of HH Sheikh Ahmed bin Saeed Al Maktoum, President of Dubai Civil Aviation Authority & Chairman and Chief Executive of Emirates Airline & Group, Dubai Quality Group, in collaboration with Team Power International is excited to announce the UAE Innovation Award – a unique award to recognise innovation in private sector companies throughout the UAE. Organised by DQG, Dr Flevy Lasrado, Assistant Professor at the University of Wollongong in Dubai (UOWD) recently attended a special assessors training workshop, after which she was chosen as an official assessor for the first Innovation Award, taking place at the end of February. Dr Lasrado will, on a voluntary basis, carry out a number of innovation award assessments with her team, in the run-up to the award ceremony. "Innovation is for everyone - education is no exception. We have to understand our customer pain points precisely to design something innovative… be it be education or any service - design thinking is so important for us", says Dr Lasrado Dr Lasrado is an assessor for the Dubai Quality Award (DQA) which was initiated in 1994 and is based on the Excellence Model used by the European Foundation for Quality Management (EFQM). The aim of the awards it to encourage organisational excellence by demonstrating sustained continual improvement. Annually, the University's Master of Quality Management students have the opportunity to gain first-hand experience, working with Dr Lasrado on the assessments as part of their study program. Dr Lasrado is a well-known quality management expert in the region, whose research involves managing the sustainability of idea management system in organisations. Recently she also published a book chapter on "Critical Success Factors of Innovation and Creativity for Global Entrepreneurs".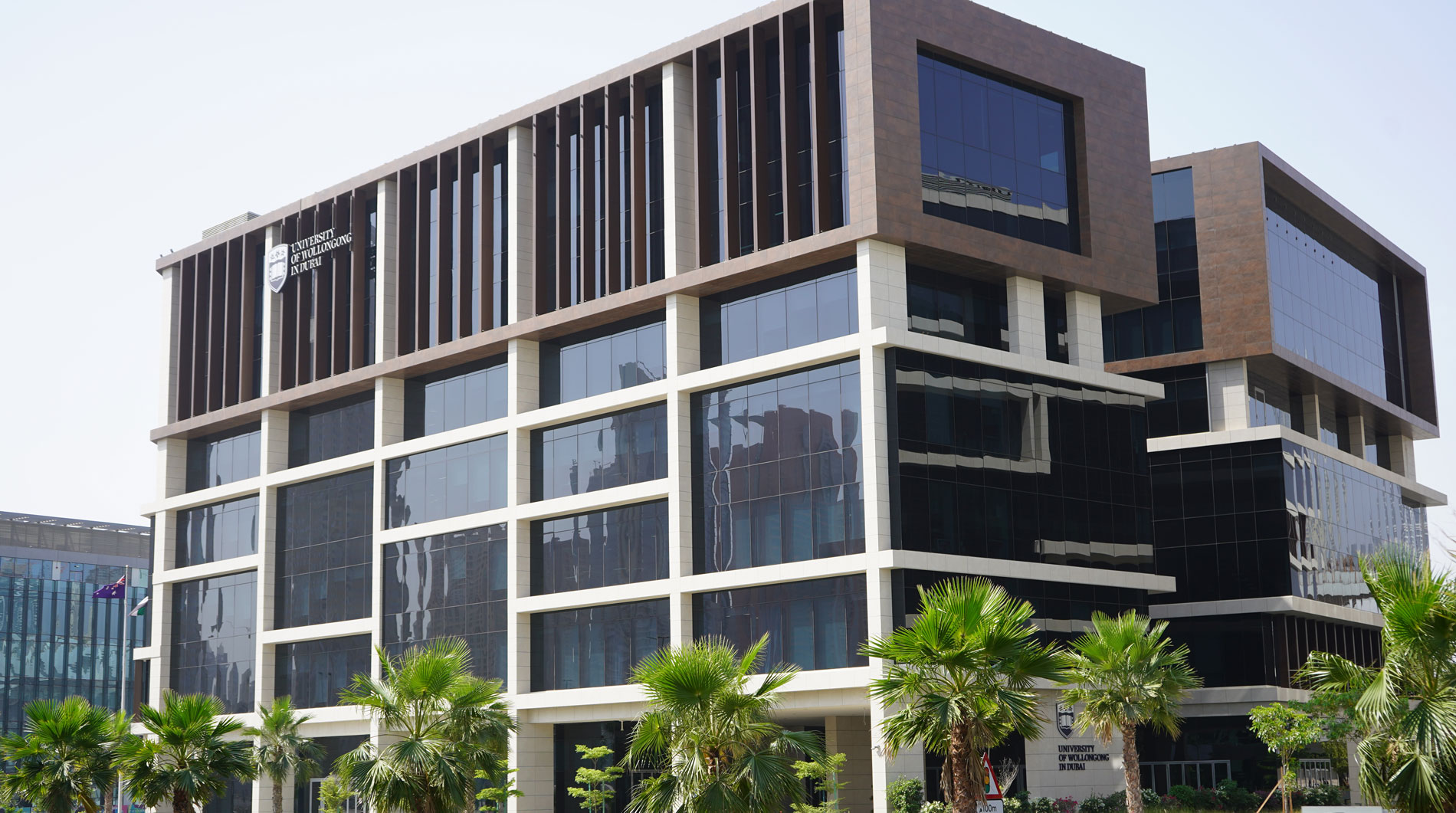 Open Day
Do you know that our next Open Day in Abu Dhabi is on Saturday 2nd June, 2022?
Join our experts to learn more about our degrees, and how you can enrol in our autumn intake which starts on 26th September.