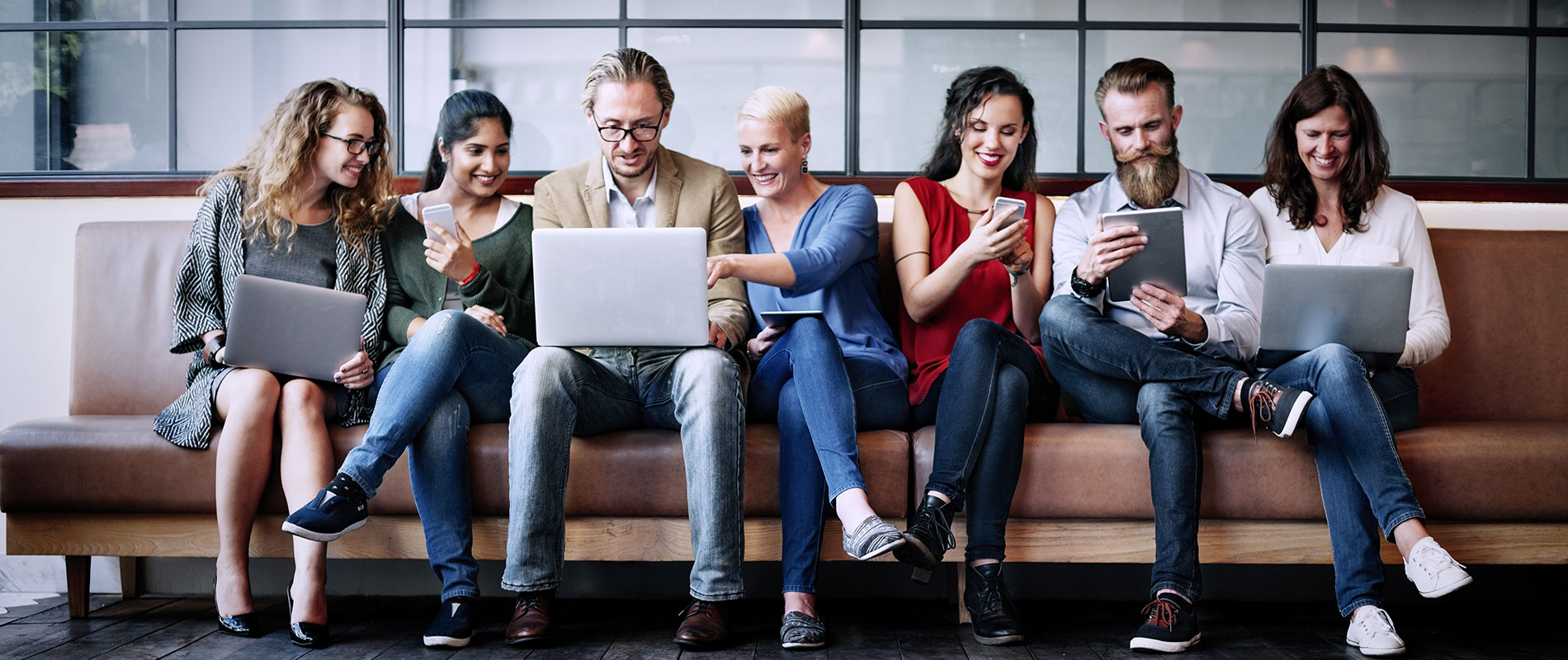 UOWD academic staff presents at international conference
Tuesday, 24 July, 2012
Dr Prakash Vel, Associate Professor, UOWD Faculty of Business & Management presented his research paper at an international conference in Hungary and delivered a guest lecture in Slovakia on the invitation from Slovakia University of Technology, Trnava.The research paper was presented at the AWBMAMD 2012 conference at Budapest, Hungary. The paper was received well and had invitations for one joint paper and one book chapter. Dr Vel also gave a well-received preview of the 2014 conference of AWBMAMD to be hosted by UOWD in Dubai.In Slovakia, Dr Vel was invited by Slovak University of Technology (STU) for a Guest lecture on marketing. Dr Vel's lecture was on 'Destination Marketing'. Slovak University of Technology expressed an interest in entering into an MOU with UOWD for research and faculty exchange. During his visit to STU, he was invited to meet the Vice-Dean Professor Josef Peterka to discuss the details of the MOU which has now been delivered to UOWD President for consideration.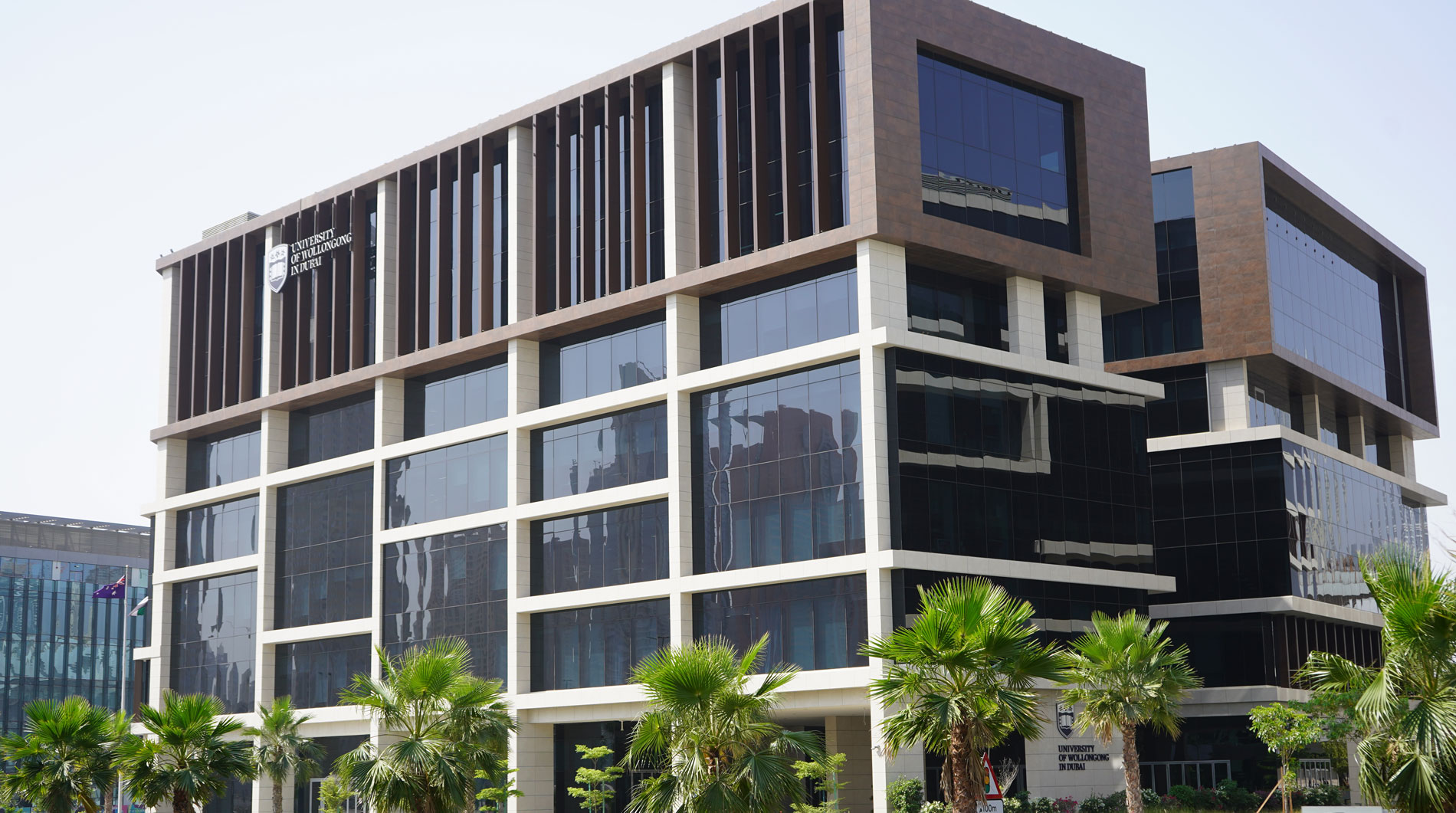 Open Day
Do you know that our next Open Day in Abu Dhabi is on Saturday 2nd June, 2022?
Join our experts to learn more about our degrees, and how you can enrol in our autumn intake which starts on 26th September.