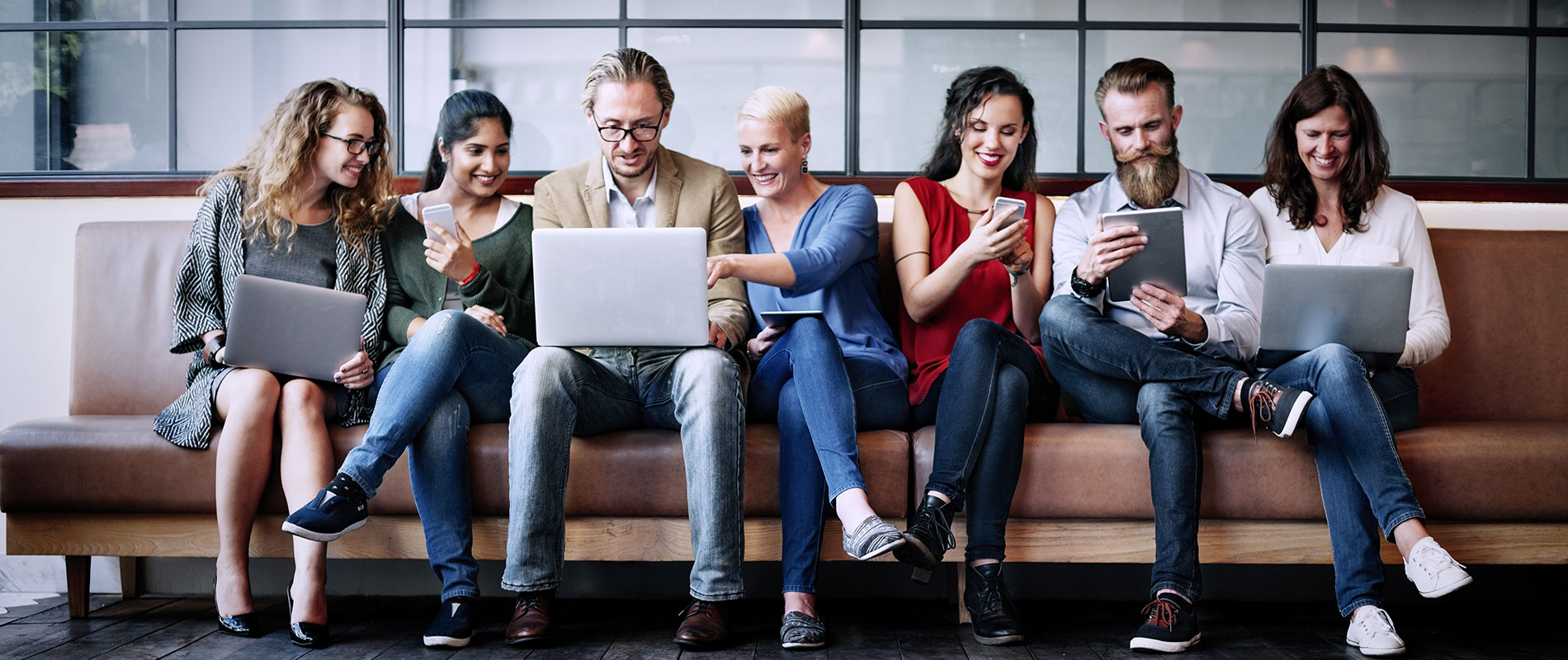 UOWD alumna Her Excellency Shaima Al Zarooni honoured by the Australian government
Wednesday, 06 May, 2015
Chief Executive Officer of Dubai International Humanitarian City and University of Wollongong in Dubai (UOWD) alumnus Her Excellency Shaima Al Zarooni has recently been honoured at the Australia Unlimited MENA 2015 event, an Australian Trade Commission initiative which raises the profile of Australian capabilities across different sectors in the Middle East and North Africa region. HE Shaima Al Zarroni was presented with the Outstanding Alumna Award at the Australia Unlimited MENA Gala Dinner for succeeding in business in the region, leveraging the knowledge and expertise that she accrued when studying a Masters of International Business degree at UOWD. Presented by the Australian Minister for Trade and Investment, the Hon Andrew Robb, Ambassador Pablo Kang and Professor Paul Wellings CBE, Vice Chancellor of the University of Wollongong, the award recognises exemplary MENA alumni of Australian universities. HE Shaima Al Zarooni graduated from UOWD in 2008 after completing a Bachelor's degree in Business Sciences from Zayed University. She is a member of a plethora of international institutions and bodies, including the Executive Office of the UAE National Olympic Committee, the Dubai Free Zones Council, the DIHAD Scientific Advisory Board and the Humanitarian Partnership and Information Sharing Committee. She also acts as a board member on the START Network UK and sits on the UOWD External Advisory Council. In her current role, HE Ms Al Zarooni oversees the world's largest and busiest logistics hub for humanitarian aid, with more than 60 Humanitarian members consisting of nine UN agencies and international, Governmental donors, Humanitarian organisations, NGOs and commercial entities. Commenting on the award, Professor Mohammed Salem, president of the University of Wollongong in Dubai said: "Huge congratulations must go to HE Shaima Al Zarooni for her achievements. One of the greatest joys of working in the education sector is witnessing the great accomplishments that our students go on to achieve. HE Shaima Al Zarooni is a model member of our alumni community – pioneering, innovative, ambitious and continually returning a contribution to society." The Australia Unlimited MENA Gala Dinner took place as part of the initiative's third annual promotional campaign. This year's campaign had an overarching theme of innovation and included a series of high profile seminars in the UAE, Saudi Arabia and Kuwait.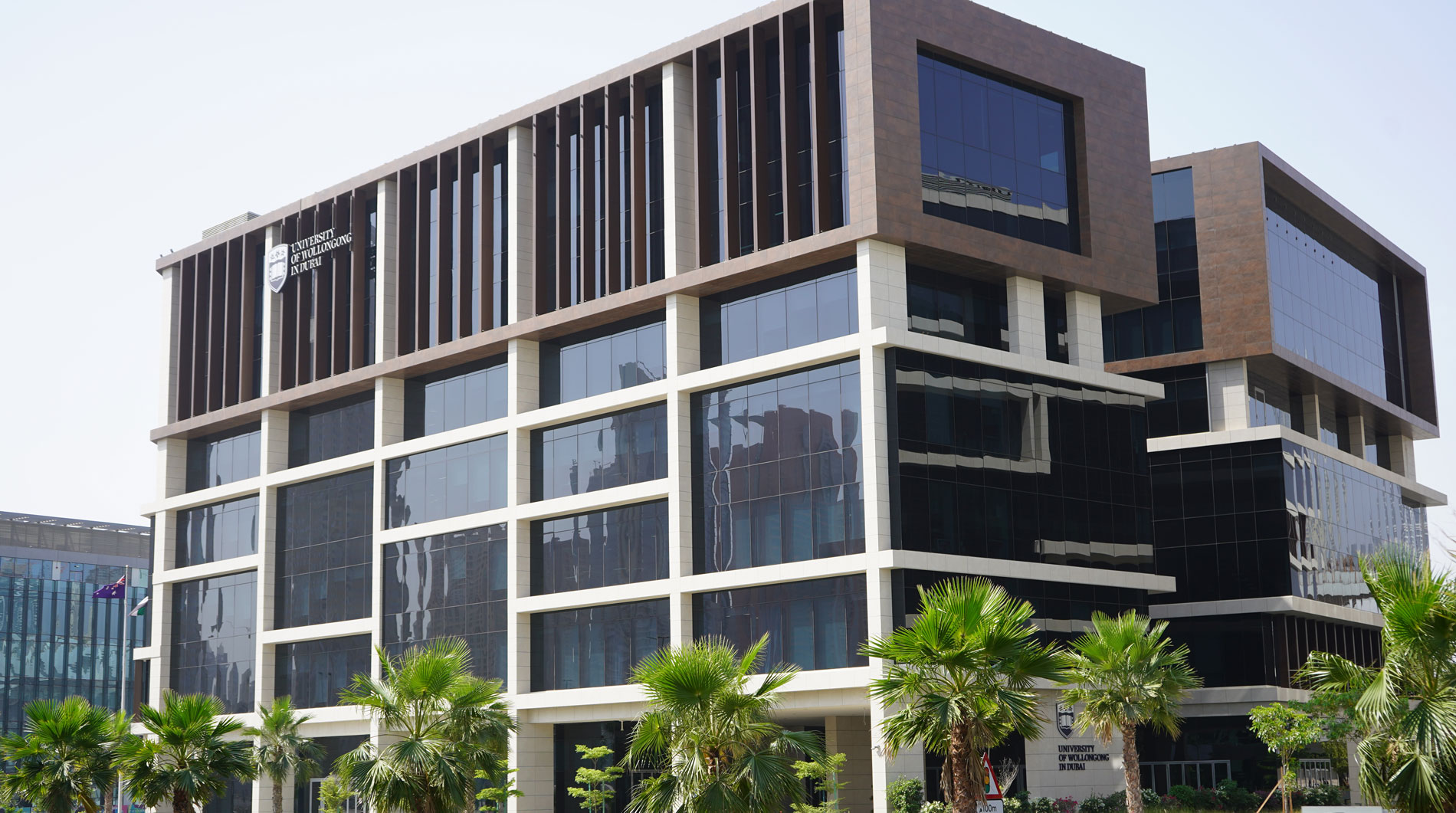 Open Day
Do you know that our next Open Day is on Saturday 23rd July, 2022?
Join our experts to learn more about our degrees, and how you can enrol in our autumn intake which starts on 26th September.