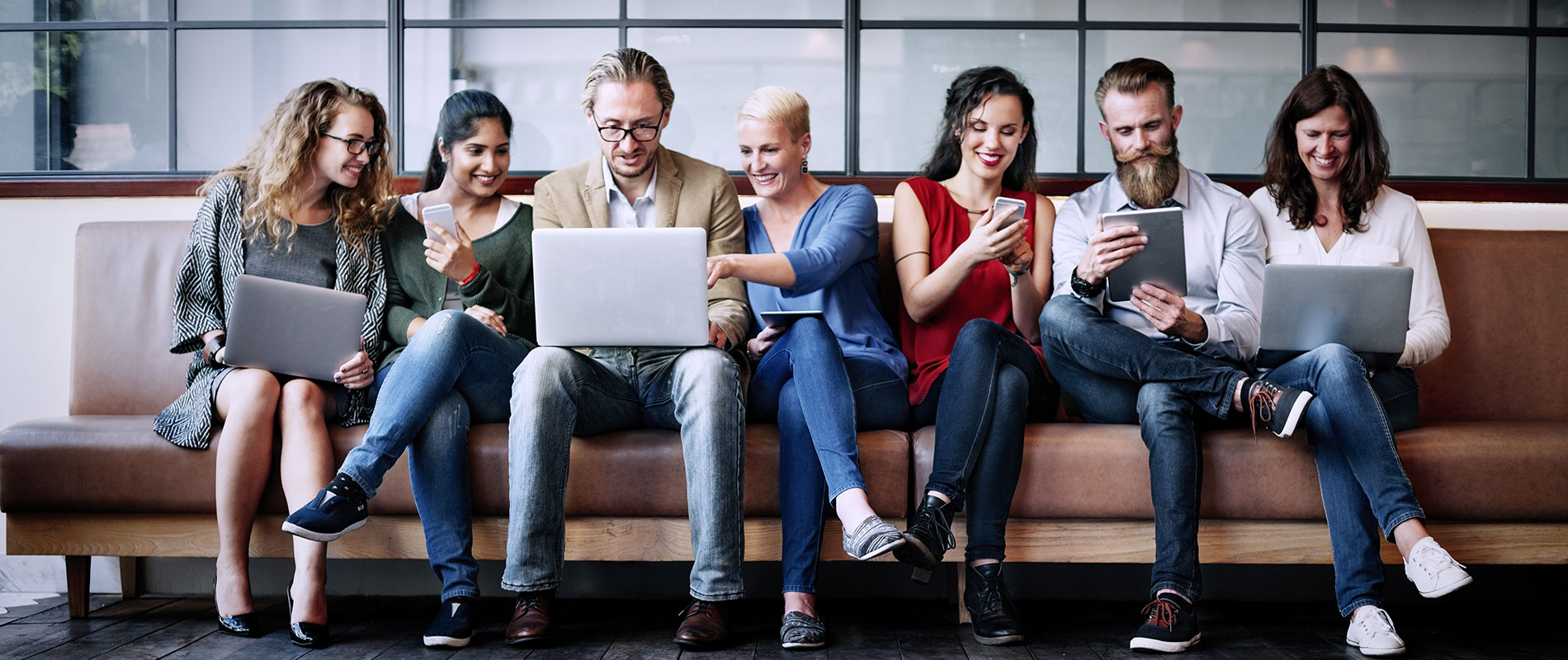 UOWD alumna honoured at Emirates Women Awards
Thursday, 10 July, 2014
Ms Nazneen Maymoun, an MBA graduate from the University of Wollongong in Dubai (UOWD), has been recognised for her outstanding career achievements at the 11th Emirates Women Awards.
Led by Dubai Quality Group and held under the patronage of HH Sheikh Ahmed Bin Saeed Al Maktoum, the annual awards celebrate the accomplishments of the UAE's foremost women, both nationals and expatriates, across a number of judging categories.
Nazneen was honoured in the category of Career Achievements, which recognised her commitment to professional development, her dedication to quality and service improvements, and her personal input to the achievements of her organisation.
As the Director of Nursing for Sharjah Medical District, Nazneen is a proud Emirati nurse and a role model for women in her profession. Alongside the personal sense of achievement, the award is of huge importance to Nazneen, who hopes it will raise the profile of the profession and provide an inspiration for young Emirati women to pursue a career in nursing.
Nazneen says, "I am really happy to be the first Emirati nurse to be recognised at these awards, particularly for my professional achievements. I hope it will be a platform from which we can enhance the image of the profession in the Gulf region and really encourage local women to be a part of it."
The award ceremony honoured exceptional women across five categories – Leadership, Strategic and Financial Planning, Career Achievements, Community Contributions and Innovation. Taking the award in the career-related category, Nazneen sees her education at UOWD as a turning point in her professional growth.
She explains, "UOWD literally changed my life. As a science student, I had little experience of business, finance, management and so on, but the MBA program broadened my vision and gave me an entirely new perspective on my career.
"My degree, and moreover, the whole experience at UOWD has certainly contributed to my professional success. I firmly believe that it's the smartest investment I have ever made."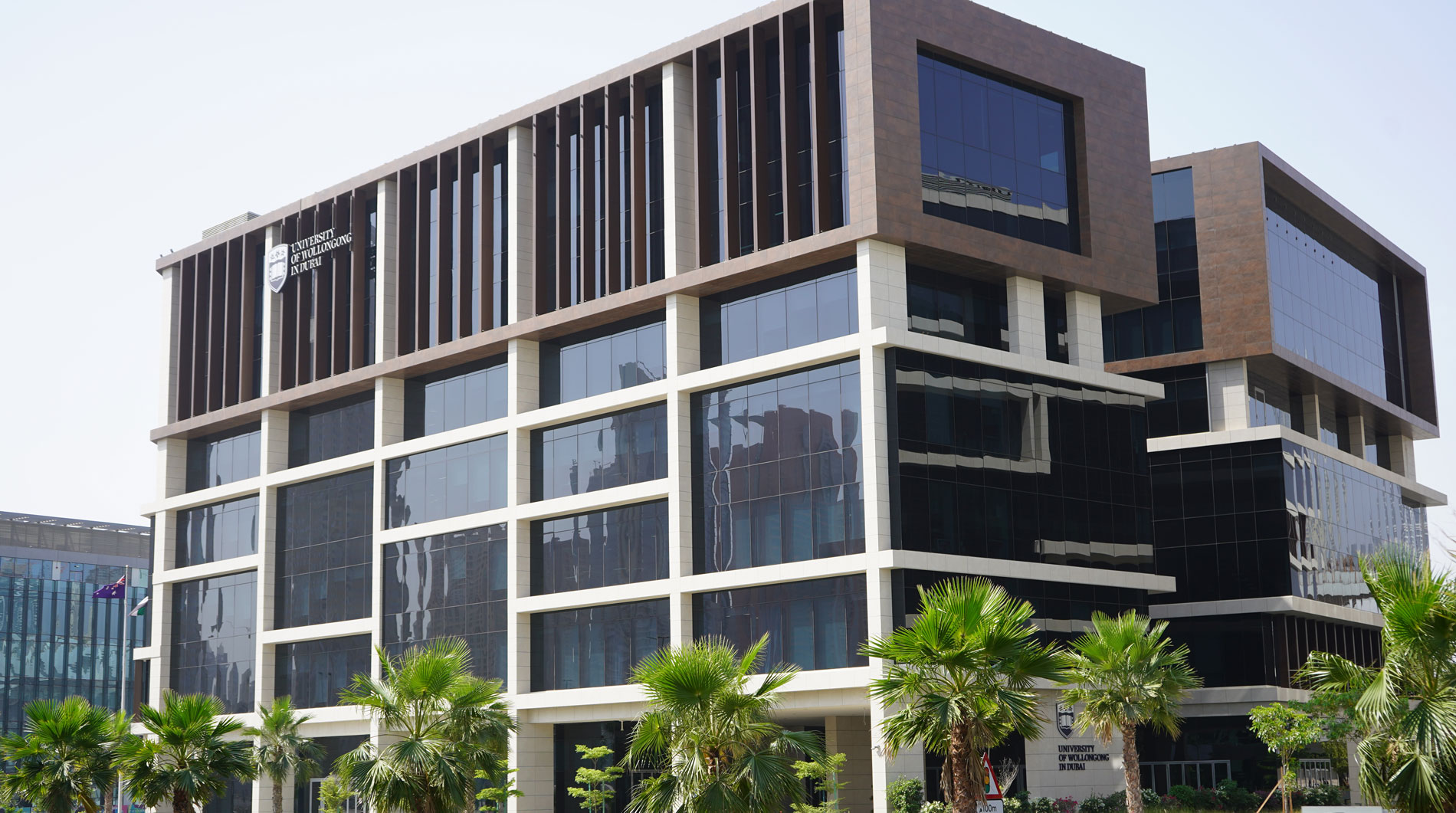 Open Day
Remember to attend our next Open Day on Saturday, 17 December 2022.
Join our experts to learn more about our degrees, and how you can enrol in our Winter intake which starts on 9 January 2023.