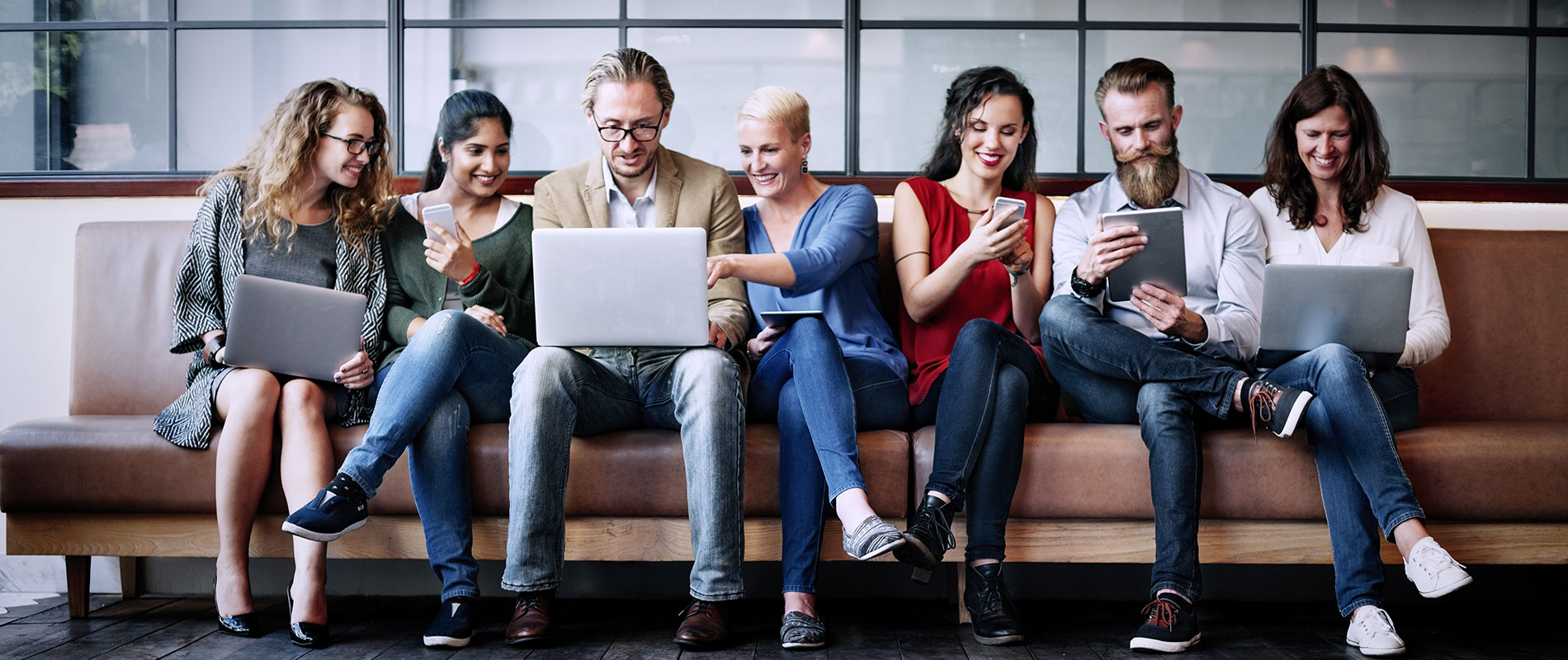 UOWD Alumni acknowledged for their contributions in assessing recent Dubai Quality Awards
Wednesday, 24 July, 2019
The Dubai Economy's Business Excellence Department recently recognised the University of Wollongong in Dubai's (UOWD) Alumni team for their contribution in assessing the 25th Cycle of the Dubai Quality Awards, during the BEA Assessors Recognition Party held at the Kempinski Emerald Palace. Dr Flevy Lasrado, Assistant Professor and graduates of the Master of Quality Management (MQM), Mr Mohan Dharmajan, Ms Maryam Al Rasasi jointly assessed an award winning Dubai Quality Award applicant. Each year upon completing the Business Excellence and Quality Management Systems subject, UOWD students get the opportunity to assess the prestigious award. To date, Dubai Economy has placed more than 20 students in roles such as team leaders, assessors and senior assessor roles. Students also obtain EFQM Internal Assessor Certification upon successful completion of the Master of Quality Management program. The Dubai Quality Awards, initiated in 1994, is based on the Excellence Model used by the European Foundation for Quality Management (EFQM). The latter has been successfully applied in European private and public sector organisations since 1992. Expressing her joy to unite with long-standing alumni and recent graduates, Dr Lasrado said: "UOWD's efforts in developing an integrated curriculum and unique three-phased teaching approach of establishing learner partnerships, creating learning enrolment and of engaged pedagogical practices, truly help our learners to become not only exemplary graduates but also helps develop real corporate values". "It was a pleasure to meet such a diverse team of members such as the Regional Quality Manager of Lulu, the Excellence and Audit in charge for Transguard and China Construction and a representative from National Bond", she added. Mohan Dharmajan, Business Excellence Manager at Tristar group, said "I have been engaged with several award assessments upon completing my Master of Quality Management program at UOWD including the UAE's Innovation Assessment. The experience I gained is of great benefit to my professional career". Endorsed by the EFQM, UOWDs Master of Quality Management is a specialist program with more than 1000 graduates. The University is currently welcoming applications for the Autumn semester commencing in September and offers an excellent range of bursaries and Academic Merit Scholarships.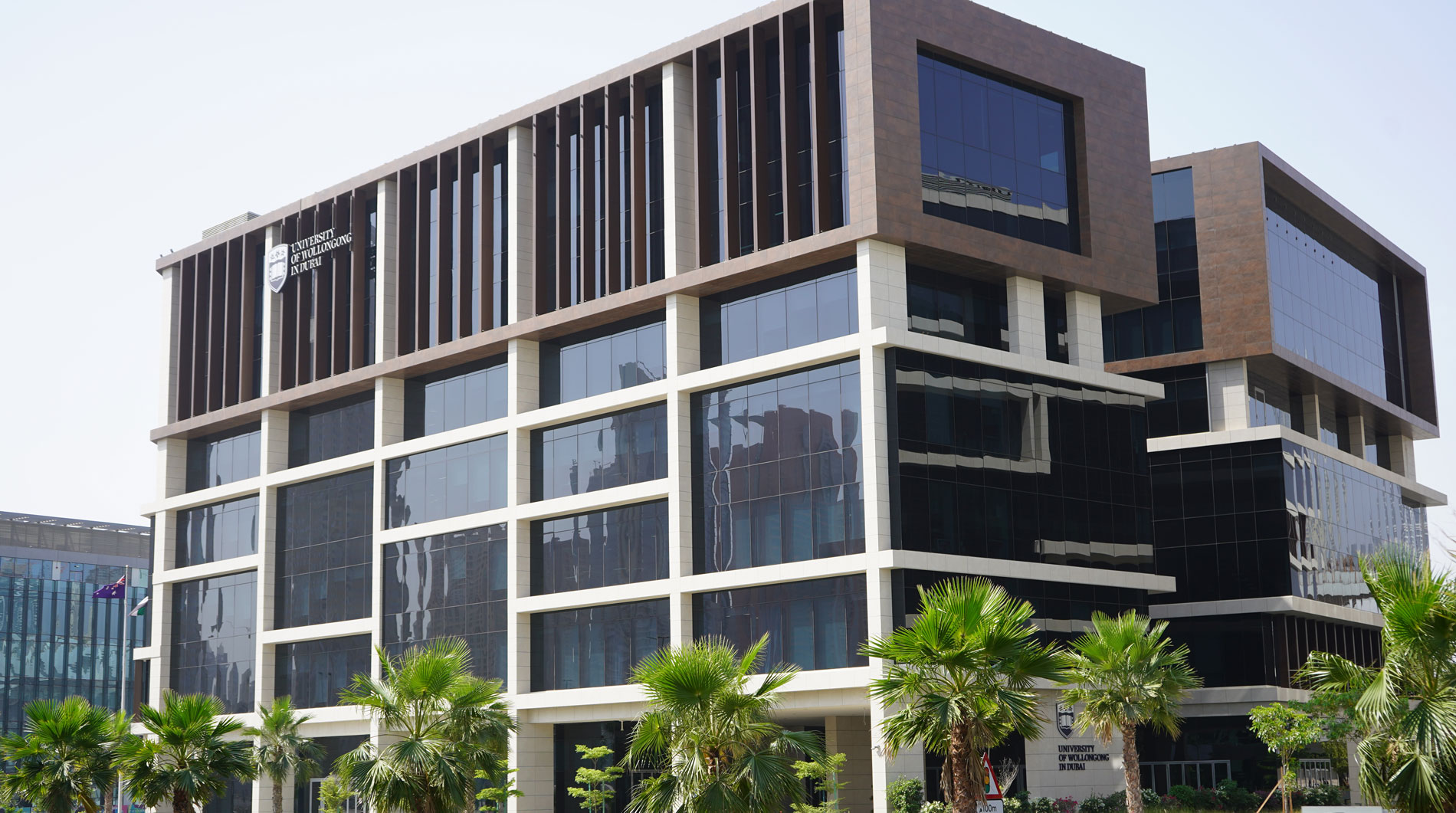 Open Day
Do you know that our next Open Day in Abu Dhabi is on Saturday 2nd June, 2022?
Join our experts to learn more about our degrees, and how you can enrol in our autumn intake which starts on 26th September.