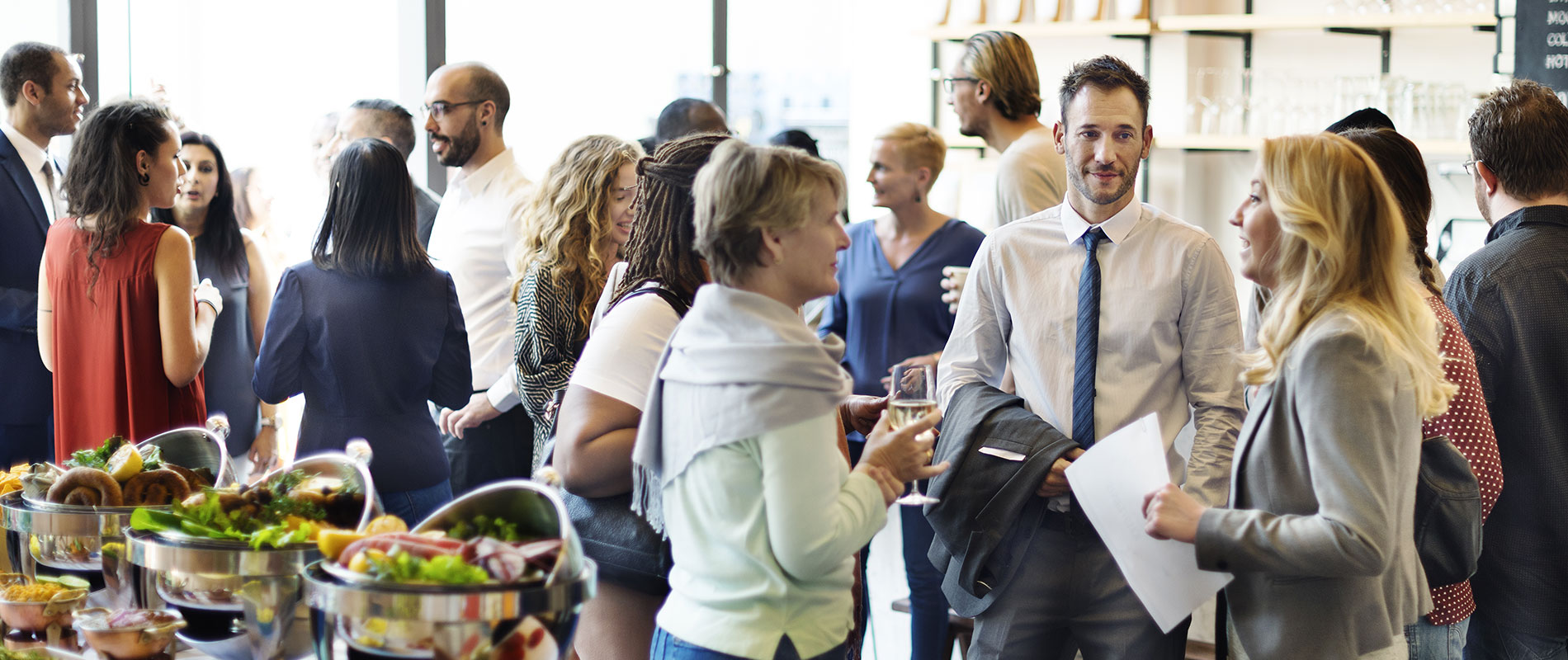 UOWD Alumni Dinner with the UOW Vice-Chancellor
Sunday, 07 October, 2012
Vice Chancellor Professor Paul Wellings hails UAE-Australia tiesThe new Vice Chancellor of University of Wollongong Australia, Professor Paul Wellings was the special guest at the UOWD alumni dinner on 2 October 2012. The event attended by over 90 guests included distinguished Emirati alumni, representing various key organisations in the UAE. These included: Department of Economic Development, ADNOC, Motorola, DUBAL, DU, Dubai Municipality, Higher National Security Council, Abu Dhabi Health Services Company-SEHA, Abu Dhabi Health Services Company-SEHA, Dubai School of Government, Australian Trade Commission, Noor Dubai Foundation, AMLAK, White & Case, Ministry of Health - Sharjah Medical District, CNBC Arabia, Dubai Courts, Government of Dubai - Dubai Health Authority, DEWA, Abu Dhabi Ports Company, DP World.Also in attendance were the Australian Ambassador His Excellency Pablo Kang and the Consul Generals of Australia, Kazakhstan, Bangladesh and Palestine as well as some key stakeholders of UOWD representing RTA, TECOM, DKV and DIAC and the Australian Trade Commission.The new Vice Chancellor of University of Wollongong Australia, Professor Paul Wellings, sees tremendous scope for further expansion of bilateral ties between Australia and the UAE.Speaking at an alumni gathering of the University of Wollongong in Dubai Professor Wellings referred to the phenomenal growth in bilateral relations over the past few years, and said this was reflected in the presence of Australian companies and Australian nationals in the UAE.Professor Wellings said that an impressive testament to the booming bilateral relations between Australia and UAE was the evolution of the University of Wollongong in Dubai as one of the most prestigious universities in the region, having produced close to 6000 graduates in 19 years of its existence in Dubai."As the first Australian university to set up operations in the UAE, the University of Wollongong has emerged as a strong player in the field of tertiary education, with strategic links with government bodies and the corporate world," he added.The Vice Chancellor, who was in Dubai to attend the 22nd Graduation Ceremony of UOWD, also referred to the rising standing of the parent university in Australia which was recently placed 33rd in the Times Higher Education top 100 young universities list.He hailed the role played by UOWD in building skills of students and opening up research opportunities through the strong association with the parent university.The Australia Ambassador to the UAE, H. E. Pablo Kang, said recent developments are pointing to an all-round expansion in bilateral ties, and singled out the proposed alliance between Emirates airline and Qantas as a prime example of more exciting things to come. He recalled that Emirates' opening up of new routes to Australian cities had acted as a catalyst for boosting bilateral ties. Emirates Airlines operates 70 flights a week to Australia, he said.The Ambassador hailed the role played by University of Wollongong in Dubai in popularising the Australian education model and said he was proud of its achievements over the last 19 years. Addressing the alumni, he said he was pleased that they maintained their contacts with their alma mater.In his welcome address, the President of UOWD, Professor Ghassan Aouad, spoke about the university's rising reputation in the region, and stressed the need for the alumni community to engage in regular interaction.In her Vote of Thanks, Nazneen Mamoun who completed her MBA at UOWD in 2008 and works as Director of Nursing, Sharjah Medical District said: 'I would like to thank HH Sheikh Mohamed Bin Rashid Al Maktoum our leader, our role model and a true visionary who provided this opportunity for prestigious foreign universities to open their campuses in the UAE, thus providing the Emiratis and all the UAE residents with an opportunity for better education within the country. I want to thank the UOW who took this opportunity and was amongst the first universities to establish their campus in Dubai, UOWD was also amongst the first universities to undergo the accreditation from the MOHE – UAE, which was a main reason that encouraged many Emiratis like myself to enroll with this university. And till date over a 1000 proud Emiratis and many residents have graduated from here.All of us here owe a lot to UOWD, we are who we are because of our education from this University.As alumni we are passionate advocates of the university and we look forward to a collaborative future and working with our alma mater. We are also looking forward to the celebrations of the UOWD for its 20th year anniversary next year. For me UOWD does not stand for University of Wollongong in Dubai it stand for U are Our World in Dubai.'This successful event was organised by the Manager of Presidential Alumni Relations, Arpana Sharma who welcomed everybody to the event and was also the MC for the evening.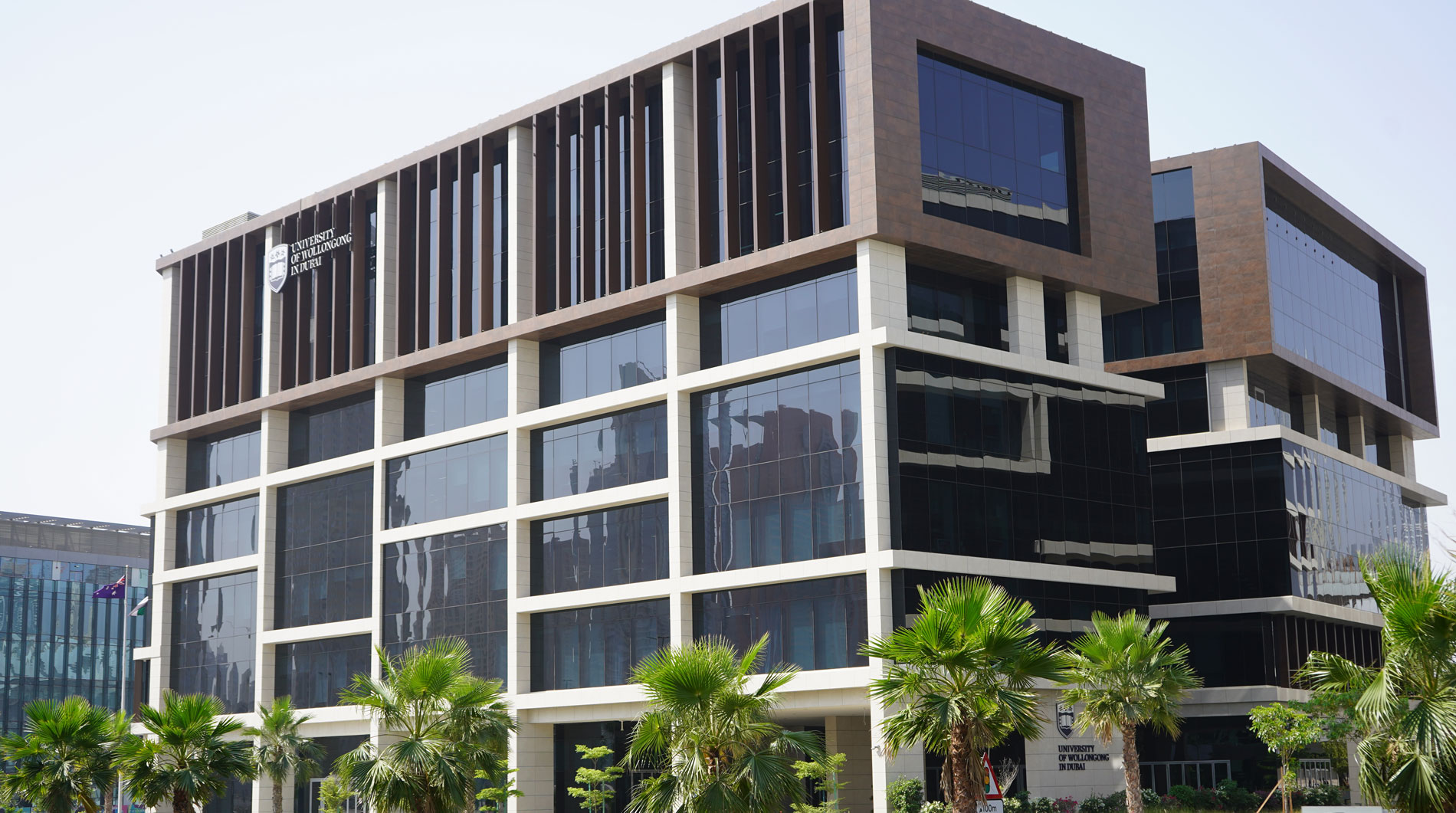 Open Day
Do you know that our next Open Day is on Saturday 11th June, 2022?
Join our experts to learn more about our degrees, and how you can enrol in our autumn intake which starts on 26th September.