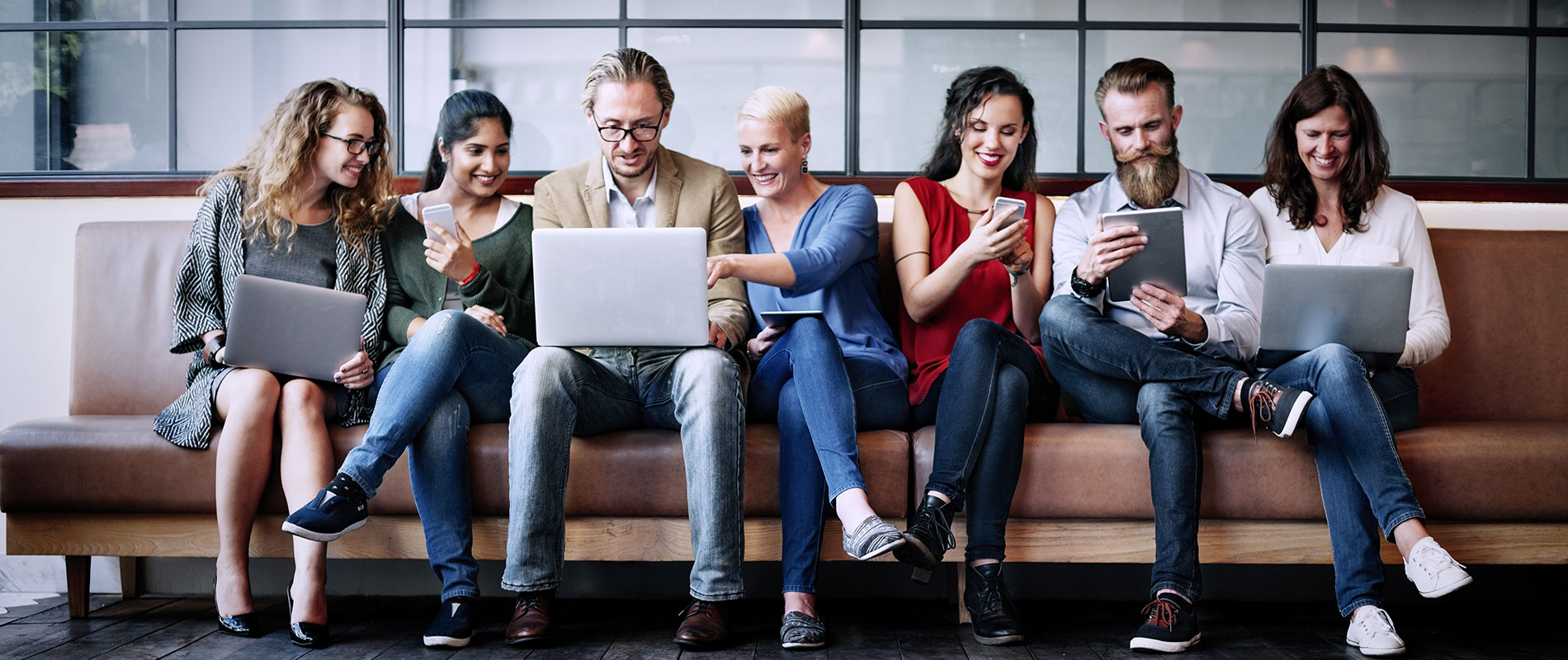 UOWD alumni express gratitude to their alma mater
Sunday, 27 May, 2012
Past graduates, led by UAE nationals holding key positions in major organisations, speak about the University's role in their successAlumni of the 19-year-old University of Wollongong in Dubai (UOWD), including Emiratis holding key positions in major organisations, expressed their gratitude to their alma mater and relived memories of their time as a UOWD student, at an alumni dinner organised by the University's President, Professor Ghassan Aouad.Invited to tell their success stories briefly, the alumni paid glowing tributes to the University and recounted how the learning enriched their lives and helped in their career advancement.Shurooq Al Banna, Marketing Specialist at Noor Foundation, recounted how the networking skills she learnt at UOWD helped her in a job that involves running projects in remote villages in Africa and Asia and raising funds for a project conceived by Sheikh Mohammed Bin Rashid Al Maktoum with the goal of helping one million visually challenged people. Shurooq, who completed her Master of Strategic Marketing degree, told the audience: "Today, as I flit from Bangladesh to Ethiopia, I am able to apply the skills I learnt at the University to my day-to-day tasks and challenges. I am very proud of my association with UOWD."Nazneen Maymoun, Director of Nursing at the Sharjah Medical District, talked about how she overcame personal tragedy to emerge stronger and advanced her career through her MBA degree from UOWD. Winner of Sheikh Rashid Award for Academic Excellence, Nazneen was a science topper before she did her MBA. "I had won a scholarship at an overseas university, but I preferred to study in the UAE after the death of my husband in a car accident," Nazneen said. "I chose UOWD and this marked a turning point in my life, because it helped me get out of depression and opened new avenues of self-development. Today, as I run the whole of Sharjah Medical District, I am constantly inspired by what I learnt at the University."Mohammed Shael Al Saadi, CEO, Business Registration and Licensing, Dubai Department of Economic Development, revisited his fascinating journey from a school dropout to a Master in Quality Management. He joined the army at the age of 13 after faking his age because he was traumatised in school, and rejoined school at a later age and completed his Masters degree from UOWD.Yusuf Al Suwaidi, Director of Strategic Development, Dubai Courts, who did his MBA from UOWD in 1990, said the most important attribute the university gave him was 'self-confidence'. "It has been a long journey since my MBA from UOWD, and I have been intensely involved in the evolution of Dubai Courts. I am also proud to say that there is an ongoing collaboration between UOWD and Dubai Courts in developing case studies. Hopefully, by the end of the year, two of the case studies will be published," said Yusuf.Dr. Mohammed Ali Karkouli, who holds a Master of International Business degree from UOWD, related his experience as Corporate Emergency Preparedness Manager, SEHA, Abu Dhabi Health Services Company and a revolutionary project he is working on. Ahmed A. Omer, a Master of Business Administration holder from UOWD who works as Senior Manager, Product Development, Etisalat, recalled how his learning at the university helped him in his career, including executing a greenfield project for Etisalat in Nigeria. Fadi Abdulmoein Al Sakka, an MBA, related his experiences as Manager, Training and Development, Dubai Airport Free Zone.Addressing the gathering, the Australian Ambassador to the UAE, H.E. Pablo Kang stressed the importance of alumni networks, and described the University's move to bring together past students for regular interactions as a great initiative.Professor Ghassan Aouad, President of the University, in his welcome address, hailed the alumni as the University's best ambassadors and urged them to stay connected. He announced that UOWD would organise regular alumni events from now on.Arpana Sharma, Manager - Presidential Alumni Relationships highlighted UOWD's plans to work with alumni on an ongoing basis as mentors and by projecting them as leaders in their fields so that they can inspire others through their success stories. "The journey has just begun, and there will be many such reunions," she added.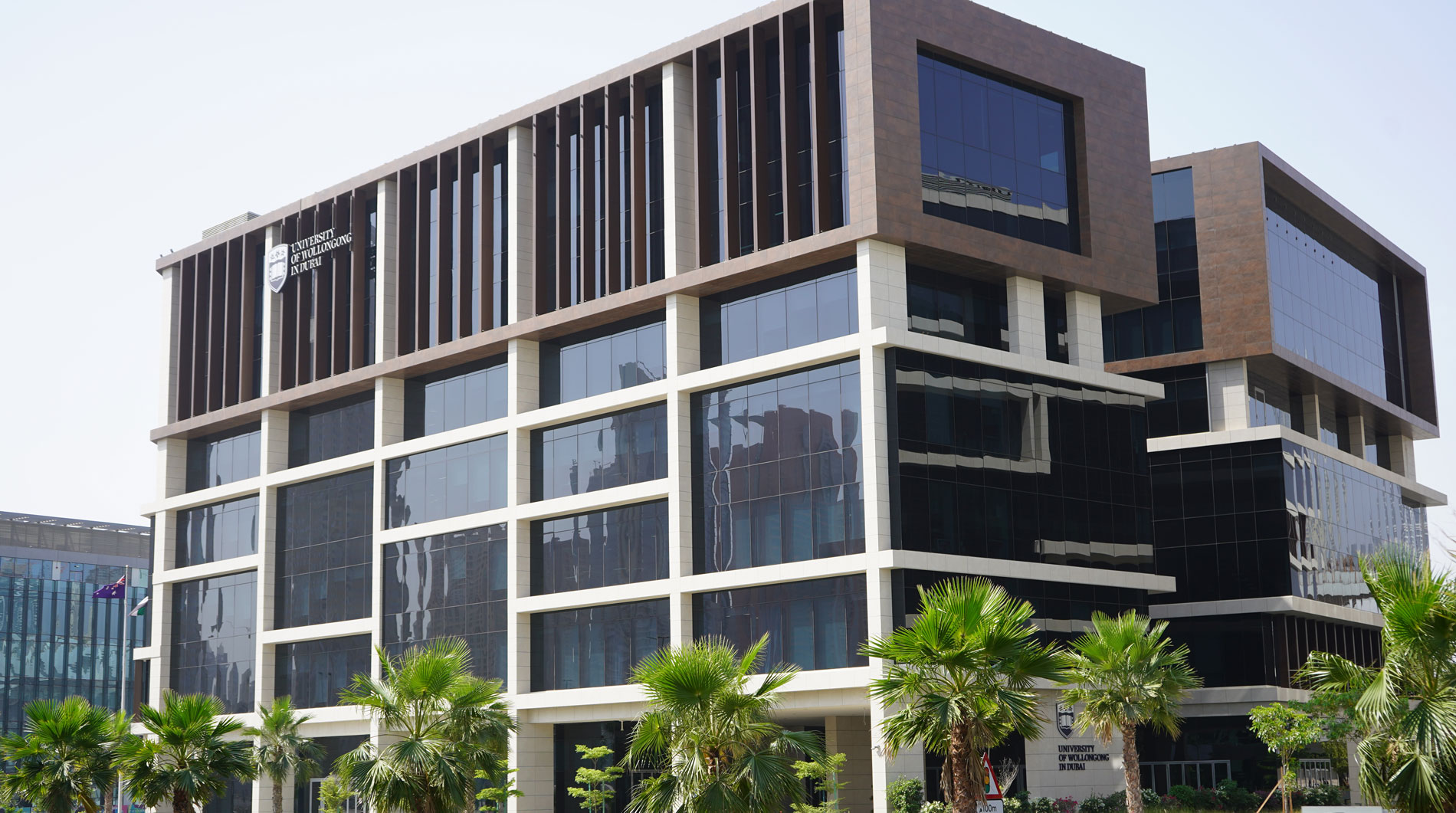 Open Day
Remember to attend our next Open Day on Saturday, 29 April 2023.
Join our experts to learn more about our degrees, and how you can enrol at UOWD.