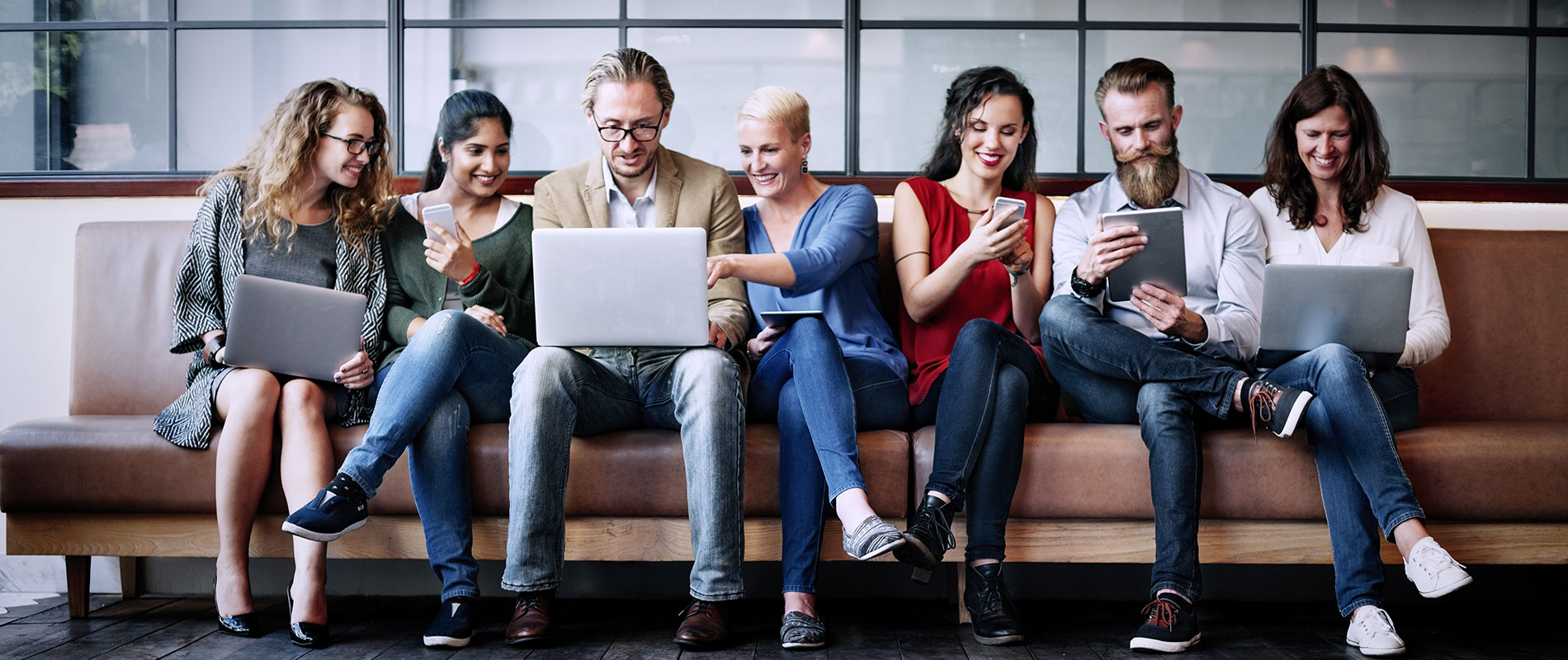 UOWD Alumni given opportunity to renew relationships with colleagues at annual Iftar
Wednesday, 15 June, 2016
Celebrating their earlier days at the University of Wollongong in Dubai (UOWD), more than 250 of the University's alma mater recently had the opportunity to rekindle relationships with old colleagues during their annual Iftar event at the Gloria Hotel, celebrating the Holy Month of Ramadan. The annual get-together organised by the UOWD's Alumni Office was attended by members of the University's Leadership Team along with faculty staff and other university representatives. UOWD boast with a strong alumni network comprising of more than 8500 graduates representing over 100 nationalities from across the globe. The delegates had the opportunity to strengthen their relationships with their peers and the University itself by sharing job experiences and valuable industry knowledge therefore providing numerous opportunities for future relations. During his welcoming address, Prof Mohamed Salem, President of UOWD said: "We are honoured to welcome you home, it is such a pleasure to see where your career journey has taken you up to now and we are very proud of you". "Tonight while celebrating our earlier days at UOWD as a family, we look forward to an even more promising future – together", he added. Chryslyn Rodrigues, Senior Associate at PwC whom completed her BCom (Finance) in 2011 said: "I enjoy the opportunity to meet up with old classmates, but I also like to stay in touch with the University staff as they supported us through our studies. Alumni events provide graduates an opportunity to gain knowledge such as employability skills employers are looking for, which is of great benefit to them". Sales Planning Analyst at Etisalat and Bachelor of Information Technology graduate, Usman Khawaja said that due to hectic lifestyles it is not always possible to stay in touch with their alma mater but that event such as these provides them with the opportunity to reconnect with them. He added that he enjoys meeting new graduates at the events as well, sharing his industry knowledge with them, and that they should be encouraged to attend alumni events as new relationships will support their career development. The Manager of External Relations at UOWD, Arpana Sharma said that the annual alumni Iftar is one the University's biggest and prestigious events of the year giving our alumni chance to meet and celebrate the spirit of the Holy Month of Ramadan. The Iftar is also an opportunity to renew relationships as well as giving them the chance to connect with new graduates sharing their experiences and expectations of the working world. "Our goal is to keep our UOWD family together and we therefore endeavour to continue to host regular alumni events to strengthen our engagement and broaden our outreach to our graduates", she added.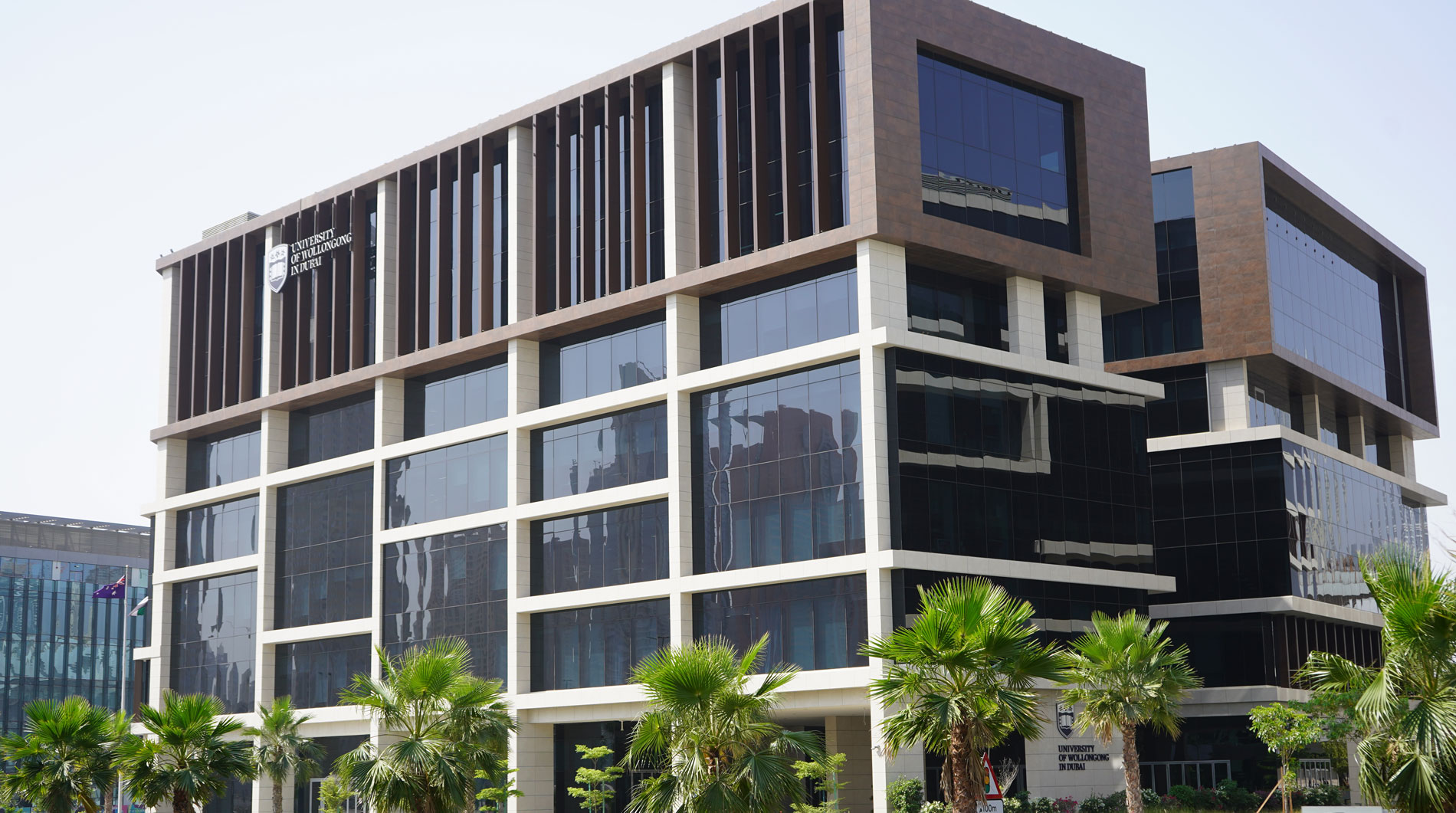 Open Day
Do you know that our next Open Day is on Saturday 23rd July, 2022?
Join our experts to learn more about our degrees, and how you can enrol in our autumn intake which starts on 26th September.