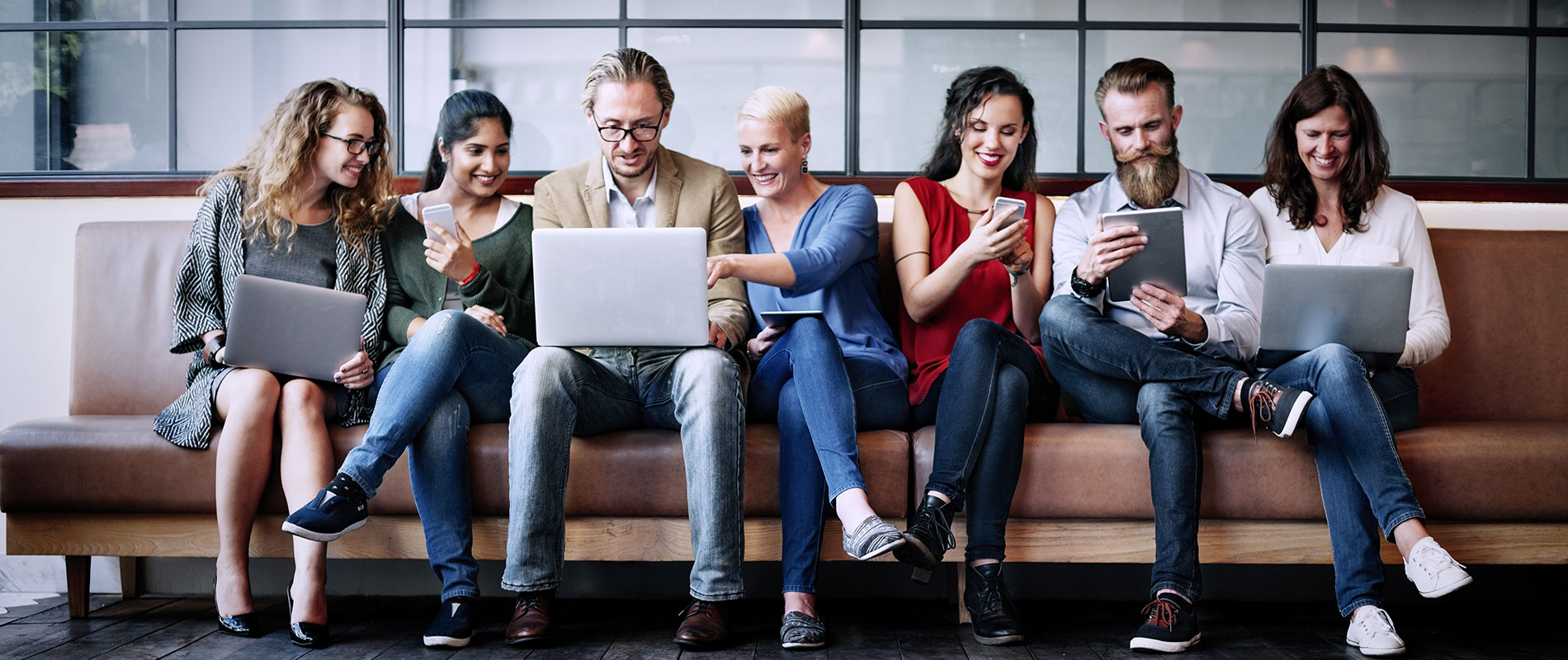 UOWD Alumni inspire students with start-up success stories
Sunday, 12 November, 2017
The University of Wollongong in Dubai (UOWD) recently hosted its second Student Start-Up conference at its campus in Dubai Knowledge Park with a number of successful alumni attending the event as panellist sharing their inspirational stories on Entrepreneurship. Based on the successful first seminar on 'Idea Generation', the second seminar focussed on how to turn the idea into reality, providing aspiring entrepreneurs with the basic knowledge on how to start and run a successful business based on their ideas. "The aim of the Start-Up Panel Series is to create an awareness about the growing potential of start-ups and the support provided by incubators and co-working spaces in the UAE. We want to inspire the students of UOWD to pursue their passion within their chosen professions, guiding them with our panel discussion focussing on various important topics", commented Abdul Ajmal S, Founder and President of Club Impresario, the organiser of the seminar series. Dr Arijit Sikdar, Associate Professor and moderator of the discussion commented that the seminar series provide students with a unique platform to interact with entrepreneurs, especially the University's own alumni and young entrepreneurs, along with gaining a deeper insight into the processes and challenges involved in creating a successful venture. "These events provide the spark to ignite the young minds to achieve their dreams", he added. The panel discussion touched upon the key points when considering a start-up including choosing your partners, pricing of your product/service, funding and leading a team. The panellists encouraged the students to work on projects whilst they are studying at university as it lays the foundation for achieving their entrepreneurial goals and to move out of their comfort zones to try something new every day. "Sometimes it takes one idea to create a better idea and you will have to be willing to take risks when need be to be successful", commented Shawn Frank, Owner, Mindhyve. CEO of DMN, Tariq Abu Samra said that aspiring entrepreneurs need to understand the market, a successful product or service is something that satisfies a need rather than a want – it should be unique. The panellist also agreed that networking and taking advantage of media opportunities are key factors in bringing in clients. It is also essential to have done your market research in terms of pricing and finding potential investors. The importance of having the right skill mix in your team was also highlighted during the discussion along with having a proper, well-prepared business plan to attract potential investors. Other guests included Zaid Kidwai, owner of ZED K IT Solutions and Founder and CEO of tajirent.com, Rohit Jaggi, Founder, Equinoxx Design and Managing Partner of Broadline General Trading and Dr Ritu Seghal, Assistant Professor at UOWD. The event concluded with a question and answer session followed by a networking opportunity.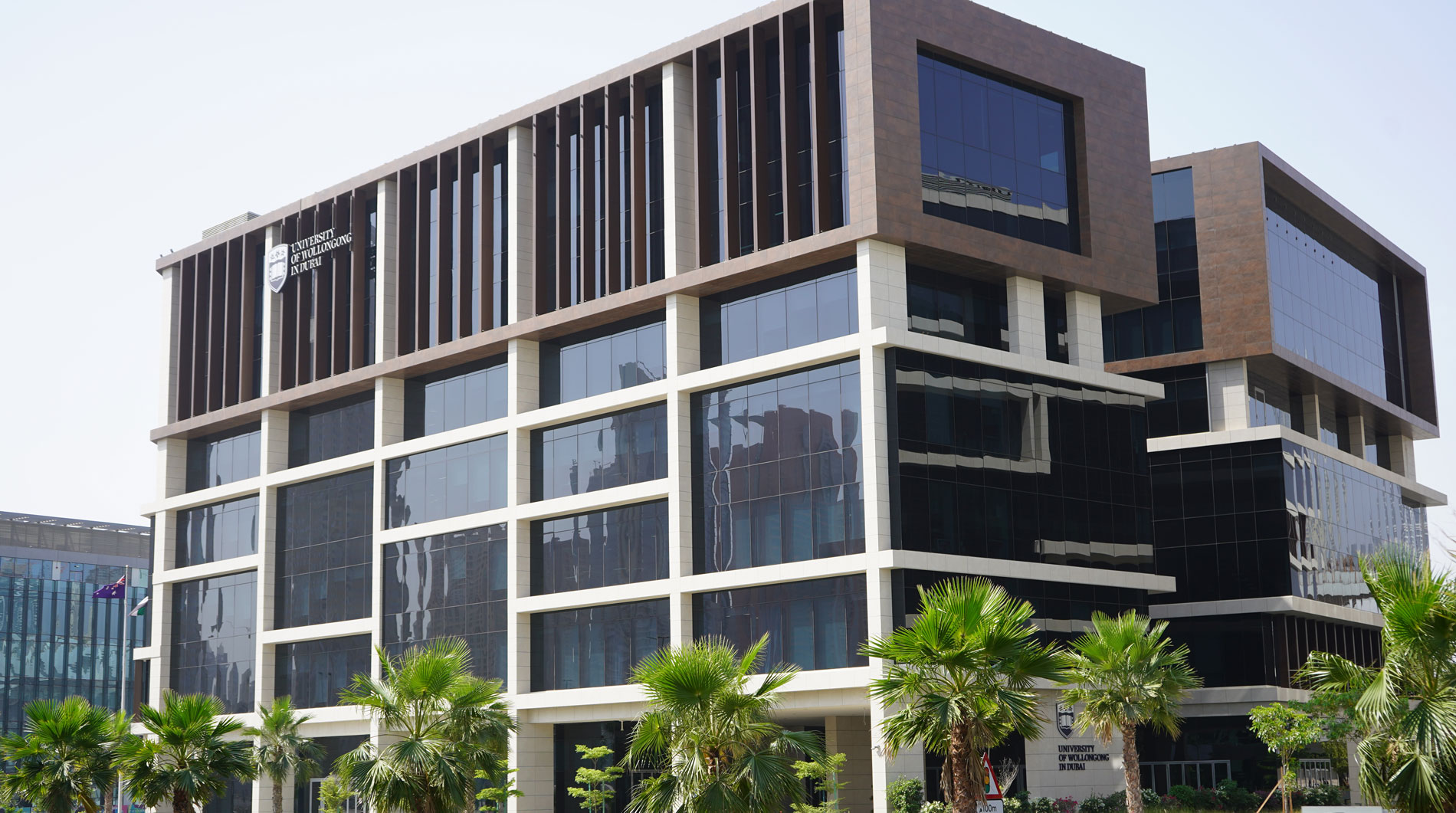 Open Day
Do you know that our next Open Day is on Saturday 23rd July, 2022?
Join our experts to learn more about our degrees, and how you can enrol in our autumn intake which starts on 26th September.