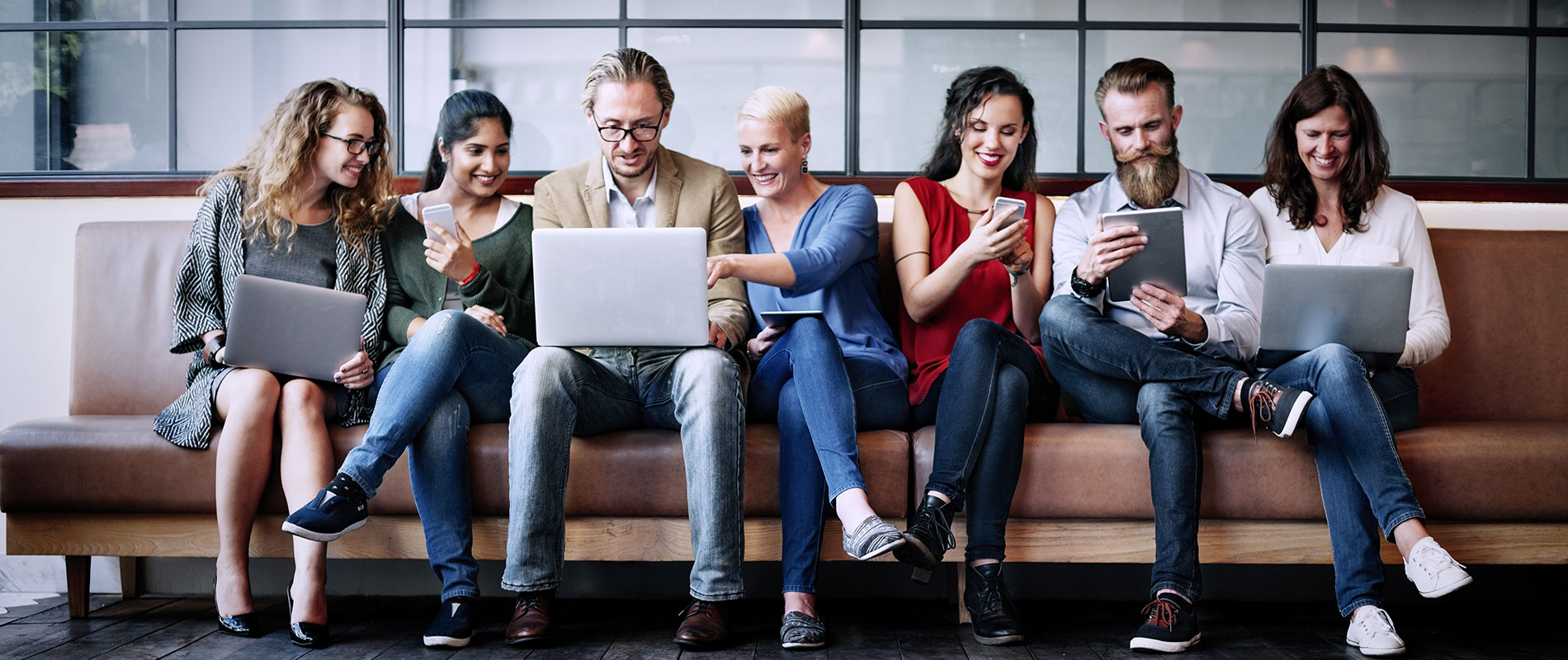 UOWD Alumni Network Seminar Series
Thursday, 14 January, 2010
January Alumni Network Seminar Series event was an informative session with esteemed speaker Dr. Marouane Ben Bechir Trimeche from Mohammed Bin Rashid Est. For Young Business Leaders. Dr. Trimeche was introduced by President Rob Whelan and the event was attended by Alumni Network Members and UOWD Faculty and Staff. The subject under discussion was Advice from the Mohammed Bin Rashid Establishment for Young Business Leaders. Mohammed Bin Rashid Establishment for Young Business Leaders, launched in 2002, was formed with a vision to nurture the entrepreneurial spirit in Dubai, encourage and facilitate the development of business and entrepreneurial activity and catalyse the development and growth of a key sector of the economy, the small and medium business sector. The Establishments key activities focus on:Creation of new businesses by offering a platform for ideas and financial support.Inspiring entrepreneurial spirit.Raising awareness of business opportunities and spreading business knowledge.Assisting and supporting enterprises run by UAE nationals through instilling best practice and providing them with market opportunities.Dr Marouane received his Ph.D. and MBA in international marketing from the Graduate School of Business Administration, Kyoto University, Japan. He received his Bachelor degree in Business Studies and Management from Al Manar University, Tunis. Prior to Joining Mohammed Bin Rashid Est. as Strategic Business Development Manager, Dr Marouane held the position of Senior Lecturer and Marketing Programme Leader at Middlesex University, the American University in Dubai & UAE University where he taught and designed a variety of courses at the undergraduate, graduate, and executive MBA levels. Currently, Dr. Marouane is working on developing the regions first and largest entrepreneurial ecosystem (Entrepreneurs Business Village) located in Dubai, UAE.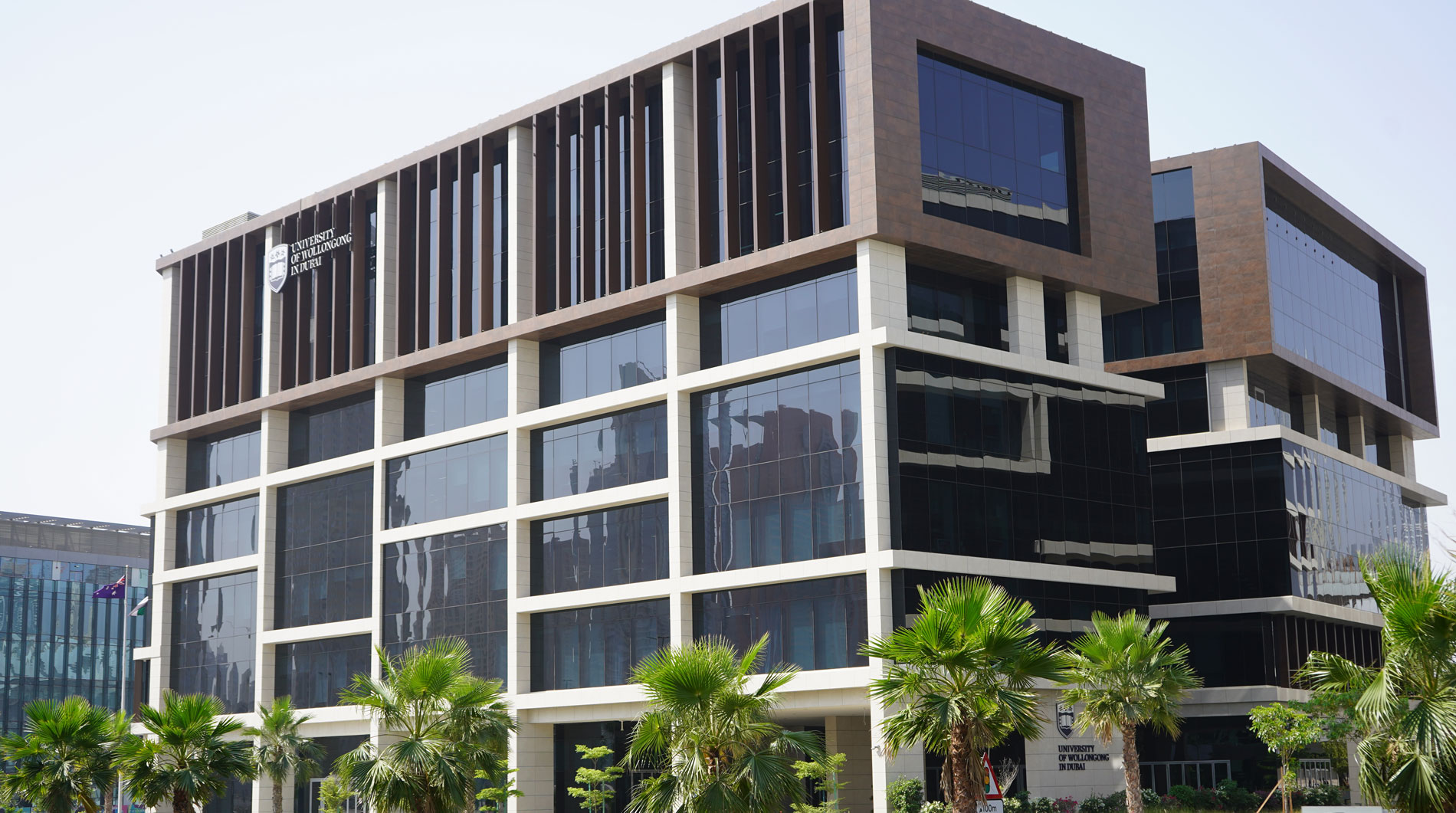 Open Day
Do you know that our next Open Day is on Saturday 23rd July, 2022?
Join our experts to learn more about our degrees, and how you can enrol in our autumn intake which starts on 26th September.