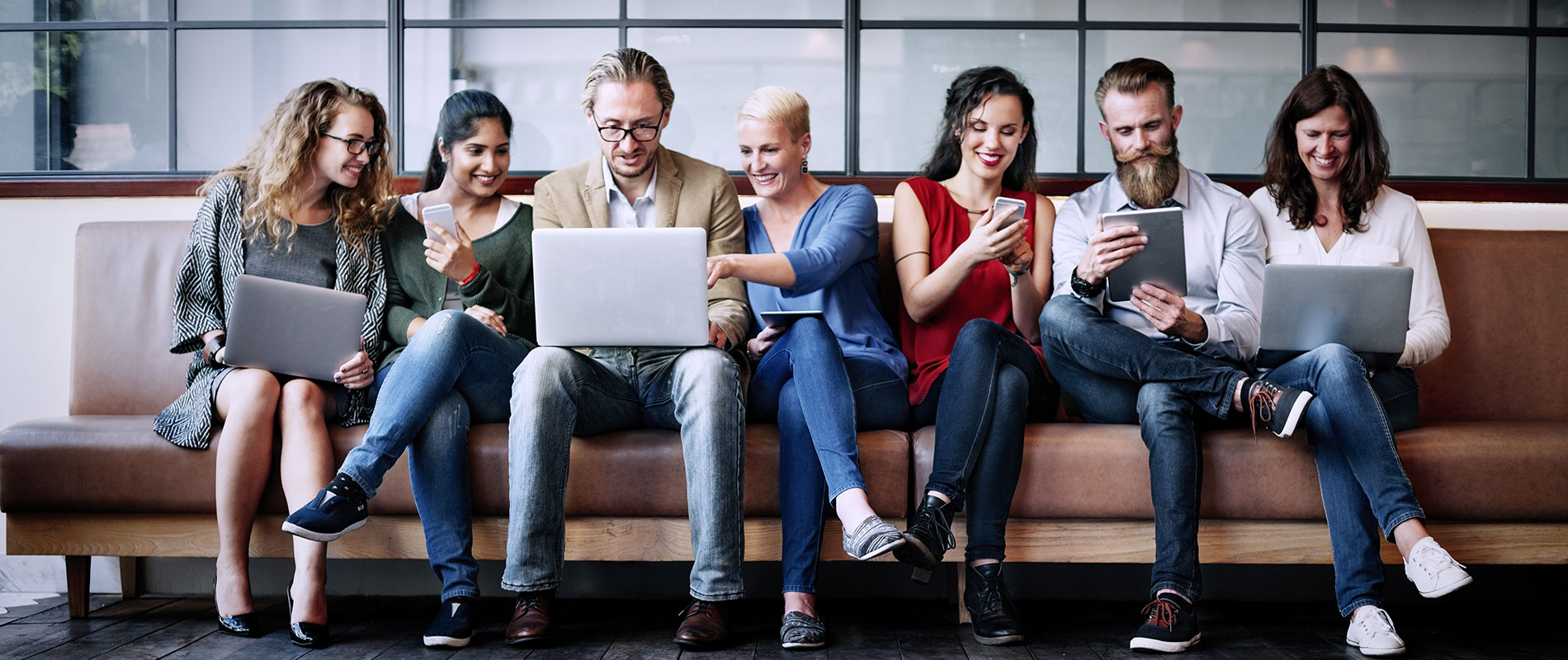 UOWD and BUiD Cement Cooperative Relationship
Thursday, 18 August, 2011
Professor Abdullah Alshamsi, Vice Chancellor - British University in Dubai, and Professor Rob Whelan, President - University of Wollongong in Dubai, signed a memorandum of understanding to establish a cooperative relationship in the areas of higher education and research. The event on August 17 took place at the annual Iftar organised by Dubai International Academic City (DIAC) and Knowledge Village. The two universities plan to collaborate in teaching, research, professional development university operations with the aim of enhancing academic interaction and sharing of skills, knowledge and experience of staff and students. Some planned activities include: Broadening the student experience through joint student workshopsActively facilitating research collaboration and knowledge-transferWorking together to host public discussions on issues of importance to the higher education sector, such as R&D funding and support for ICT developmentsSharing best practices and innovations in teaching and learning through joint staff-development workshopsInvolvement in each others curriculum reviews and quality assurance, staff selection committees, and other benchmarking activities. Both Dr Alshamsi and Professor Whelan commented that the signing of this MoU at the DIAC Iftar event was symbolic, because both Universities are DIAC partners and the formal relationship created by the MoU illustrates one of the goals of DIAC, which is to encourage collaboration among member universities. Professor Whelan said: "I am delighted to be formalising, through this MoU, a collaboration between UOWD and BUiD that is already productive; several of our staff are collaborating in research. The objective of the MoU is to broaden the areas of collaboration into teaching and administration. He added that one distinctive feature of this MoU was an explicit commitment to a 1-year action plan, with particular staff members identified as responsible for progressing the various components. Senior executive staff at UOWD and BUiD will meet annually to review progress on the collaborative activities and identify additional opportunities to work together.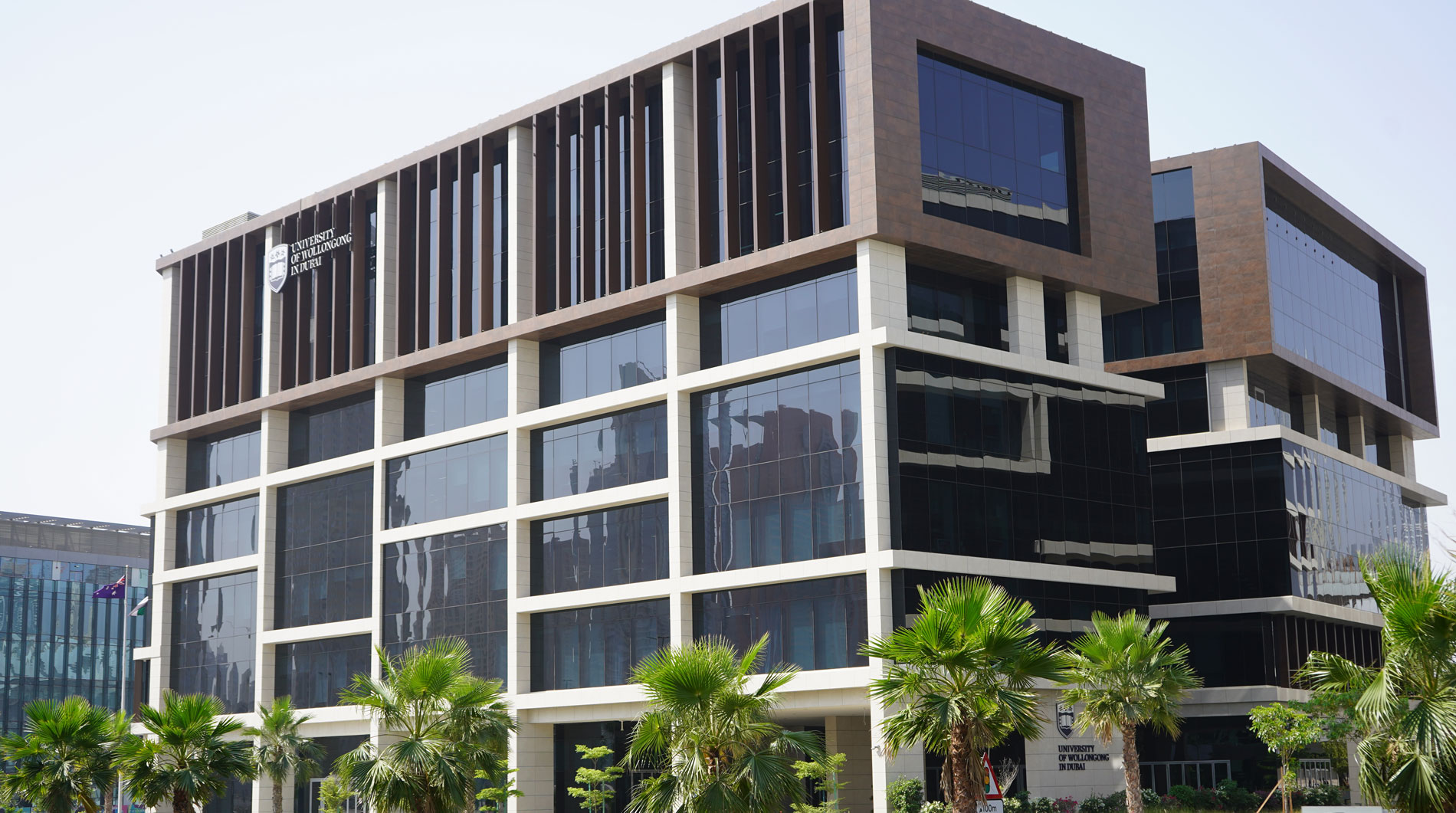 Open Day
Remember to attend our next Open Day on Saturday, 17 December 2022.
Join our experts to learn more about our degrees, and how you can enrol in our Winter intake which starts on 9 January 2023.