UOWD and Emirates College of Technology to offer courses in Abu Dhabi and in Dubai
Monday, 18 May, 2009
On 14 May, 2009, Raymi van der Spek- UOWD Vice President, Administration met with Wael Ibrahim Al Anqar- CEO, Emirates College of Technology, in Abu Dhabi to begin negotiations to offer UOWD programs to Emirates College of Technology Students in Abu Dhabi and Dubai. ECT diploma graduate students generally have full time work commitments so the need to explore innovative ways to schedule classes was discussed. Vice President van der Spek said working with a high level institution such as Emirates College of Technology will allow UOWD to continue educating the top ranking students in the region.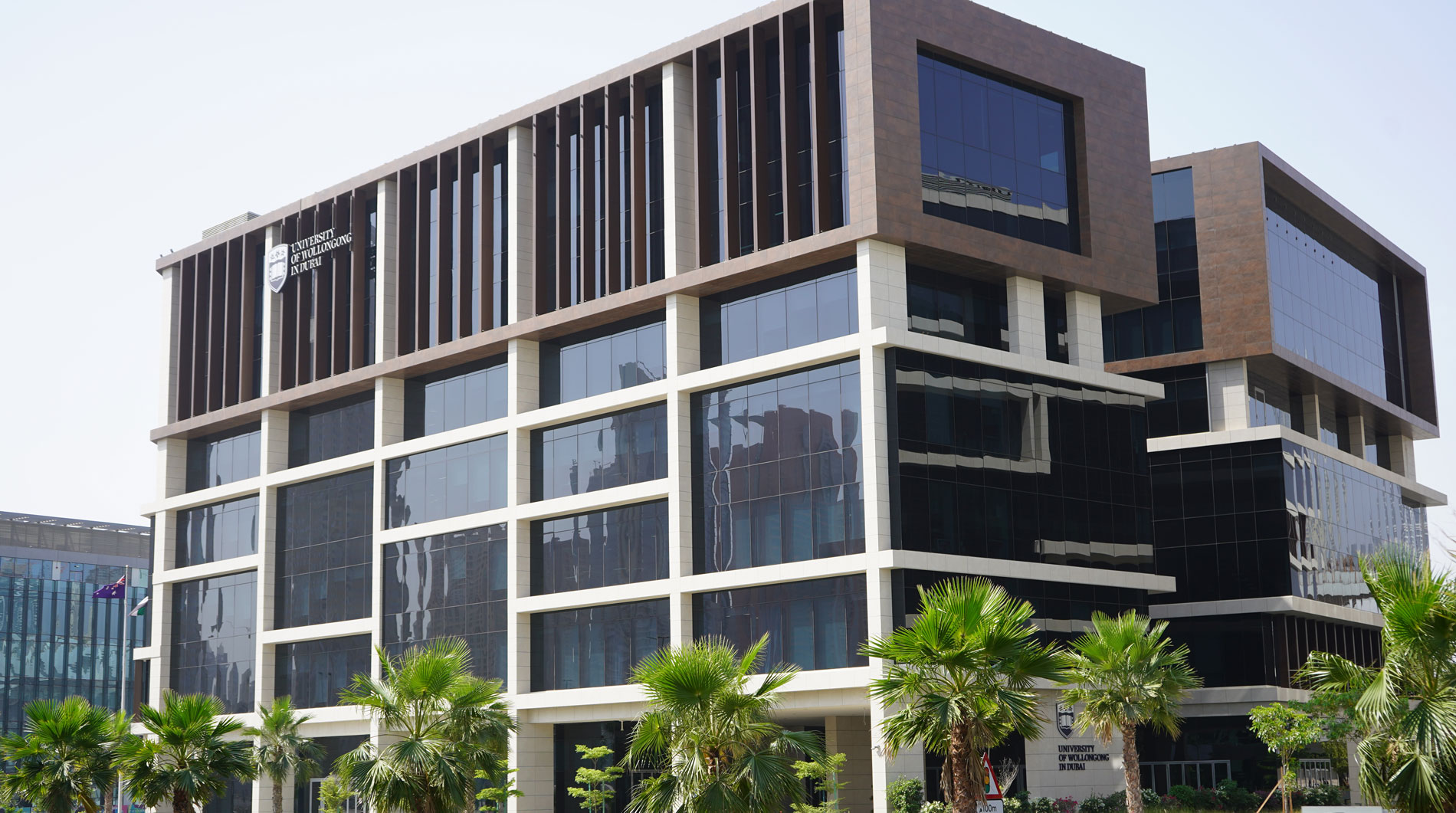 Open Day
Remember to attend our next Open Day on Saturday, 17 June 2023.
Join our experts to learn more about our degrees, and how you can enrol at UOWD in our
Autumn intake which starts on 18 September 2023.