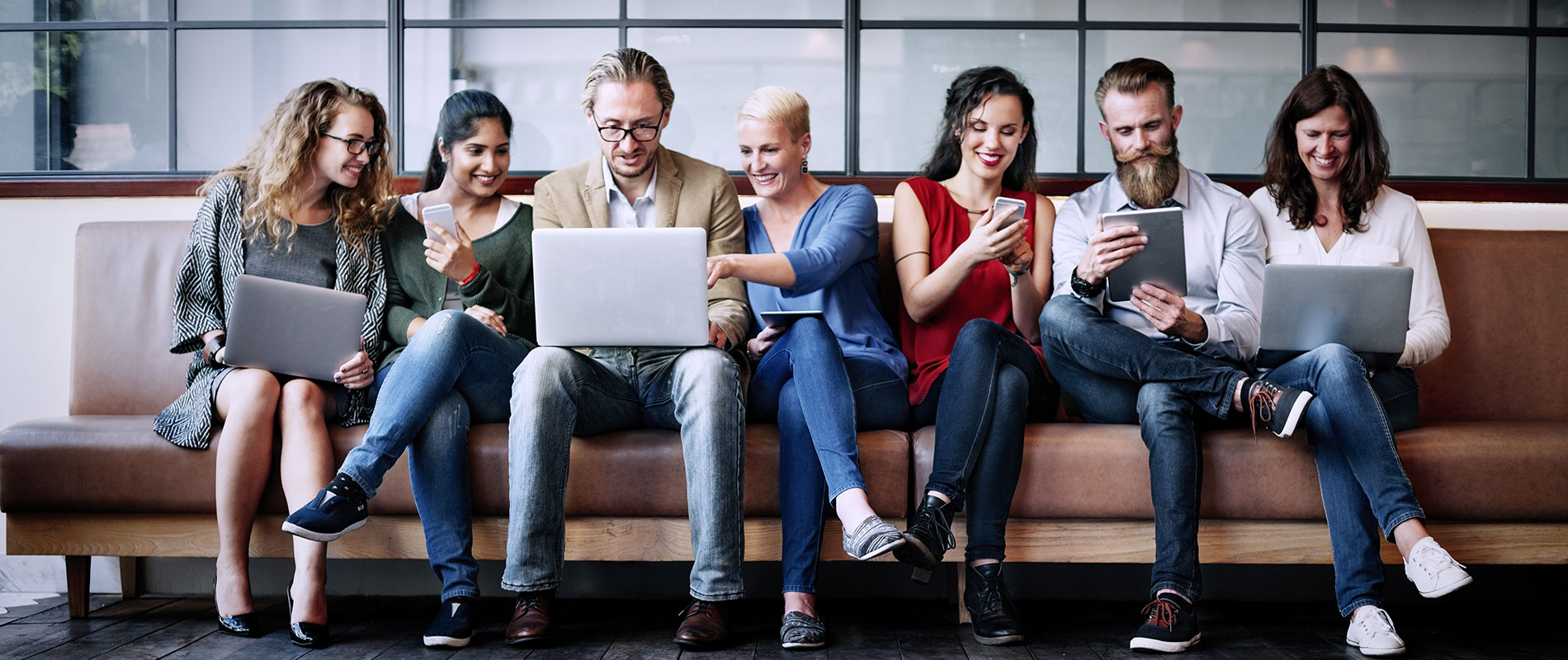 UOWD and NRF sign MoU to set up UAE Doctoral Training Centre
Monday, 11 June, 2012
University of Wollongong in Dubai (UOWD) and National Research Foundation (NRF), an initiative of the UAE Ministry of Higher Education and Scientific Research, have signed a Memorandum of Understanding to set up a UAE Doctoral Training Centre (DTC).This move was keeping in view the vision of Excellency Sheikh Nahyan Mubarak Al Nahyan, Minister of Higher Education & Scientific Research for strengthening and enhancing research capacity building and collaboration between universities, industry and governmental bodies.The aim of the UAE Doctoral Training Centre is to engage doctoral candidates from different universities across the country in a series of innovative programs that will strengthen the research capabilities of these students and assist them in focusing their topics to areas relevant to the UAE.The MoU was signed by Professor Ghassan Aouad, President of UOWD, and Dr Husam Sultan Al-Ulama, Director of the NRF on June 10, 2012, at the offices of the National Research Foundation in the presence of officials from both sides."We believe this MoU marks a milestone in the development of doctoral research in the UAE," said Professor Ghassan Aouad. "We are privileged and delighted to team up with the National Research Foundation to launch this venture that will create a network connecting this group of future leaders whose expertise will shape the future of the UAE in the coming decades.""The field of doctoral research is still in its infancy and that is why the Ministry of Higher Education and Scientific Research established the National Research Foundation four years ago," commented Dr Husam Sultan Al-Ulama. "We are very pleased to enter into a partnership with the University of Wollongong in an initiative that is sure to give a tremendous boost to the pursuit of doctoral studies in the UAE and we are committed to supporting this laudable venture."The NRF was created in March 2008 through a decree issued by H.E. Sheikh Nahyan bin Mubarak Al Nahyan, Minister of Higher Education and Scientific Research, with the goal of promoting and coordinating research activities, providing research leadership and providing funding support on a competitive basis to research projects based in the UAE.Among the key objectives listed in the MoU include the following: building sustainable research partnerships with government, industry and other universities; addressing the skill gap in doctoral training by providing quality training programs to postgraduate and doctoral candidates; improving retention of students in doctoral programs and facilitate creation of uniform standards of research; hosting conferences to facilitate face to face interaction with students and supervisors from different universities; creating networks of doctoral students that will outlive their dissertation studies and providing an electronic platform to facilitate ongoing communication between students at different universities.As per the terms of MoU, UOWD will produce a summary of the Doctoral Training Centre project within two weeks of the signing of the MoU. The NRF, on its part, will take the lead in coordinating the activity and arrange a meeting involving a selected number of institutions within two months.Dr Ahmed Alosi, Research Program Manager at NRF, said "DTC is a good initiative to help build the research capacity for postgraduate and undergraduate programs and it will open doors for research collaboration for the students within their research lifecycle." He also added that "This center will provide support and help for industrial and governmental research programs".Mr Gerard Seeber, Consul General & Senior Trade Commissioner, and Mr Feras Sallan, Regional Education Manager from the Australian Consulate General in Dubai also attended the ceremony.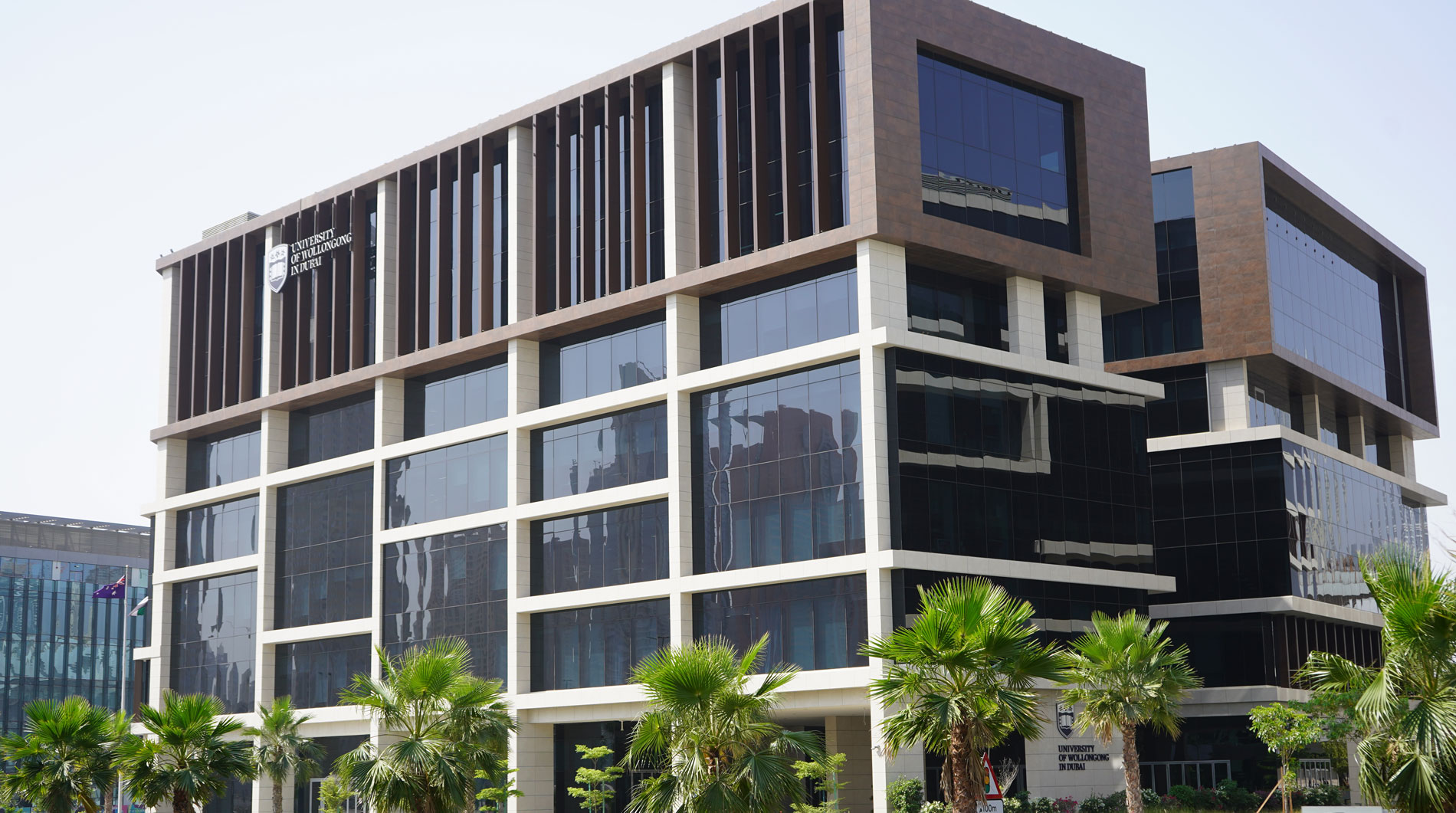 Open Day
Do you know that our next Open Day is on Thursday 30th June, 2022?
Join our experts to learn more about our degrees, and how you can enrol in our autumn intake which starts on 26th September.