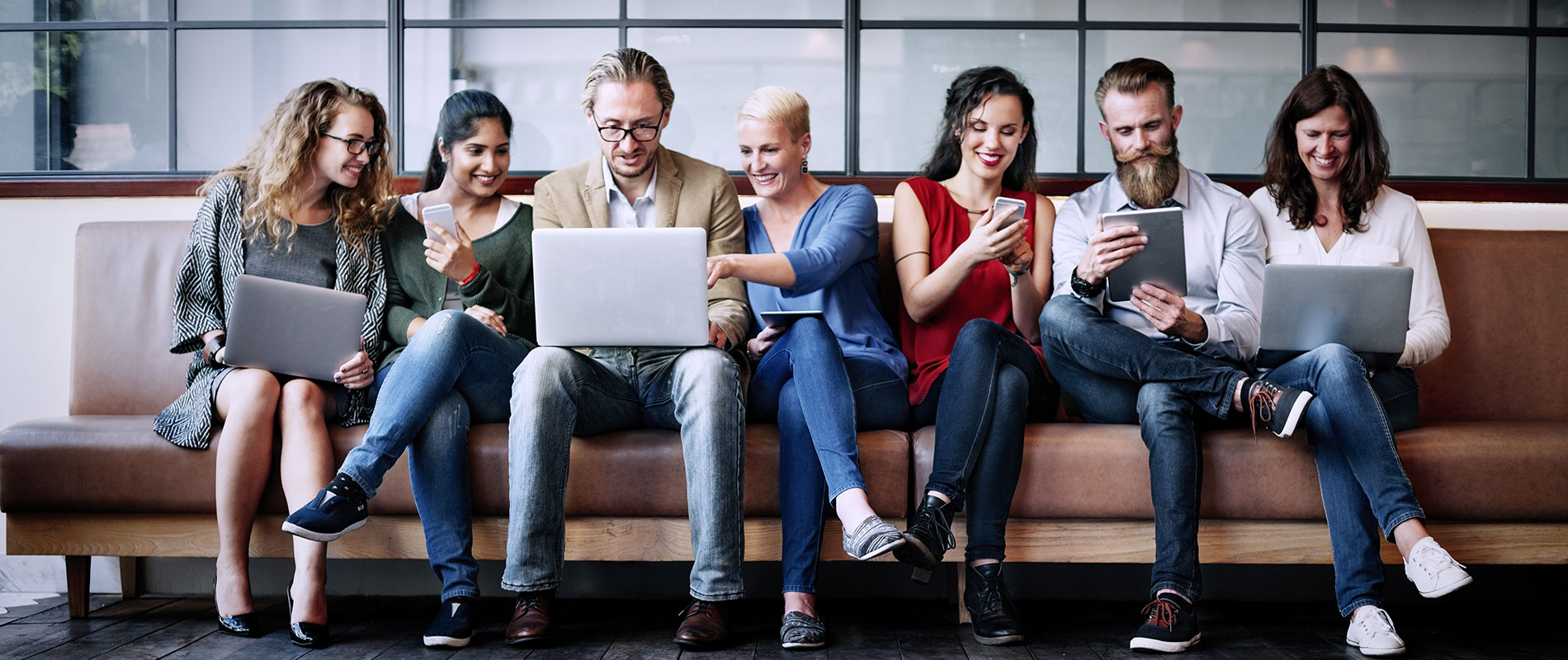 UOWD and Plantagon to establish Urban Agriculture Research Centre in Dubai
Sunday, 09 April, 2017
The University of Wollongong in Dubai (UOWD) was recently selected by Plantagon as their academic research partner in Dubai. The Swedish company, known for their patented innovations in the field of urban food production systems, and the University of Wollongong in Dubai, with expertise on Supply Chain Management, Marketing and Engineering science, have established a newly formed partnership with a focus on urban agriculture related research and the development of innovative solutions for the UAE. With the world's urban population projected to rise by 72 % in the next few decades, cities around the globe are facing numerous challenges. With noticeable climate changes and other environmental factors adding to these challenges, cities are now forced to find innovative solutions to become economically, socially and environmentally sustainable. The collaboration between Plantagon and UOWD aims at the establishment of an Urban Agriculture Research Centre in Dubai and the formulation of a framework for the development of innovative urban agriculture and business solutions as an enabler for urban development and smart cities strategies in the UAE and specifically Dubai. The partnership will draw upon the University's expertise in supply chain management, marketing management, quality management, engineering services, ICT and big data solutions for Smart Cities coupled with Plantagon' s industry experience in infrastructure-integrated and resource-efficient urban food systems. "As an innovation company Plantagon shares the view that strategies for innovative food production play a great role in the development of Smart cities, and will be a fundament for all city development in the future. We also see that more research is vital in developing this area further. We hope that Plantagon's experience will be an asset in this important and much welcomedpartnership in a very forward-thinking part of the world.'' said Owe Pettersson, CEO of Plantagon International AB. "Urban farming is a prerequisite for any city claiming to be sustainable, it goes beyond producing food and connects the necessities and security of Food, Energy and Water – what is referred to as FEW nexus. We at Enspire are proud to be part of the collaboration between Plantagon and the University of Wollongong in Dubai to create a research hub here in Dubai", commented Mr Soud Baalawy, Board member of Plantagon Agritechture and Executive Chairman of Enspire. Professor Mohamed Salem, President of UOWD stated: "This partnership is a huge step forward for the University as we are able to use our strengths to contribute significantly to the development of smart cities in the UAE and the region, adding value to the establishment of sustainable communities". Professor Barry O'Mahony, Dean of the Faculty of Business said: "The development of a smart city requires participation, innovative ideas and expertise from a wide range of stakeholders. We are in a unique position to bring business, academia and the UAE government together to share initiatives to become a greener and more robust city". Smart city initiatives should not only focus on modernising infrastructure but also need to include innovative strategies to meet global food production demands. The spotlight should be placed on developing revolutionary food production systems to ensure a sustainable and healthy future for generations to come.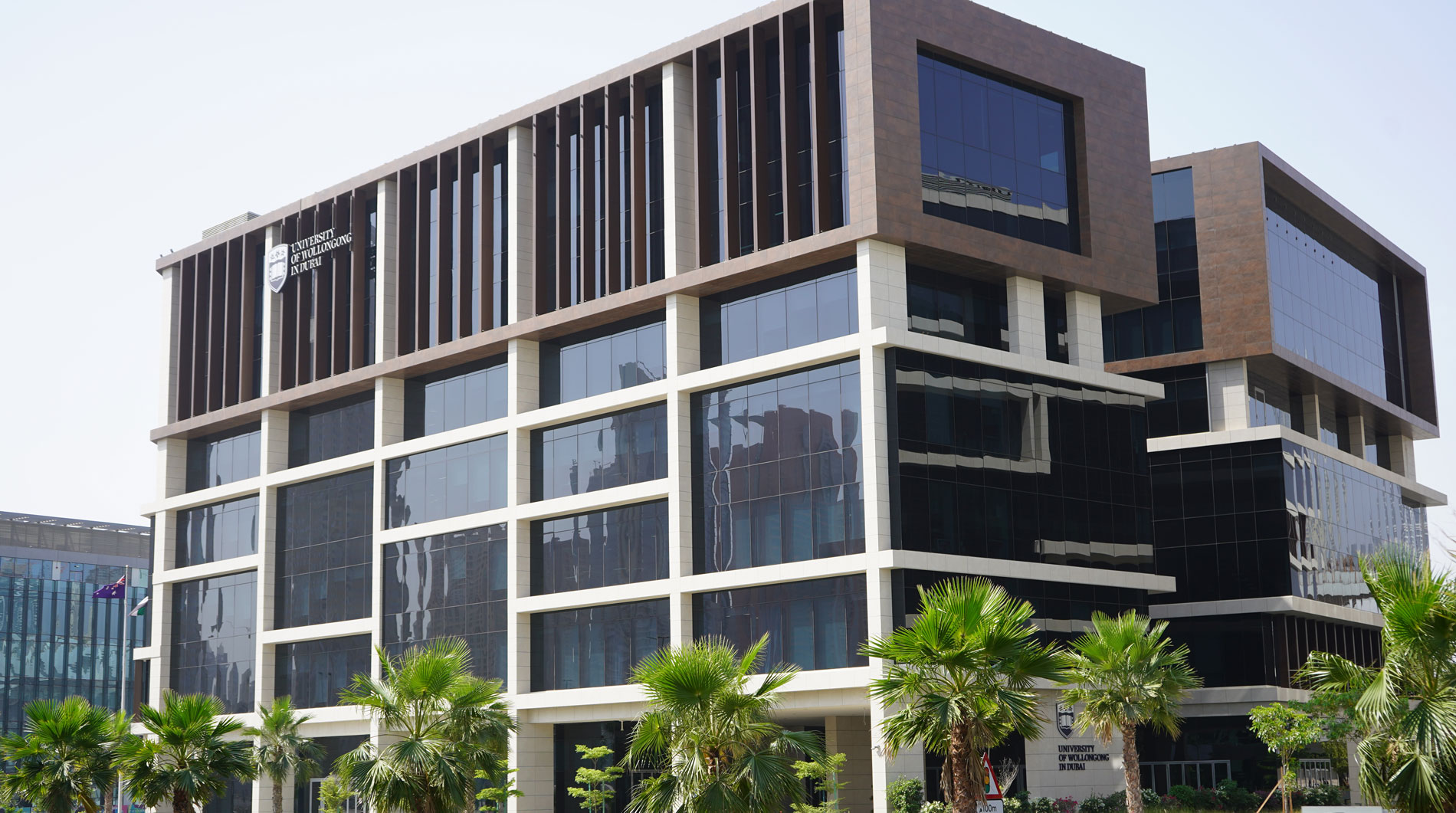 Open Day
Remember to attend our next Open Day on Saturday, 29 April 2023.
Join our experts to learn more about our degrees, and how you can enrol at UOWD.