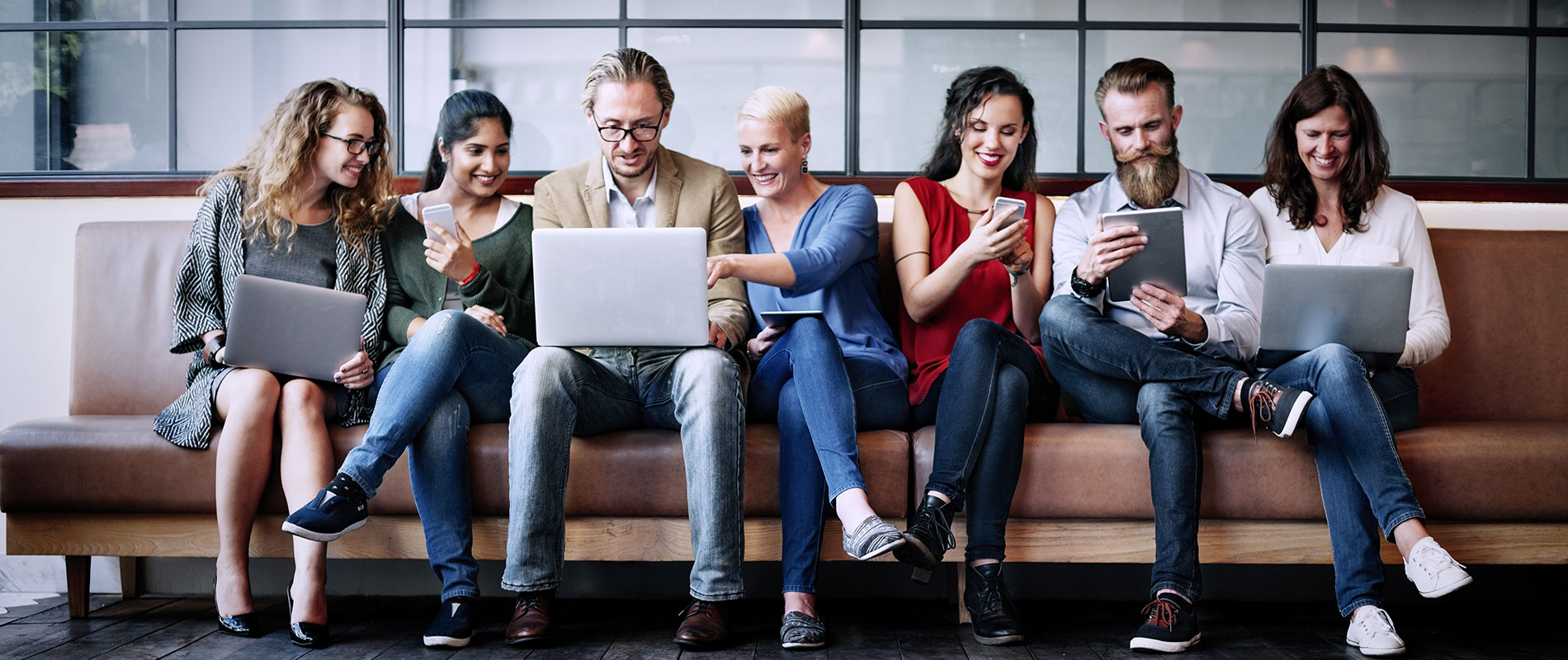 UOWD and TAHPI team up to launch Health Planning courses
Monday, 22 December, 2014
The new courses, which are designed to meet an increasing demand for skilled professionals to drive development of the UAE's healthcare sector, are set to begin on 14th February 2015 at Dubai's Healthcare City.The University of Wollongong in Dubai (UOWD), the UAE's oldest established private University, and TAHPI, one of the world's largest health planning firms, have announced that a new series of educational Short Certificate Health Planning courses will begin in Dubai next February.The programs – which will initially focus on Health Service Planning and Health Facility Planning - are the first of their kind in the MENA region. The courses will begin on the 14th February 2015 and will see global experts in the health planning field deliver the programs over an intensive two week period to the region's top healthcare management, architecture and engineering professionals.With the courses taught from both Mohammed Bin Rashid Academic Medical Centre in Dubai's Healthcare City and UOWD's Knowledge Village campus, February's intake of students will have the opportunity to study in both a thriving university environment and a globally renowned centre for healthcare expertise.Professor Mohamed Salem, Acting President of UOWD, said of the launch of the Short Certificate Health Planning courses: "The Dubai Chamber of Commerce and Industry have recently estimated that the UAE healthcare market is expected to grow from Dh11.7 billion in 2005 to Dh43.7 billion by next year. UOWD and TAHPI have joined forces to meet an increasing demand for skilled professionals to drive the development of the sector and establish an educational system that works alongside advancements in healthcare equipment, techniques and infrastructure. Together, we want to ensure that the UAE is a global leader when it comes to international healthcare standards. The launch of the Health Service Planning and Healthcare Facility Planning Courses is just the beginning of our ongoing commitment to this area."Mr Aladin Niazmand, Global Director of TAHPI, added: "The launch of the new Short Certificate Courses is the first stage in offering highly systemised methods of Health Planning to the current and future industry leaders in the Public and Private sectors. The upcoming courses will provide healthcare management and design professionals with the knowledge, skills and practical experience to take on specialised planning roles in one of the UAE's fastest growing sectors."Registration for the Short Certificates in Health Service Planning and Health Facility Planning courses is now open. More information can be found at http://www.uowdubai.ac.ae/health-planning-courses.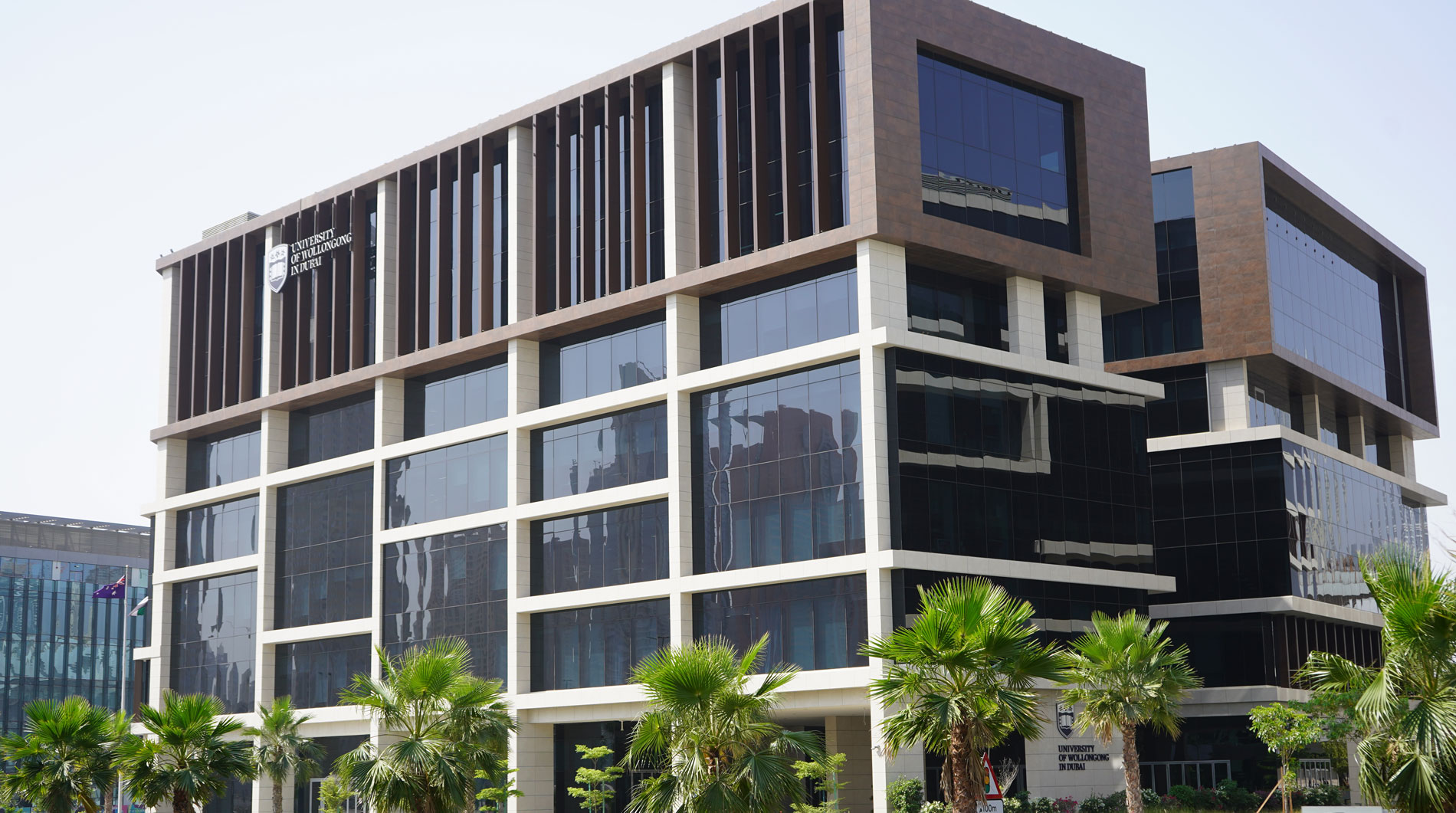 Open Day
Do you know that our next Open Day is on Saturday 23rd July, 2022?
Join our experts to learn more about our degrees, and how you can enrol in our autumn intake which starts on 26th September.