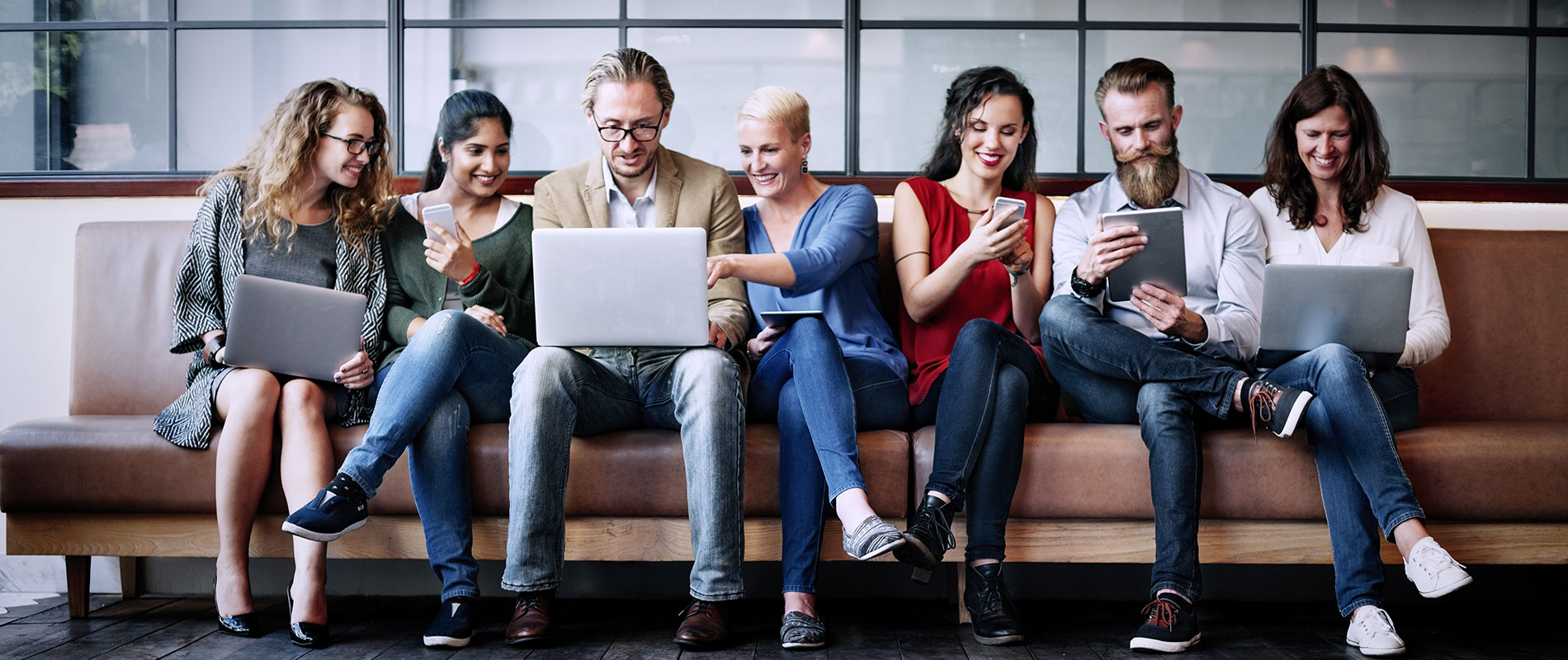 UOWD and TECOM sign MoU to boost cooperation through joint activities
Wednesday, 11 July, 2012
University of Wollongong in Dubai (UOWD) and TECOM Investments, a subsidiary of Dubai Holding LLC, have signed a Memorandum of Understanding (MoU) to boost mutual cooperation through joint activities.The MoU was signed by Professor Ghassan Aouad, President of UOWD, and Dr. Ayoub Kazim, Managing Director, TECOM Investments' Education Cluster, comprising Dubai International Academic City and Dubai Knowledge Village.Under the MoU, TECOM will promote the university amongst its employees and business partners, seek involvement of UOWD in its activities or projects and organise joint initiatives to promote the shared values of the two entities. UOWD, on its part, will seek TECOM's involvement for activities such as joint seminars and promotional materials."The University of Wollongong in Dubai is proud to enter into a partnership with TECOM, one of the most dynamic entities operating in Dubai," remarked Professor Ghassan Aouad. "We are sure this MoU will boost the prestige of UOWD with TECOM employees and business partners and offers them access to high quality, flexible programs. More importantly, UOWD will ensure that TECOM forms an integral part of the various activities we conduct year round."Dr Ayoub Kazim said: "Over a span of nearly 20 years, the University of Wollongong in Dubai has successfully established itself as a leading institution for higher education in the UAE. The memorandum of understanding will help drive our shared vision of developing a knowledge-based economy. Undoubtedly, such collaborations are essential for shaping well-rounded leaders of tomorrow and providing our academic community with the right tools and opportunities that nurture its growth."UOWD's MoU with TECOM is part of its ongoing drive to foster links with government bodies and private sector institutions as the university enters its 20th anniversary next year. Recently, it signed an MoU with the National Research Foundation (NRF), an initiative of the UAE Ministry of Higher Education and Scientific Research, to set up a UAE Doctoral Training Centre (DTC).UOWD's parent institution, the University of Wollongong (UOW), Australia, was recently ranked No. 33 in the Times Higher Education global list of Top 100 universities aged under 50 years old. This is the highest rating for a young university with a branch in Dubai.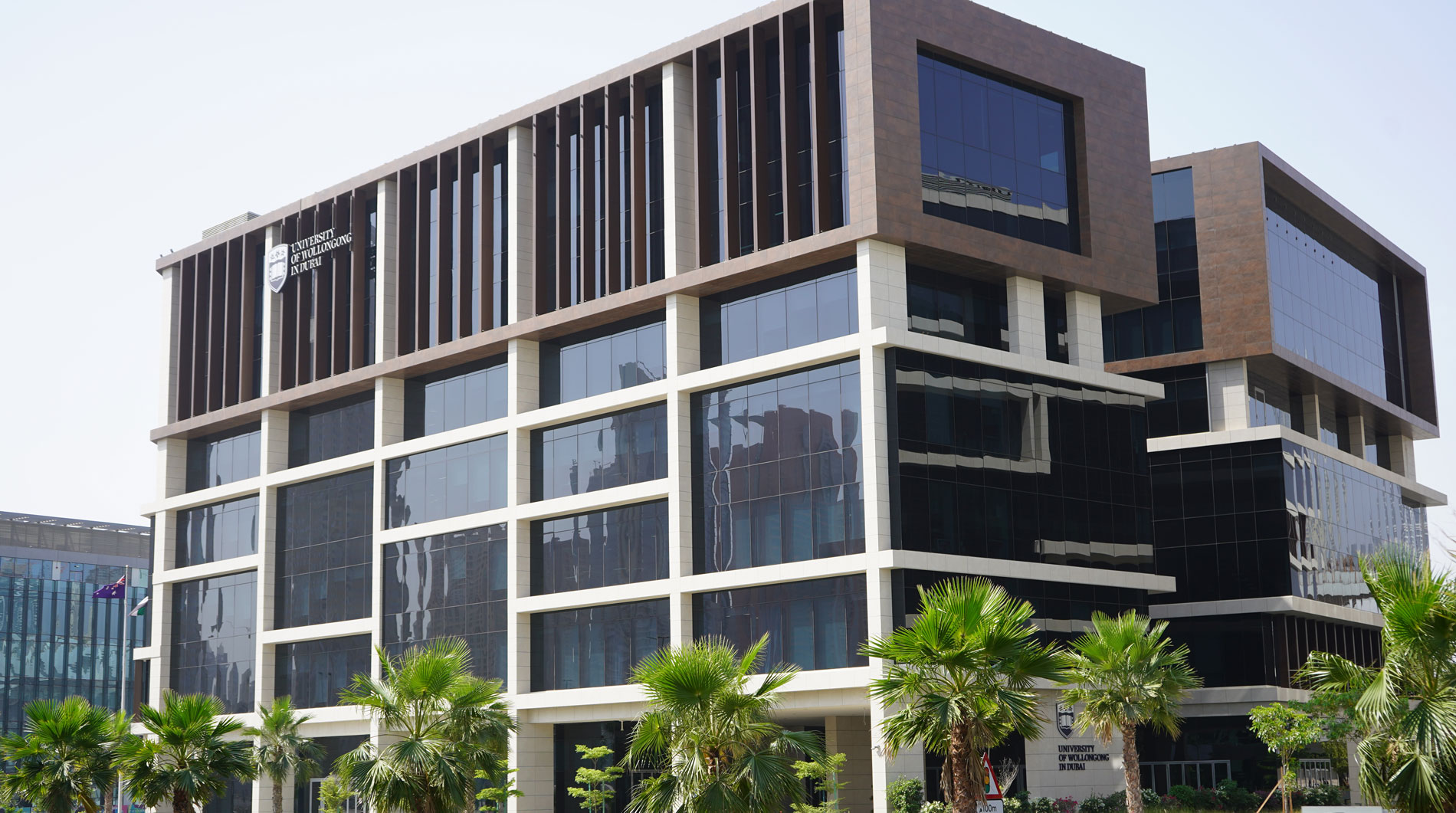 Open Day
Do you know that our next Open Day is on Thursday 30th June, 2022?
Join our experts to learn more about our degrees, and how you can enrol in our autumn intake which starts on 26th September.