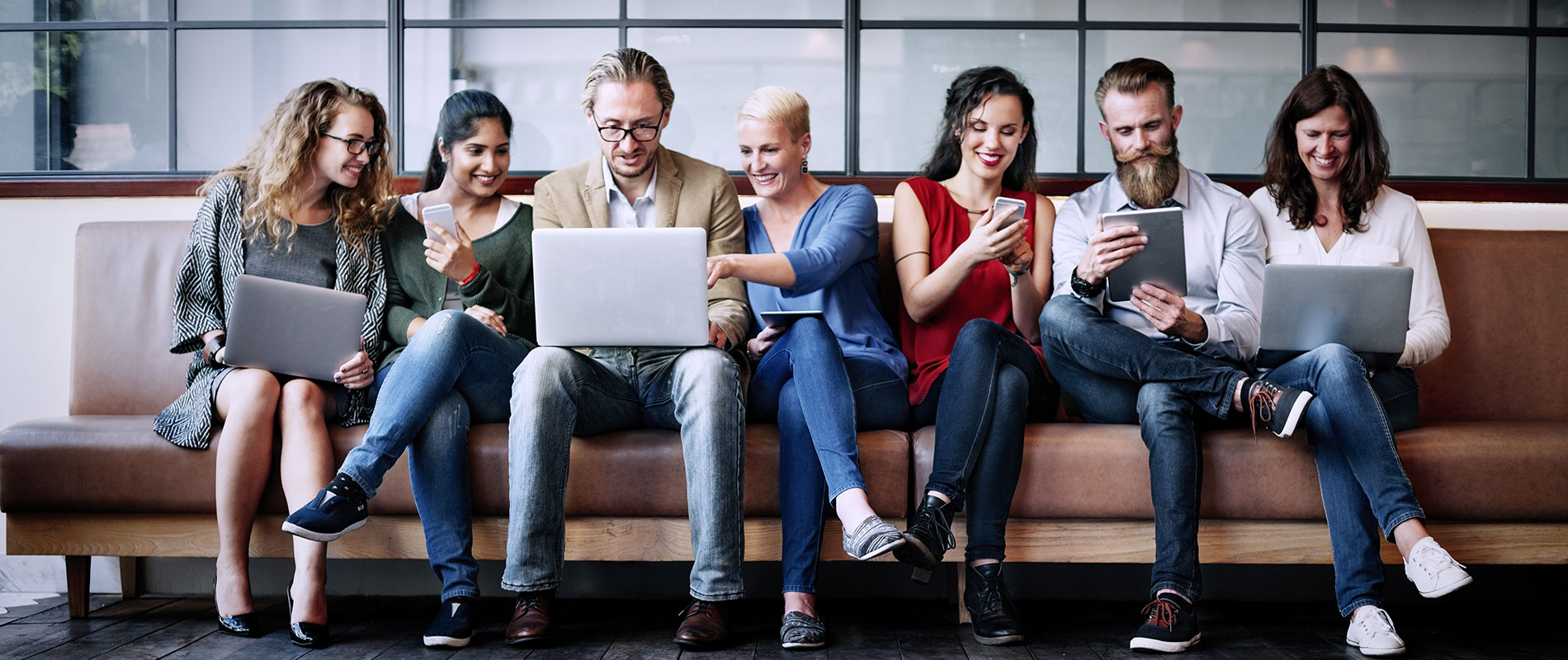 UOWD and THRF sign MoU pledging joint development of HR Professionals
Saturday, 04 June, 2016
The University of Wollongong in Dubai (UOWD) and The Human Resources Forum (THRF) have recently signed a Memorandum of Understanding (MoU) to reflect a spirit of cooperation and reciprocity therefore, jointly contributing to the development of human resource professionals. The MoU was signed by Professor Mohamed Salem, President of UOWD and Mr Martin Jalili, Committee Chairman of THRF, during a special ceremony held at UOWD's campus in Knowledge Village. The partnership was initiated by Dr Alison Thirlwall, Assistant Professor and Program Director of the BCom (Human Resource Management) degree at UOWD. Under the MoU both parties have pledged to form a jointly beneficial partnership to aid the development of human resource professionals in the private and public sector through, UOWD students and alumni through a collaboration of activities such as workshops, seminars and a career mentoring program. UOWD students and alumni will also be eligible to apply for THRF membership at discounted rates enabling them to make use of the various benefits it offers. During the ceremony Prof Salem said: "We are privileged to enter in a strategic partnership with THRF, a well-known professional institution in the region and trusted for the high quality of industry experience they share with their members". He also added that that the partnership will ensure that our own students and alumni receive the opportunity to stay on top of new HR developments and trends by being included in the various activities thus enhancing their career prospects. THRF currently has over 300 members representing over 150 companies from most business sectors across the Emirates. The forum organises various seminars, workshops, site visits and other events each year to achieve their objectives. Noted international and local speakers are invited to address the Forum, on topics covering mainstream HR practices, Personal Development, Business Excellence and topical HR issues of common concern. Mr Martin Jalili, Chairman of THRF said: "University of Wollongong in Dubai has been a major supporter of The HR Forum and we look forward to strengthening this cooperation through the MoU which will contribute to the development of Human Resources in the UAE". The MoU with THRF is part of the university's commitment to foster links with government bodies and private sector institutions to promote research and learning opportunities for students and faculty alike.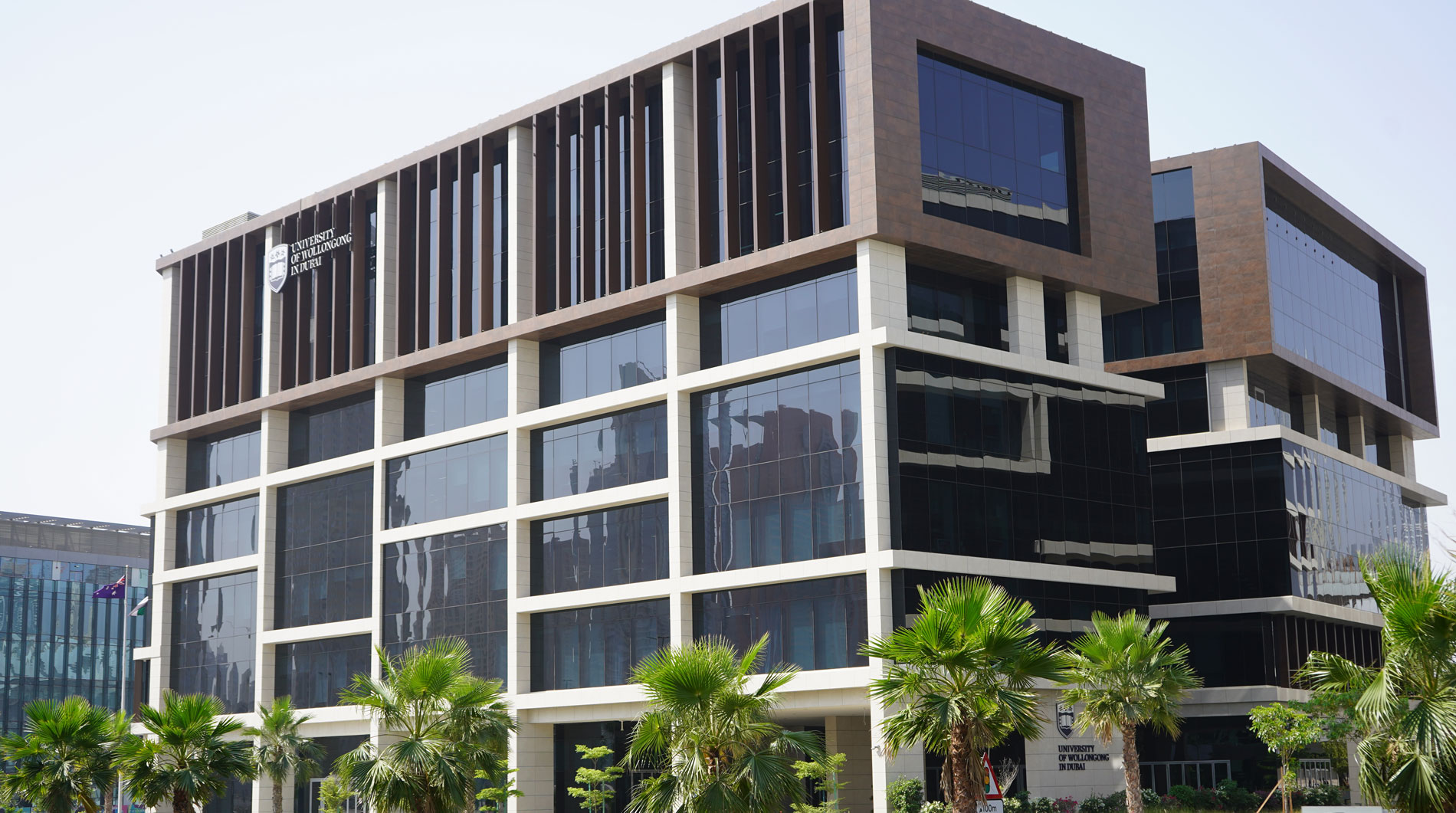 Open Day
Remember to attend our next Open Day on Saturday, 29 April 2023.
Join our experts to learn more about our degrees, and how you can enrol at UOWD.