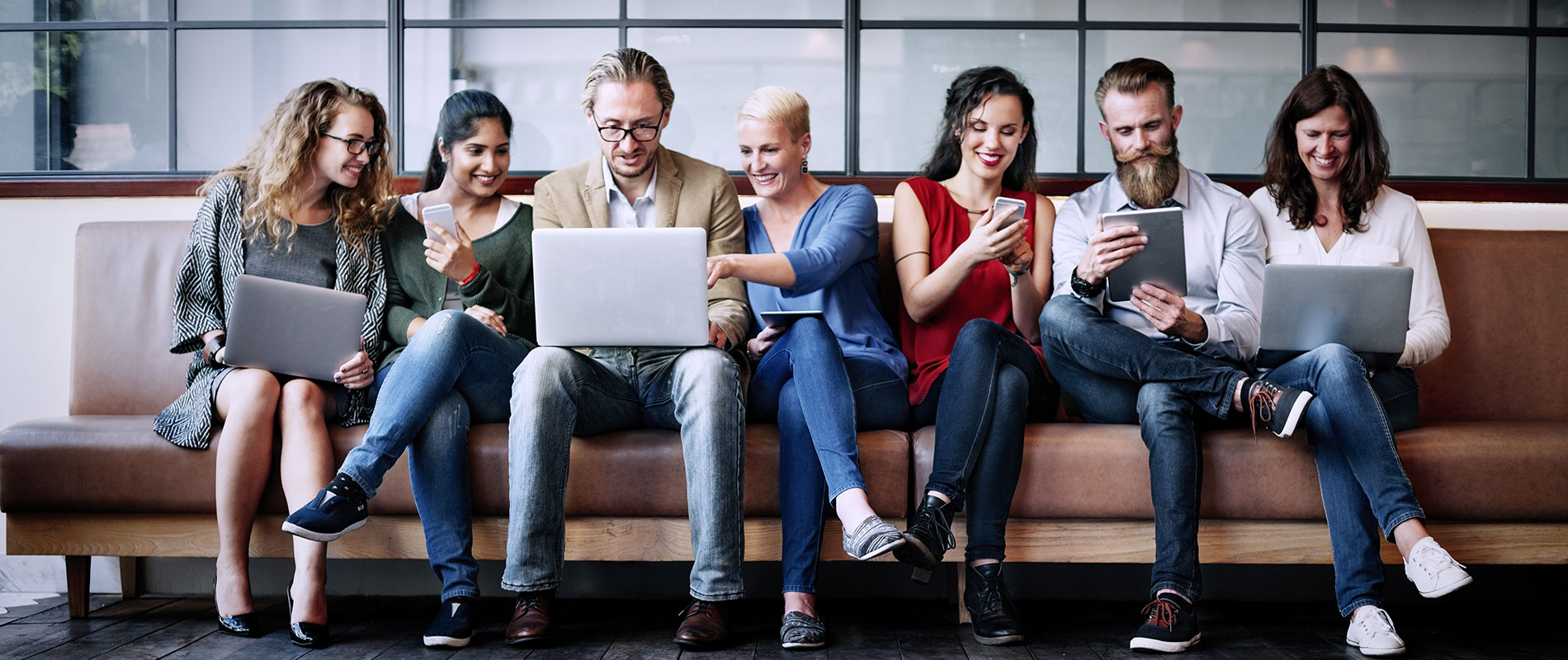 UOWD announces launch of postgraduate qualifications in education
Tuesday, 13 March, 2018
New programs to boost capacity of UAE education sector in the run up to 2020 The University of Wollongong in Dubai (UOWD) has announced the launch of two new postgraduate programs in the field of education as the UAE prepares to meet the growing demand for private sector schooling in the run up to 2020. The Master of Educational Studies and the Graduate Diploma in Educational Studies have been developed by UOWD to help build capacity in the UAE schools sector, which is expected to see a demand for 175,000 new places in advance of the Dubai World Expo according to an independent report produced earlier this year. Launching for the Summer 2018 semester, the new programs aim to professionally develop teachers currently employed in schools within the UAE. To meet the need for ongoing innovation, the programs will provide the necessary pedagogical skills and educational knowledge to transform the practice of teaching in the Emirates, at both the classroom and school level. The announcement comes on the back of the recent World Education Summit in Dubai, which heard from leading officials about the need to 'future-proof' teaching and learning practices through more flexible curricula and a focus on students' qualities and creativity. Speaking about the new programs, UOWD's President, Professor Mohamed-Vall M.Salem Zein, said, "We know that the advancement of schooling in the UAE is a major priority in achieving the national vision for a first-rate education system, and this starts with the development of exceptional teachers and outstanding leaders. "Our aim in introducing these new postgraduate qualifications is to develop teachers' specialised knowledge in education practice, curriculum development and learning strategy, to position the UAE at the forefront of innovation and best practice in the sector." Accredited by the UAE Ministry of Education – Higher Education Affairs, the new programs draw upon the Australian learning and teaching principles of the high-ranking University of Wollongong, with a curriculum that is locally relevant to the UAE environment. Both qualifications can be exchanged for the equivalent Australian certificate upon graduation. The structure of the programs allows students to continue with their professional teaching alongside their studies. Candidates can achieve a Graduate Diploma level qualification in 12 months and a master's level degree in 18 months. Applications to both programs are now open. For further enquiries about the program email:
[email protected]
or contact 04 278 1800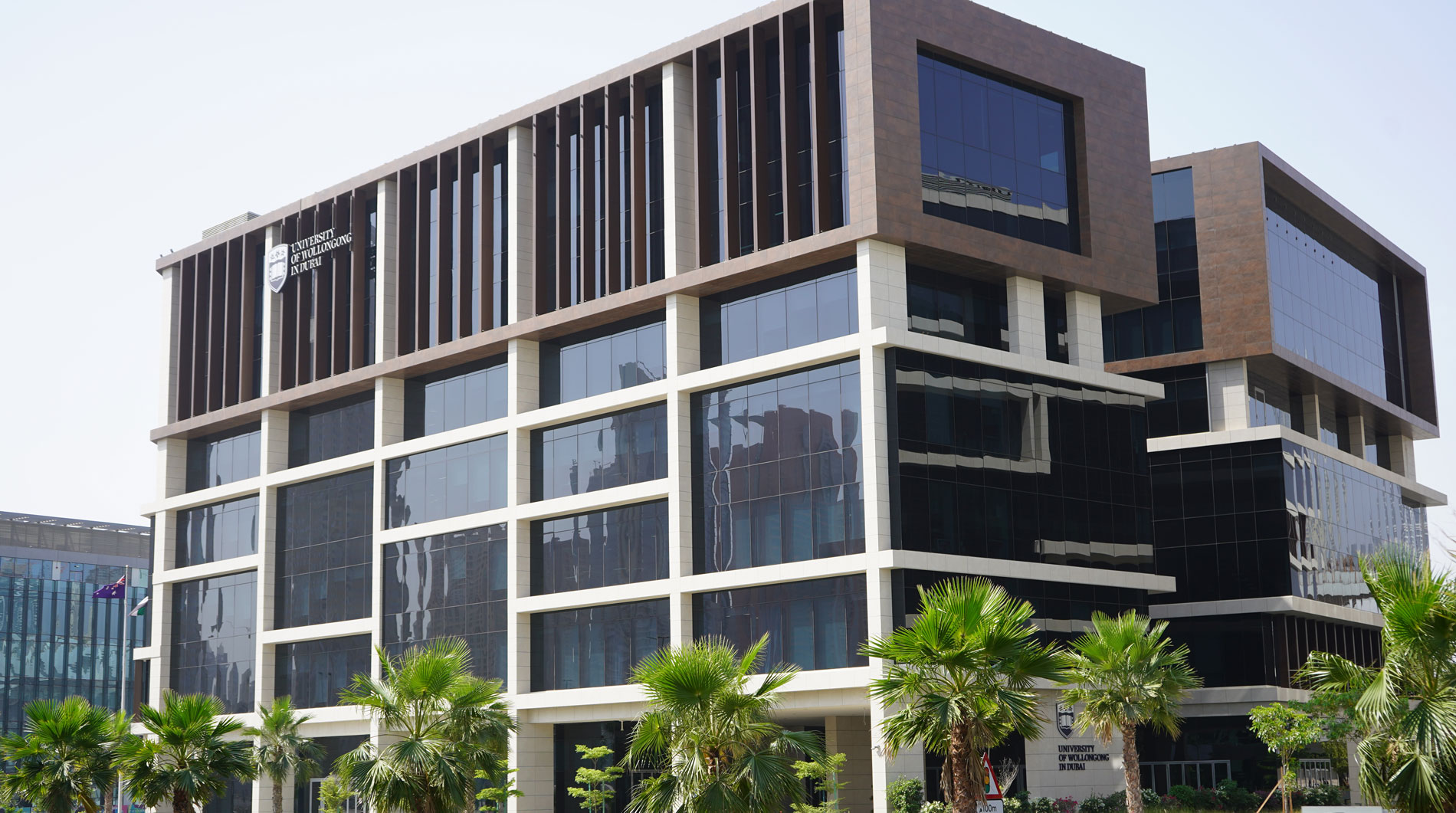 Open Day
Do you know that our next Open Day is on Saturday 23rd July, 2022?
Join our experts to learn more about our degrees, and how you can enrol in our autumn intake which starts on 26th September.