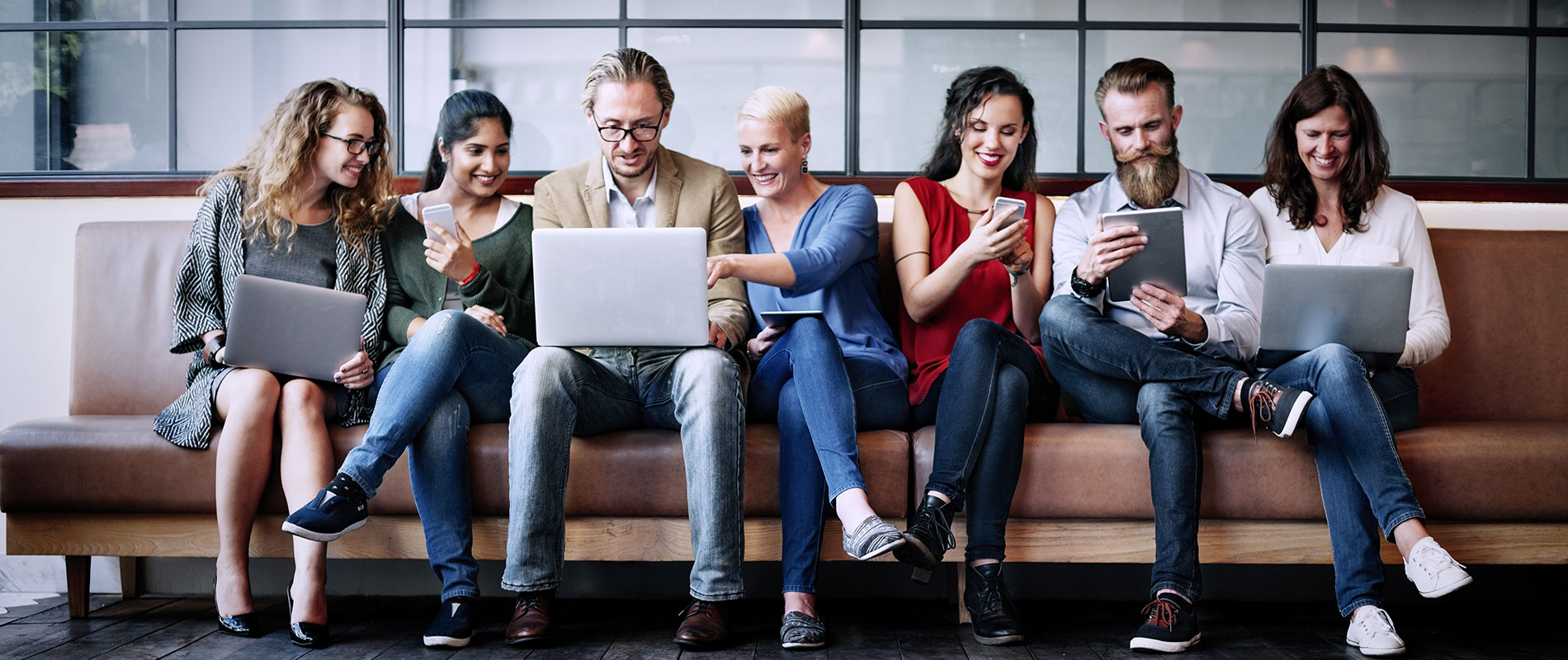 UOWD announces scholarships to Iranian Business Council
Saturday, 24 June, 2006
In a further demonstration of its community development initiative, the University of Wollongong in Dubai (UOWD) announced full scholarships at the Undergraduate and Postgraduate level in association with the Iranian Business Council (IBC) in Dubai. The scholarships are part of a package of incentives offered to the membership of a select group of industry partners such as the IBC to strengthen links between UOWD and the business community in Dubai. At a ceremony to sign a MOU with the Iranian Business Council on Saturday, 24th June, Professor Nick van der Walt, CEO of UOWD said "The University is re-packaging its generous scholarships program to target communities predominantly represented in our student body. These scholarships will recognize not only academically meritorious students, but also those who have served their respective communities with outstanding public service. UOWD is delighted that the Iranian community in Dubai has been the first to accept our invitation to come aboard on this important initiative.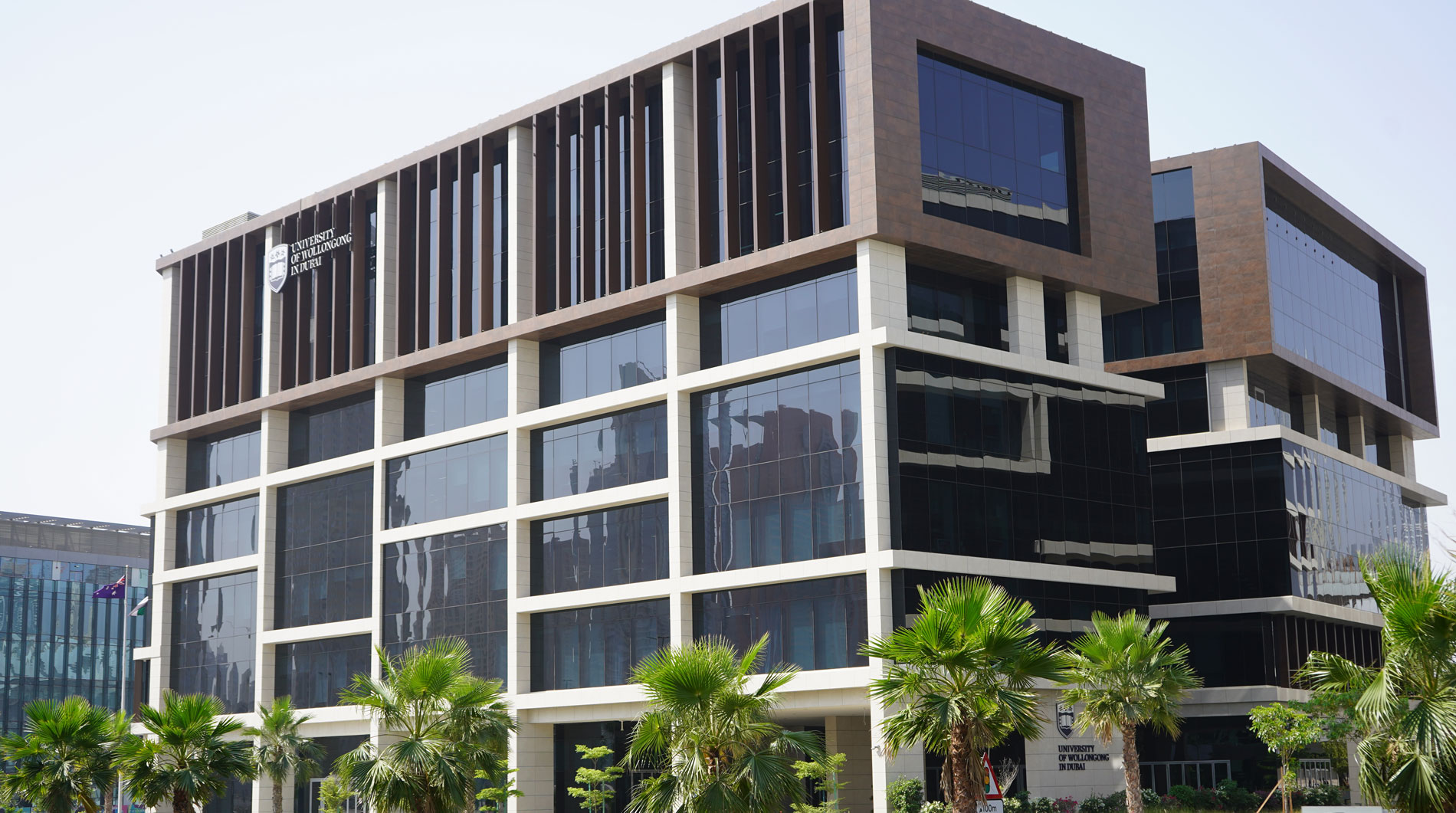 Open Day
Remember to attend our next Open Day on Saturday, 29 April 2023.
Join our experts to learn more about our degrees, and how you can enrol at UOWD.