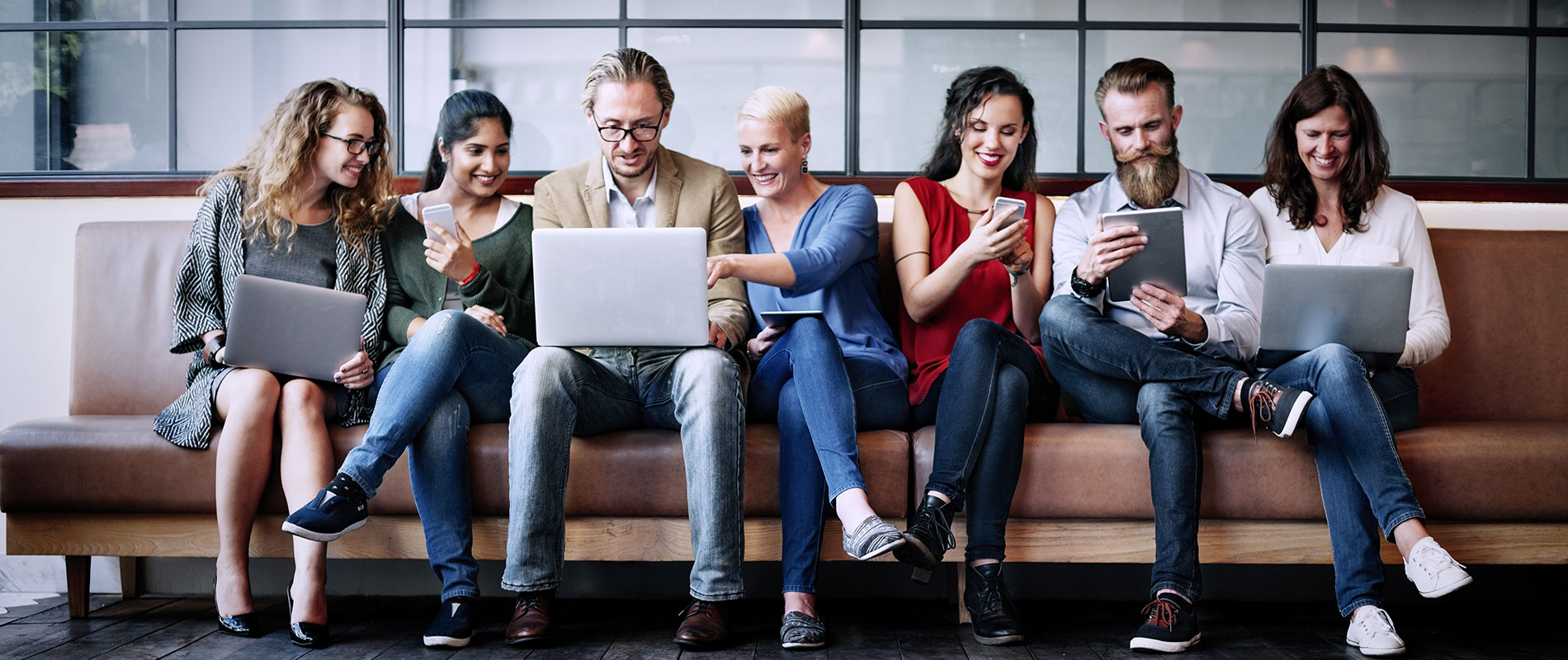 UOWD announces two new programs in Human Resource Management
Tuesday, 20 June, 2006
The University of Wollongong in Dubai (UOWD) announced that it will be offering two new programs in Human Resource Management, beginning September 2006. The Bachelor of Commerce in Human Resource Management (B.Com HRM) program equips graduates to understand the environment and processes of recruitment and selection, apply concepts and techniques to promote change, manage and develop people and to apply appropriate OH&S practices in organisations. The Master of Strategic Human Resource Management (MSHRM) is designed to prepare students and professionals with advanced human resource management skills. The program presents powerful tools for analysing strategic alignment, managing employment relationships and identifying leadership and team dynamic skills essential to orchestrate organizational change. The program will provide critical perspectives on the role and functions of HR executives as change agents. Both programs are accredited by the UAE Ministry of Higher Education and are recognised in the UAE, the GCC and internationally for further education and employment in the private and public sectors.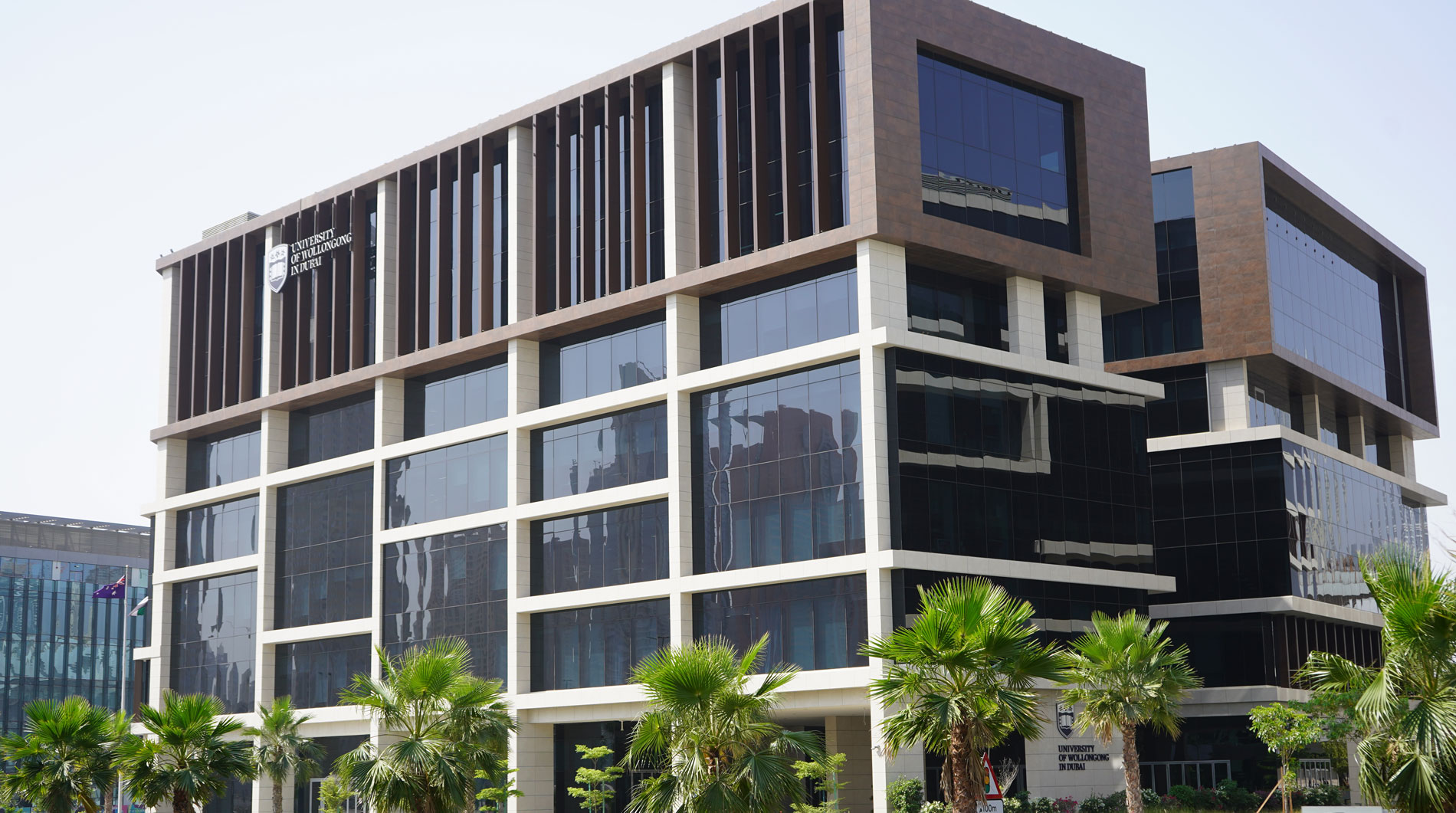 Open Day
Do you know that our next Open Day in Abu Dhabi is on Saturday 2nd June, 2022?
Join our experts to learn more about our degrees, and how you can enrol in our autumn intake which starts on 26th September.