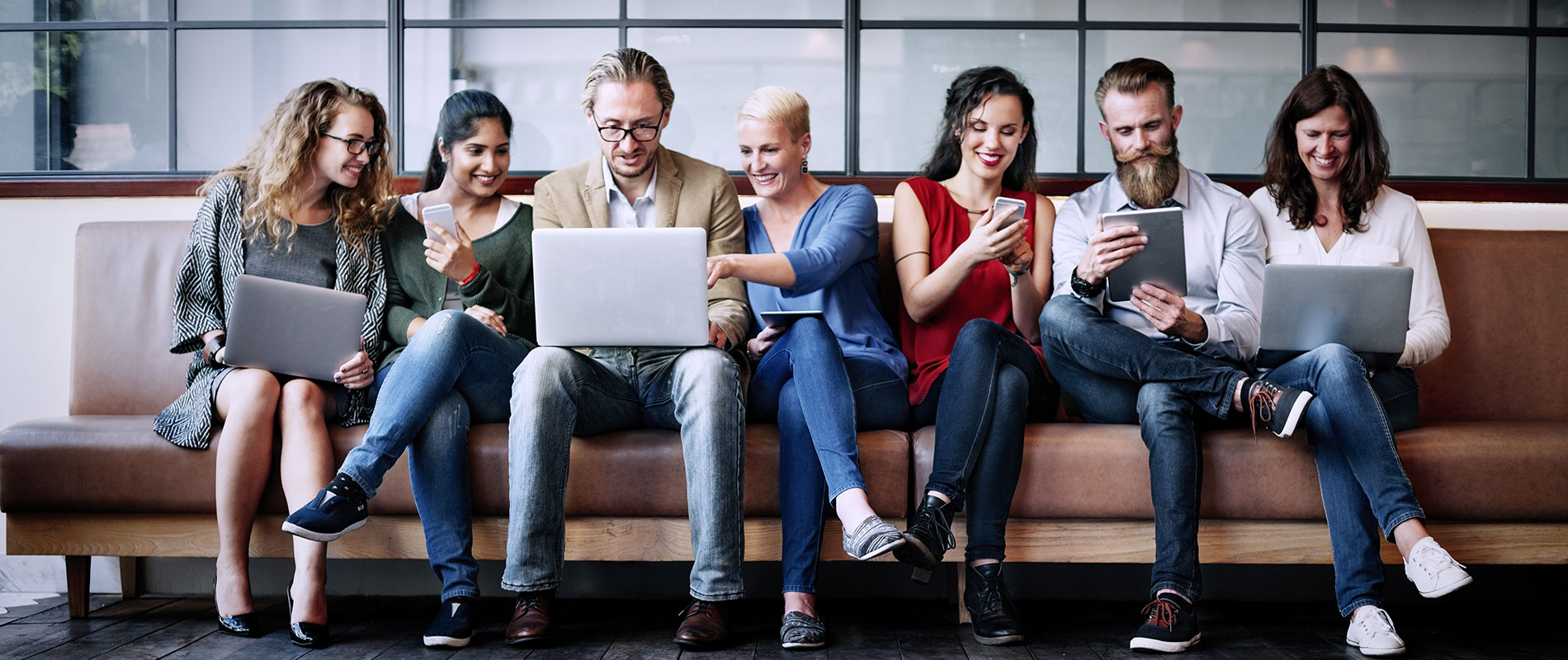 UOWD Annual Multicultural Festival
Sunday, 28 November, 2010
UOWD organised its 5th Annual Multicultural Festival from 21-24 November to celebrate the diversity of cultures at the University. The students put up national stalls, each playing the music of the respective country, providing information about the history and culture and displaying handicrafts, dance, arts and cuisine from each country. India, Pakistan, Bangladesh, UAE, Palestine, GCC (combined together), China, Africa, Australia, Sri Lanka, Kazakhstan, Iran and the Philippines were represented at these stalls. One of the highlights of the event was a national dress competition with students modelling their countrys costume, effectively conveying the multiculturalism of UOWD which hosts students from more than 100 countries. Activities included "Henna your hands in the Henna corner of the stalls of India, Pakistan & UAE, learning how to use chopsticks at the China stall, interactive drumming sessions, dance and music performances, a drama skit and a Play station 3 competition. Different cuisines were served each day from Chinese food to Indian & Pakistani to Arabic to pasta, pizza & sandwiches. Like every year students were awarded for the most creative, informative and original country stall representation. Bangladesh stall was the winner followed by India and Kazakhstan in second and third places.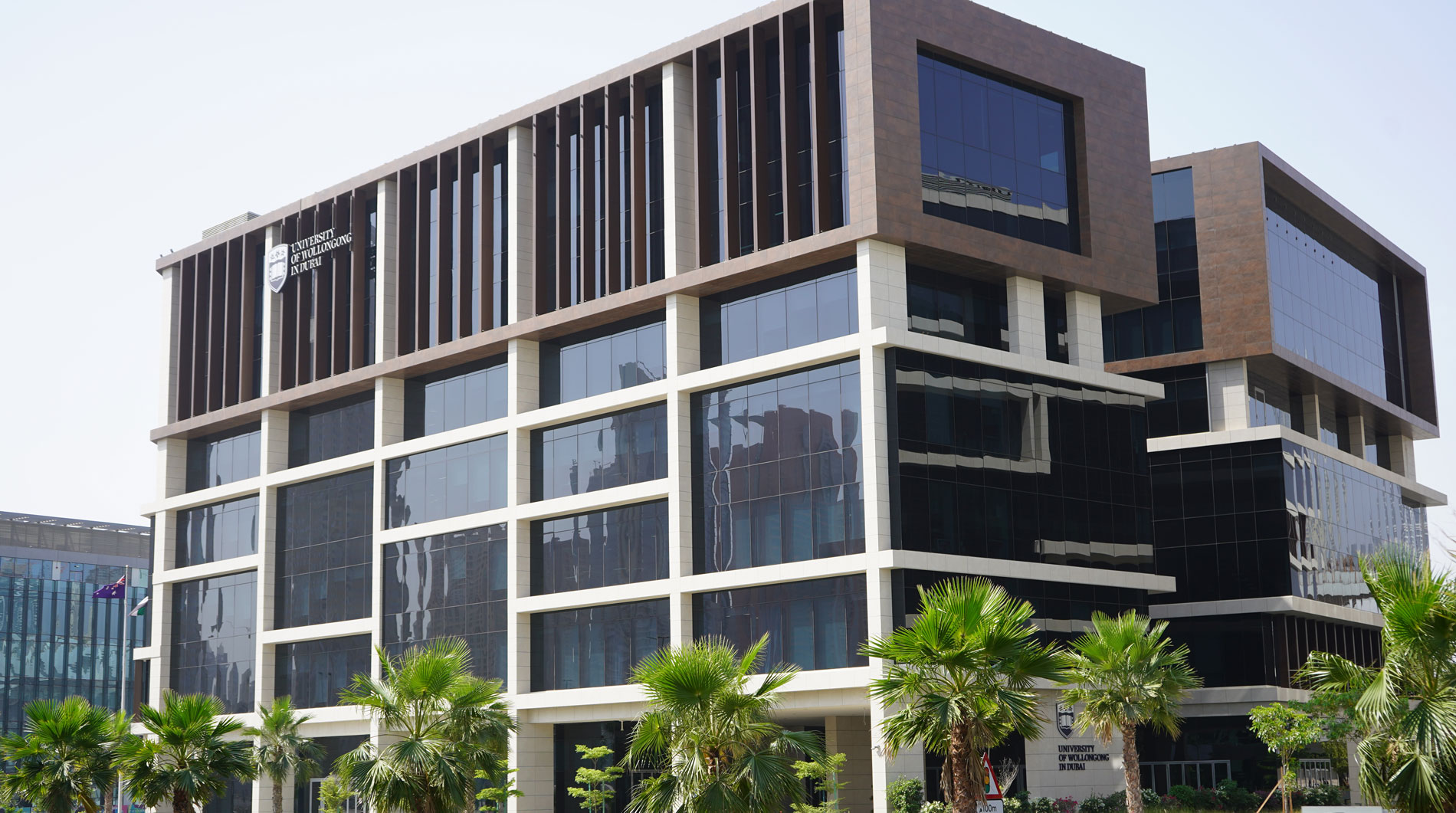 Open Day
Do you know that our next Open Day is on Saturday 23rd July, 2022?
Join our experts to learn more about our degrees, and how you can enrol in our autumn intake which starts on 26th September.