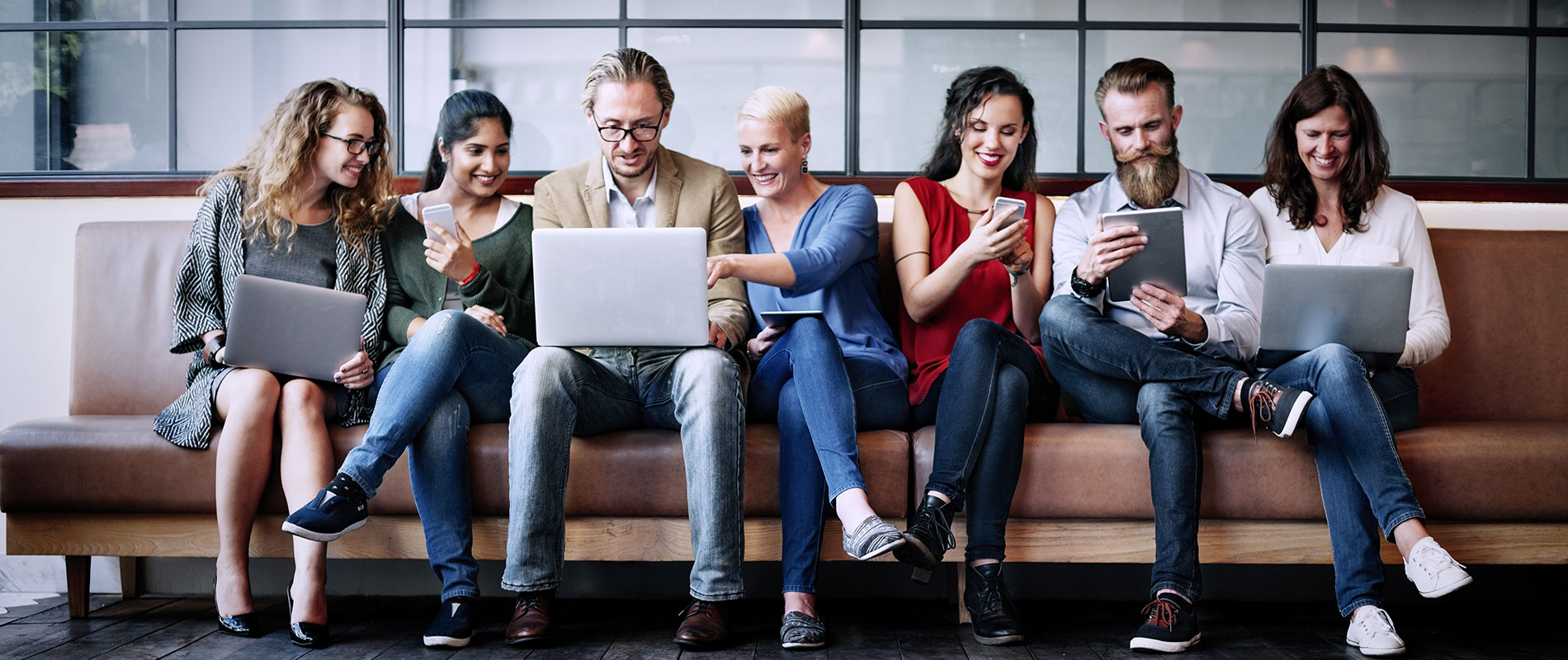 UOWD Annual Sports Festival
Thursday, 28 October, 2010
UOWD hosted the 7th UOWD inter- university sports festival from 23 27 October. The much anticipated annual event was held at Al Manara indoor sports hall in Jumeira. Participants included University of Sharjah, American University of Sharjah (UOS), Herriot Watt Dubai, Murdoch University Dubai, Skyline College, Mahe Manipal, Emirates Aviation College, BITS Pillani Dubai, Canadian University Dubai, (CUD), Gulf Medical University Ajman and University of Wollongong in Dubai. These Universities competed in seven sports disciplines Indoor Football (men), Basketball (men), Volleyball (men & women) , Throw ball (women) and Table tennis (men & women).The finals for all these disciplines were held on 27 October, followed by Prize distribution ceremony. In the mens basketball event, the exciting final was between AUS and UOWD. AUS dominated the major part of the proceedings in the first half with a 35 30 lead. However, UOWD had preserved their best for the last. They pulled up their socks in the second half and went on a shopping spree to basket 67 points. AUS were left trailing behind with 58 points. The UOWD squad comprising of Kamel Haddad (25) Hamid (28), Allan, Oya, Leroy & Ali collectively won the hearts of the crowds with their outstanding performance. Ali, who was visibly in pain, gave the team the much needed boost inspite of a leg injury. UOWD also retained the throw ball womens trophy fourth year in a row. While the first set was won comfortably by 25-15, Captain Fiza, Devika, Fathimath, Abigail, Aysha and Feride had to really work hard in the second set to win by 27-25. The volleyball womens finals was a one sided affair with AUS girls proving to be too strong for BITS Pillani. AUS won the finals with a straight two set win. In the mens volleyball finals AUS once again clinched the title by defeating UOWD in a nail biting encounter. In the indoor football finals, CUD started by taking lead in the second minute of the match. UOS had other plans and equalised in the very next minute. CUD took the lead once again through Mohammed but this did not last long. UOS equalised to level the score to 2-2 and in the second half it was UOS all the way .They scored twice to reach 4-2 and went on to win the finals. In the table-tennis finals Mahe Manipal womens won against AUS while in the mens category BITS Pillani retained the title by winning against host UOWD.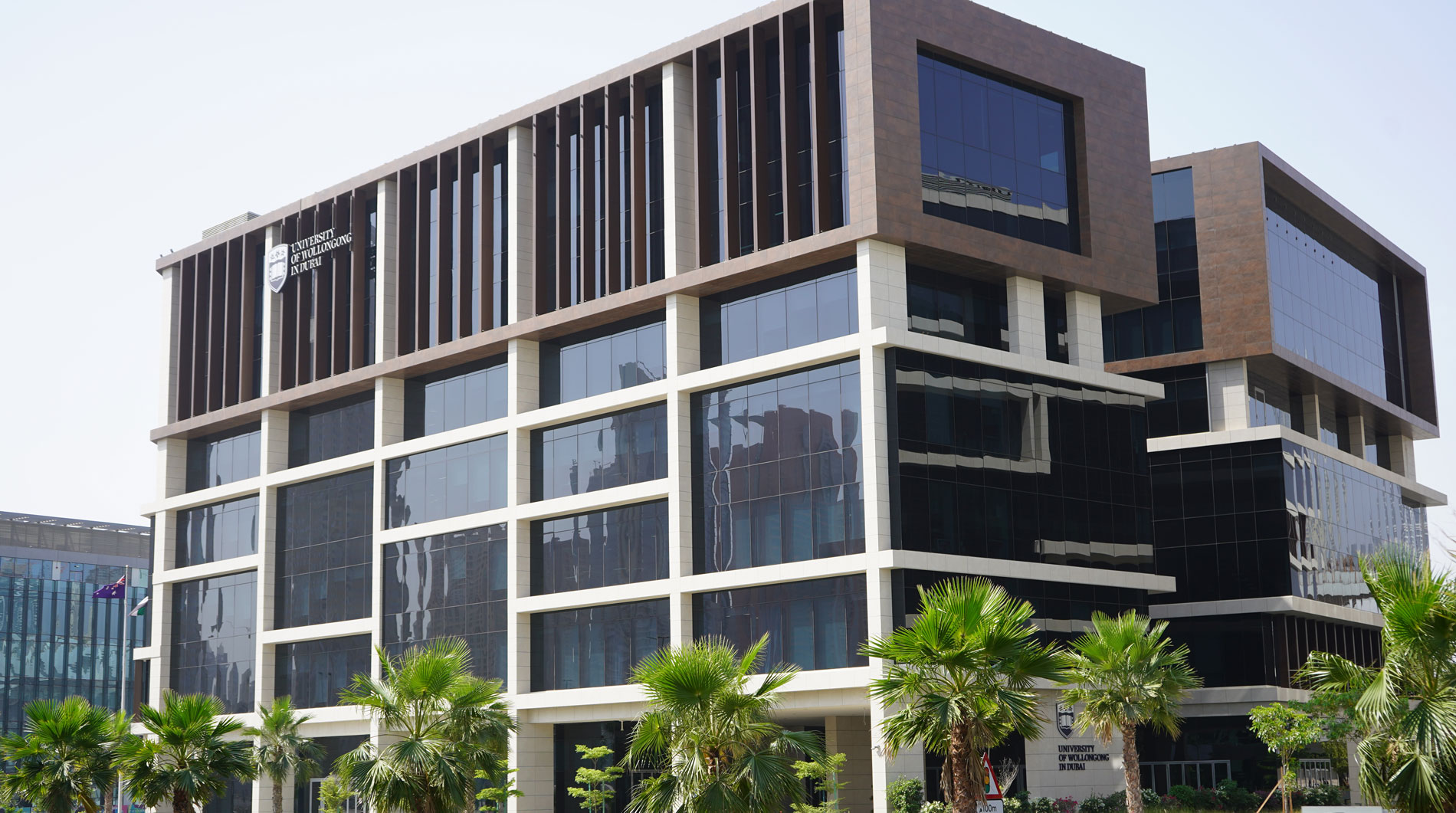 Open Day
Do you know that our next Open Day is on Saturday 23rd July, 2022?
Join our experts to learn more about our degrees, and how you can enrol in our autumn intake which starts on 26th September.