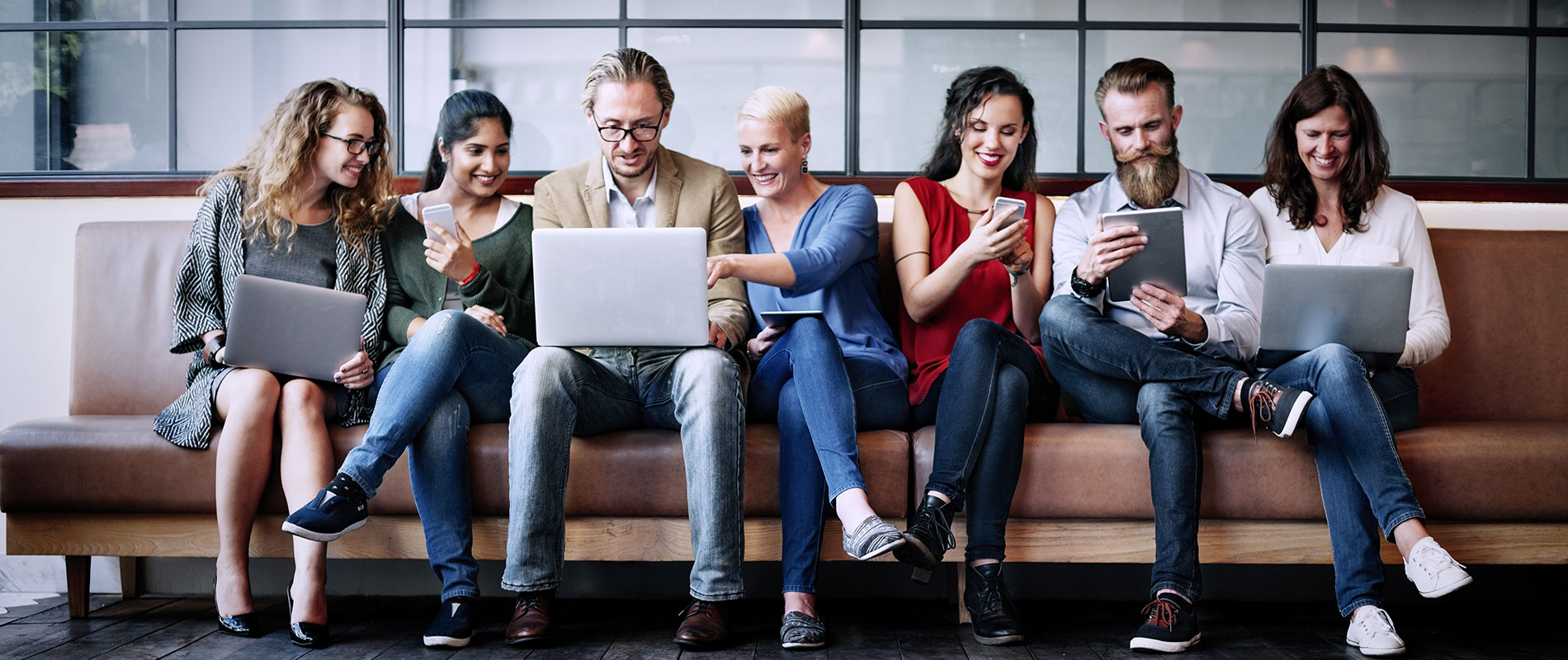 UOWD appoints new President
Wednesday, 27 August, 2008
The United Arab Emirates is moving in the right direction to position itself as the regional hub of world-class higher education, said Professor Rob Whelan, the newly appointed President of the University of Wollongong in Dubai (UOWD). "The UAE is creating a unique environment by attracting some of the worlds best universities to establish themselves here, offering opportunities for students from the region to pursue quality higher education, while remaining rooted in the local culture. This model has worked admirably, and the University of Wollongong in Dubai is proud to have contributed to this effort by introducing the Australian model of higher education to this region, said Professor Whelan. Professor Whelan, who takes over as President of the UOWD -- commemorating its 15th year in the UAE -- is a biologist and bushfire ecology expert. His association with the University of Wollongong, Australia, goes back 25 years where he has been Dean of the Faculty of Science since 2002. "It is both a challenge and a privilege for me to head of one of Australias most successful off-shore university operations, said Professor Whelan. "I am delighted to be leading a University in the UAE with research-active staff and a strong research emphasis in our teaching programs. I believe that in a diverse and multi-cultural society, higher education has to evolve with the needs of the times, while maintaining the age-old academic traditions and processes. Commenting on the appointment, Dr James Langridge, University of Wollongong Vice-Principal (Overseas Operations), described Professor Whelan as the ideal choice for the key role. "Professor Whelan has a record of injecting new ideas and strategies into organisations, managing and leading senior level teams and interacting with external stakeholders at all levels, Dr. Langridge said. Professor Whelan said he was excited by UOWDs prospects for growth and the development of new courses. "I am looking forward to building on the success UOWD has had over the past 15 years. UOWD has built a very strong platform for expansion and part of my brief is to look at the best strategic opportunities to broaden the range of programs offered. "UOWD has a strong track record for delivering excellent postgraduate programs for professionals in the business and IT fields and well be building on that in other fields. For example, the University recently launched a Masters program in Engineering Management to help engineers move from the technical side of their profession to management and well be looking to do something similar in other areas such as Education and Health, Professor Whelan added. Professor Whelan has had an outstanding career as a scientist, including spending time in the United States on a Fulbright Fellowship and working in the UK and the US. He is an international authority on bushfires and author of the textbook The Ecology of Fire. In 2004 he was one of three members of an expert panel that conducted the National Inquiry on Bushfire Mitigation and Management for the Australian Government.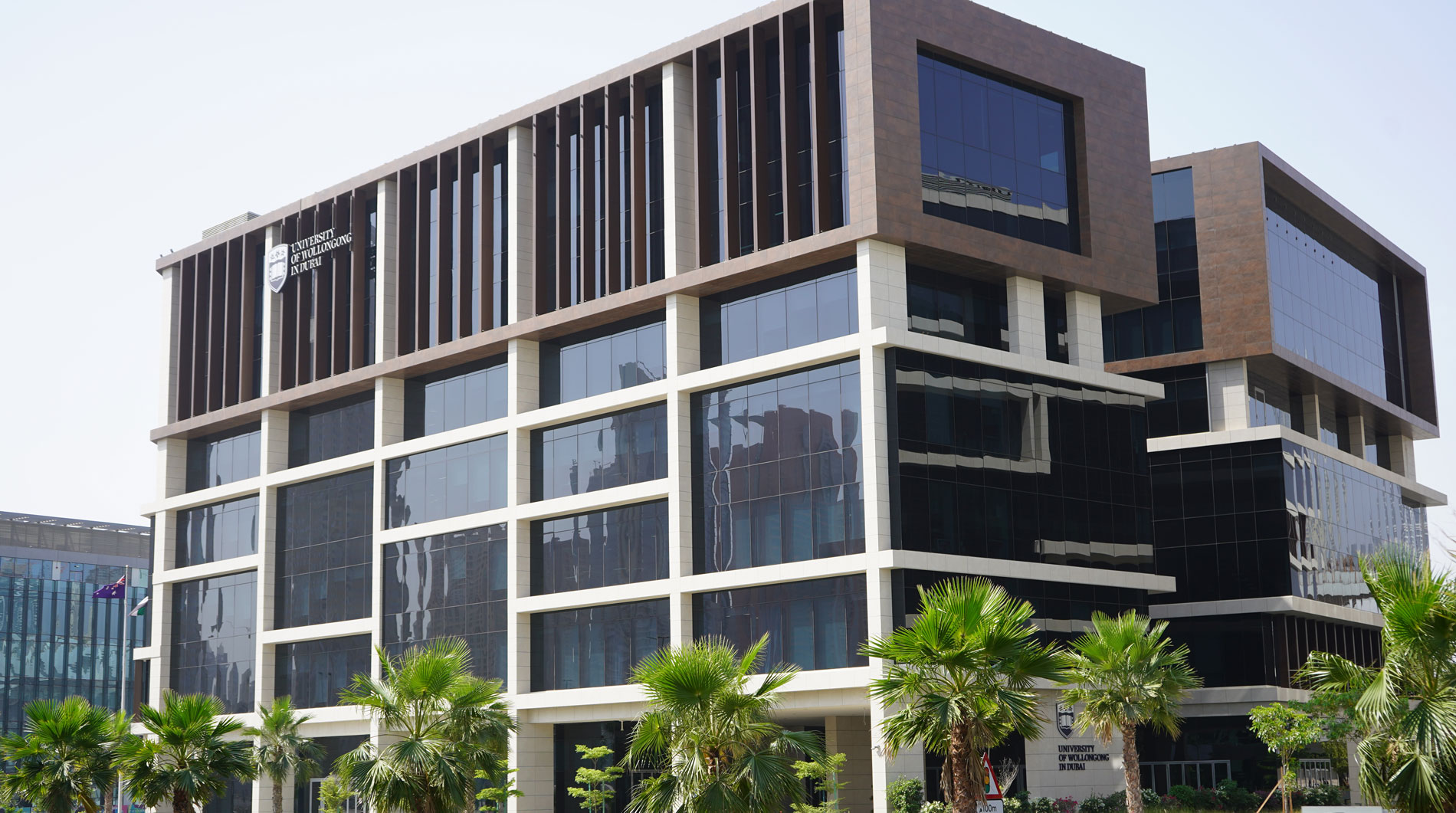 Open Day
Remember to attend our next Open Day on Saturday, 17 December 2022.
Join our experts to learn more about our degrees, and how you can enrol in our Winter intake which starts on 9 January 2023.