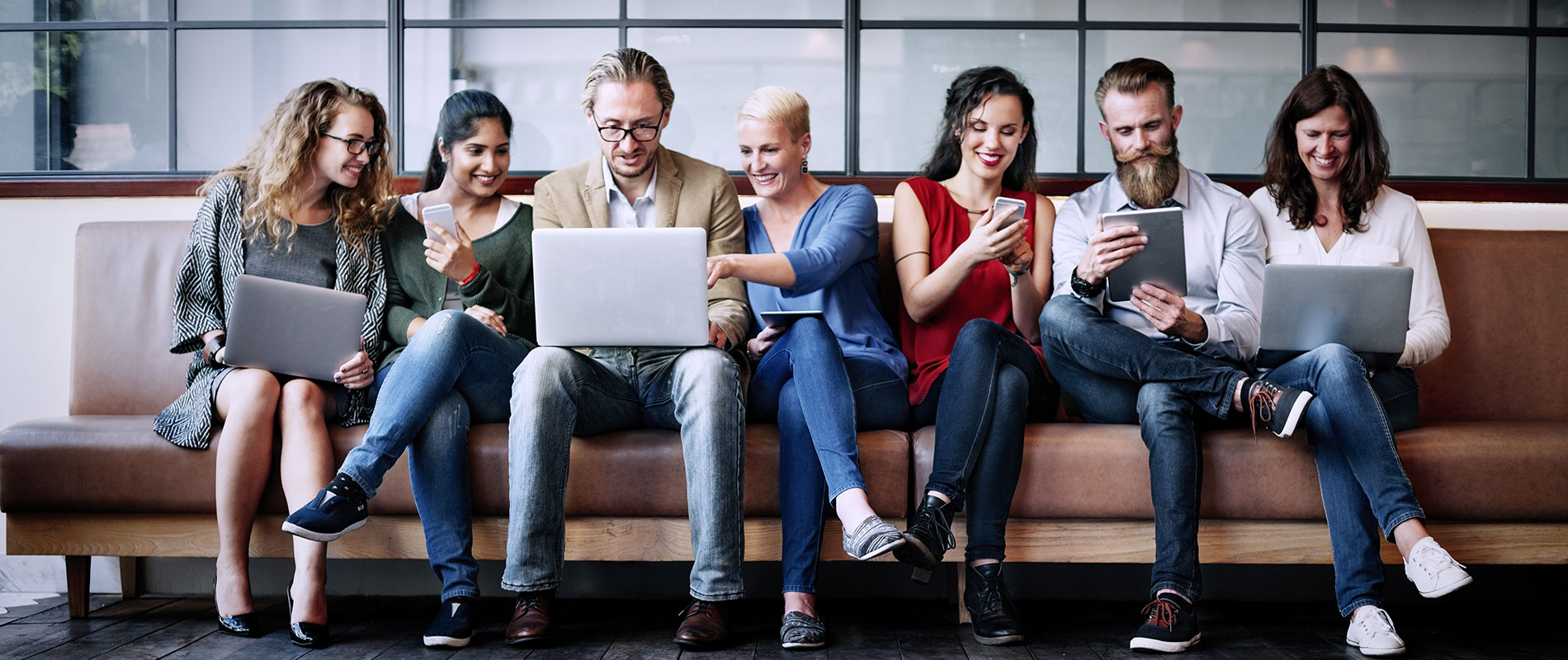 UOWD appoints new Vice President (Academic)
Wednesday, 06 May, 2009
Professor Mohamed Khalifa, a distinguished academic who held senior positions at Concordia University in Canada, the City University of Hong Kong and Abu Dhabi University, has been appointed Vice President (Academic) at the University of Wollongong in Dubai (UOWD). Professor Khalifa, whose most recent academic position was as Dean of the College of Business Administration and Acting Provost of Abu Dhabi University, brings to UOWD rich professional and academic experience from several countries, including the US, Canada, Hong Kong, China, Sweden and the UAE. "The University of Wollongong in Dubai has been providing high quality tertiary education for the past 16 years and with the UAE positioning itself as an education hub for the region, we see the current period spurring further development of UOWD as a comprehensive University, said Professor Rob Whelan, President of UOWD. "We are certain that Professor Khalifa's background, experience, contacts and expertise will enable him to play a very important role in UOWDs development." "It is a matter of great pride for me to join the University of Wollongong in Dubai, an institution that has carved a niche for itself as a provider of quality higher education, said Professor Khalifa. "As more higher education providers enter the UAE market, I foresee an opportunity to take the UOWD to greater heights through further innovation as a result of my experience in several reputed institutions of learning around the world. Professor Khalifa received his Bachelor in Informatics from the Institut Superieur de Gestion de Tunis in 1983, a M.A. in Decision Sciences from the Wharton Business School (University of Pennsylvania) in 1986, and a PhD in Management Information Systems from the Wharton Business School in 1991. Professor Khalifa started his academic career in 1989 in the Department of Decision Sciences at Concordia University (Montreal, Canada) He subsequently moved to the City University of Hong Kong where he served for over 11 years, was promoted to Professor and assumed multiple administrative positions. In 2006, he accepted the position of Dean of the College of Business Administration at Abu Dhabi University, where he also served for a year as Acting Provost. The professional experience of Professor Khalifa includes the positions of Senior Consultant for the Institute of Research on Higher Education in the USA, Senior Consultant in Electronic Business and Knowledge Management for the Hong Kong Productivity Council and Senior Consultant in Business Process Reengineering for the Hong Kong Government. Professor Khalifa has received the Teaching Excellence Award twice for his distinguished teaching. He has conducted extensive research in the areas of innovation adoption, electronic commerce, IT-enabled learning and knowledge management. As a leading international researcher in information systems, he has published over 90 refereed articles. His work appeared in journals such as Decision Sciences, Journal of the Association of Information Systems, European Journal of Information Systems, International Journal of Human Computer Interaction, and Data Base among many others. Professor Khalifa is currently serving as Senior Editor for the AIS Transaction on HCI and Associate Editor for the European Journal of Information Systems.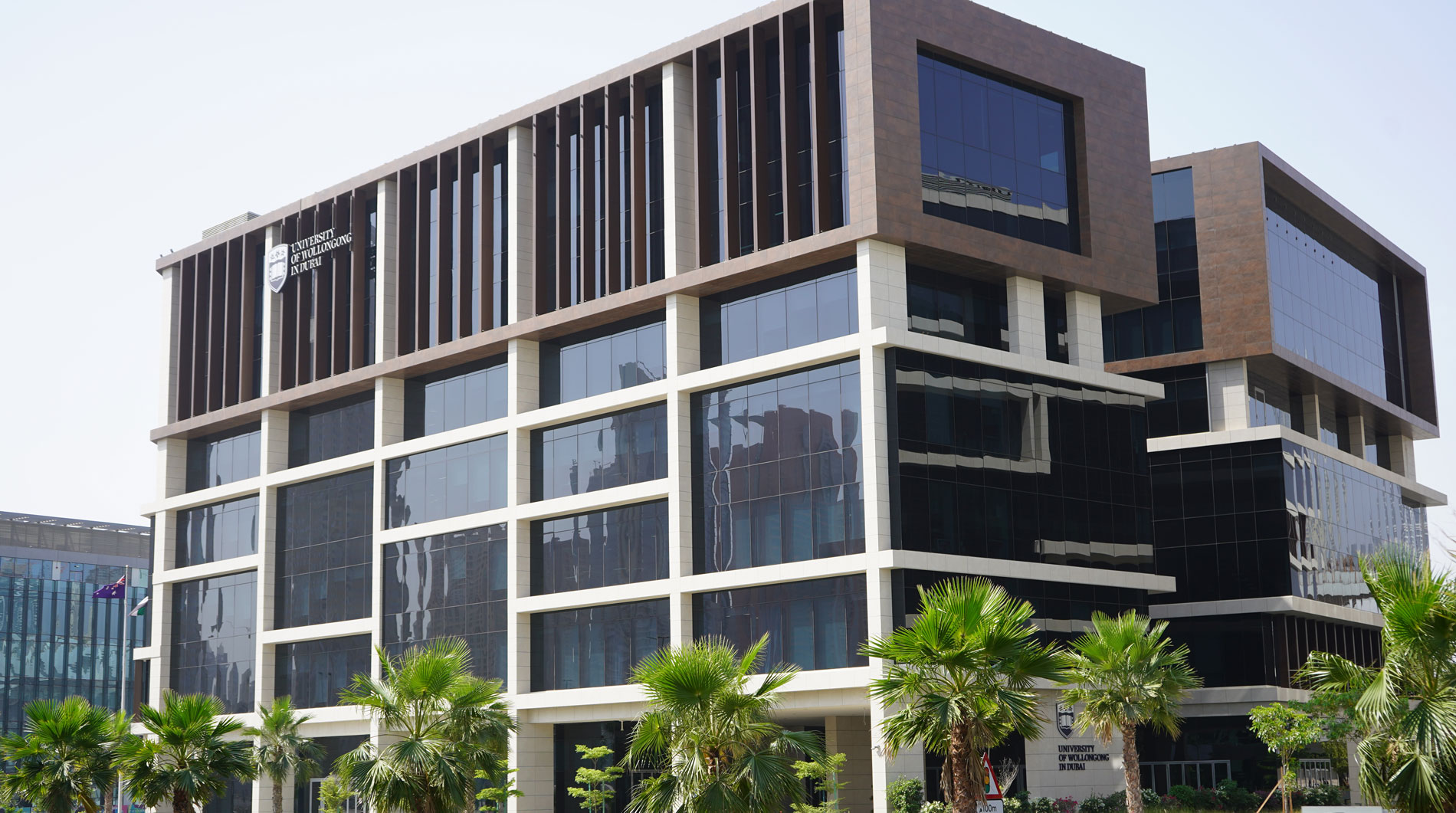 Open Day
Do you know that our next Open Day is on Saturday 23rd July, 2022?
Join our experts to learn more about our degrees, and how you can enrol in our autumn intake which starts on 26th September.