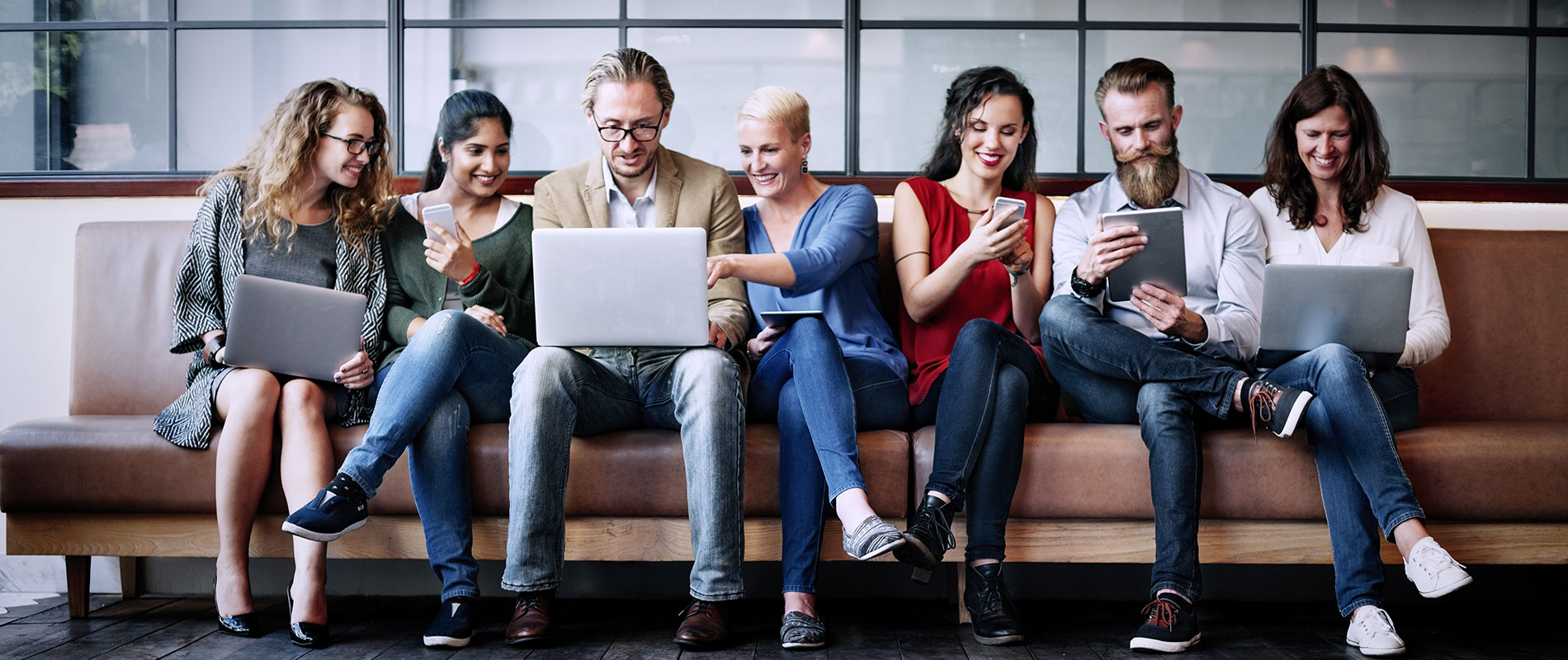 UOWD assistant professor shows Silicon Valley engineers the value of strategic planning
Wednesday, 22 April, 2015
Dr Mohan Guruswamy, Assistant Professor in the Faculty of Business at the University of Wollongong in Dubai (UOWD), recently presented an all-day workshop on Strategic Planning and Decision Making in San Francisco, California, USA. He was invited by the Silicon Valley chapter of the American Society of Mechanical Engineers (ASME).Dr Guruswamy said of the event, "It was very unique, the most unusual aspect being that the development course was a combination of both a seminar and a webinar. This meant a live audience was physically present, as well as an online audience attending the professional development course."He was also presented with a plaque during the ASME Industry Honours Dinner.The ASME is a non-profit organization that encourages collaboration, skills development, and career enrichment across all engineering disciplines. The organization comprises of more than 140,000 members across 151 nations across the globe.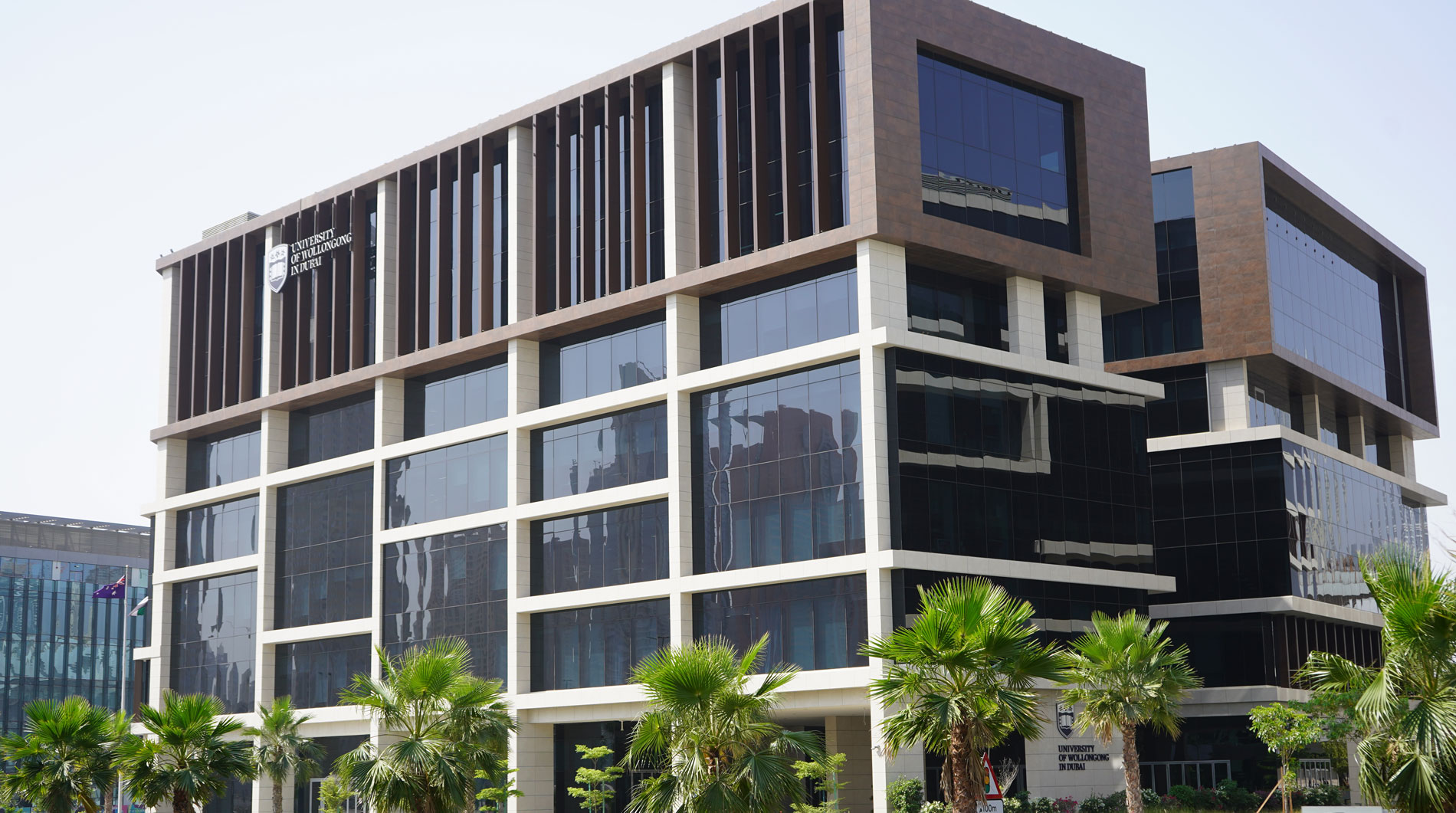 Open Day
Do you know that our next Open Day in Abu Dhabi is on Saturday 2nd June, 2022?
Join our experts to learn more about our degrees, and how you can enrol in our autumn intake which starts on 26th September.