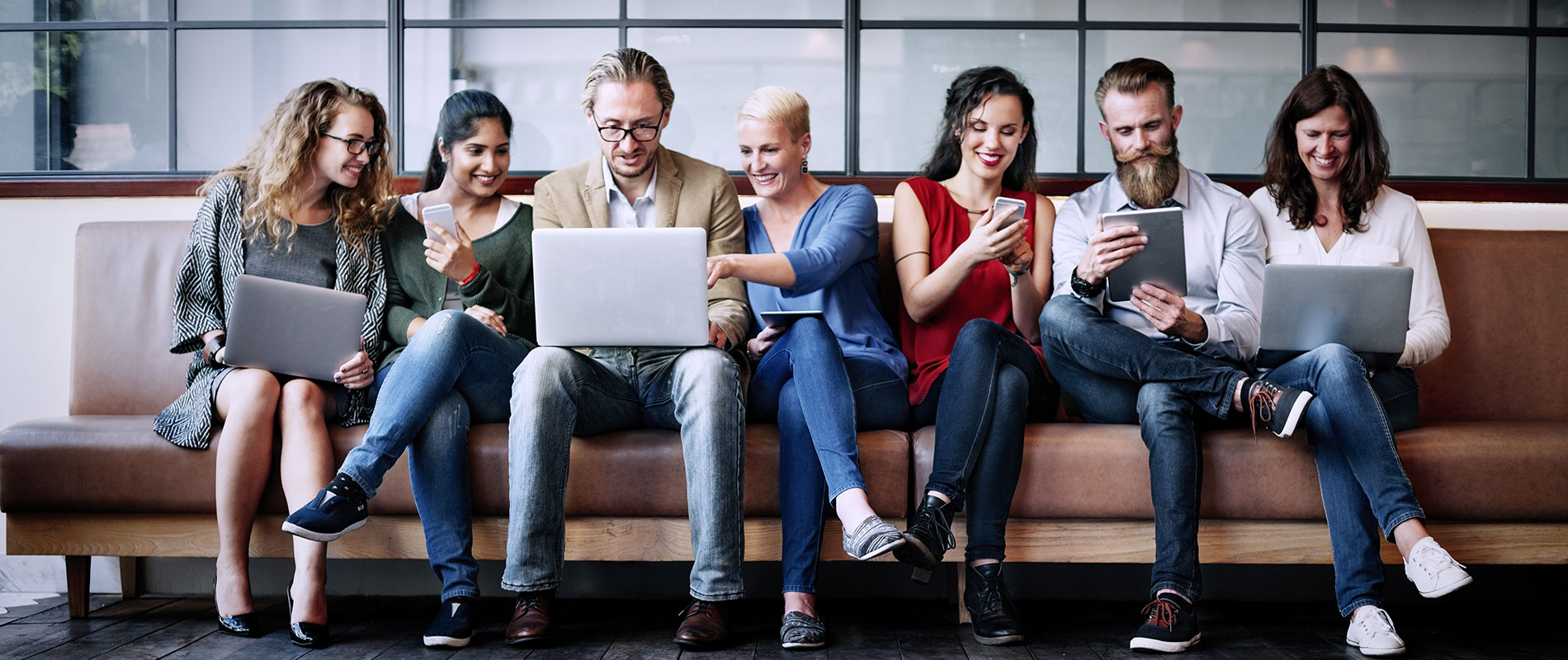 UOWD associate professor contributes to global leadership event
Tuesday, 14 April, 2015
Dr Swapna Koshy, Associate Professor of Arts and Humanities Faculty at the University of Wollongong in Dubai (UOWD), recently turned her hand to leadership training during an event which saw over 100 students from across the UAE join together to tackle some of the biggest issues facing business, governments and society.Organised by UK based global leadership development organisation Common Purpose in connection with DP World, the four day Global Leader Experience (GLE) event attracted students who were keen to learn more about leadership and cultural intelligence.The students were asked to come up with project ideas and business plans which would help to contribute to effective solutions for the issues surrounding 'city sprawl'. During the conference, students were given the opportunity to pitch their ideas to leading industrialists and CEOs. Dr Koshy's workshop was imperative to the students' success, giving them guidance in how to pitch their ideas in a crisp, informative and engaging way.Dr Koshy said of the event: "It was an excellent opportunity to link academic ideas and my academic experience with the thoughts and opinions of leading industry experts. It was a brilliant event to be a part of and the students gained a lot from their attendance. "The Dubai event was one of a number of Global Leader Experience events that Common Purpose run in cities across the world. Similar programs have taken place in Boston, London, Singapore, among others.Not only was Dr Koshy a leading figure during the conference, but UOWD student and SRC member Namrata Amar was one of the event's organisers.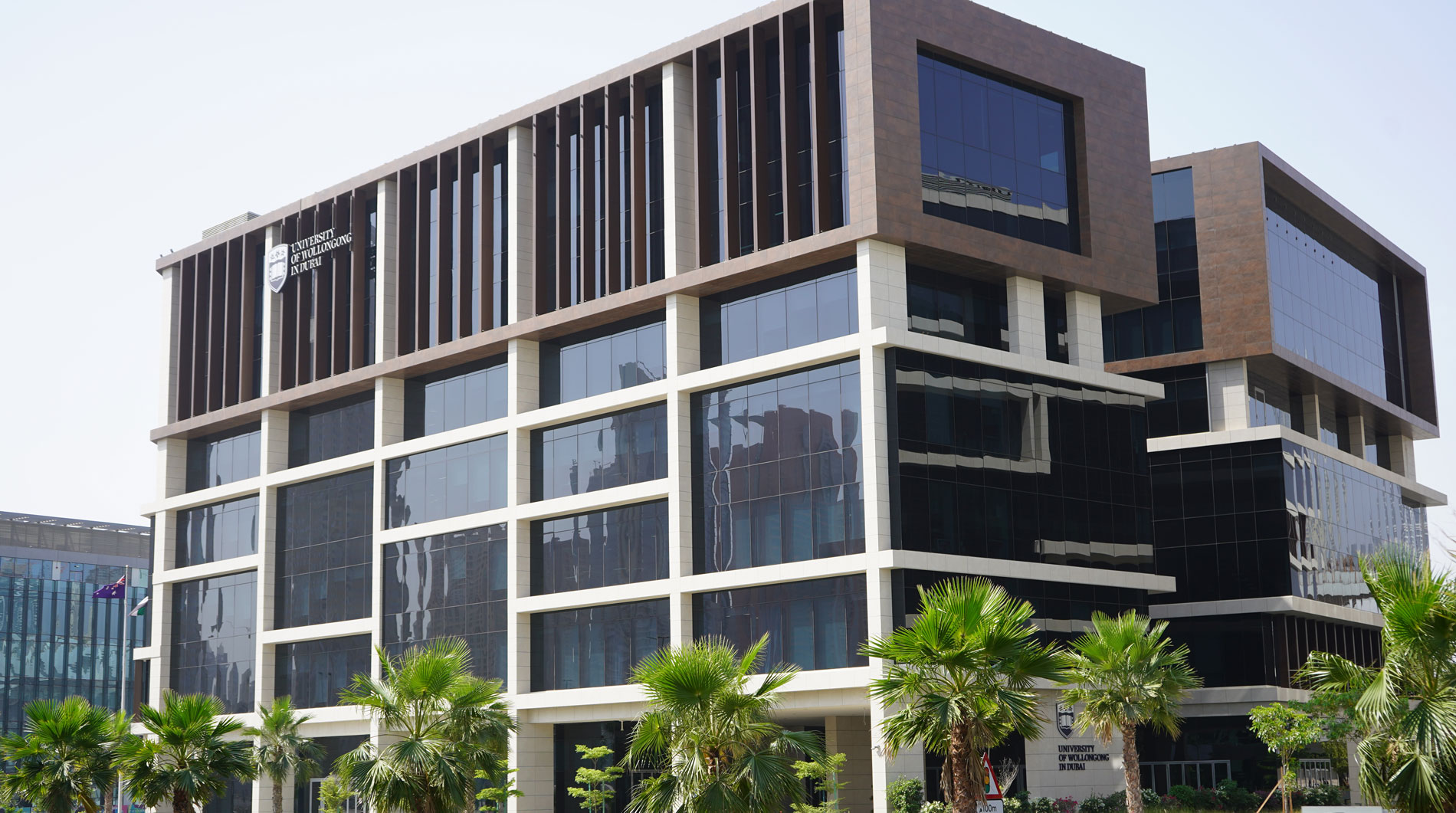 Open Day
Do you know that our next Open Day is on Saturday 23rd July, 2022?
Join our experts to learn more about our degrees, and how you can enrol in our autumn intake which starts on 26th September.