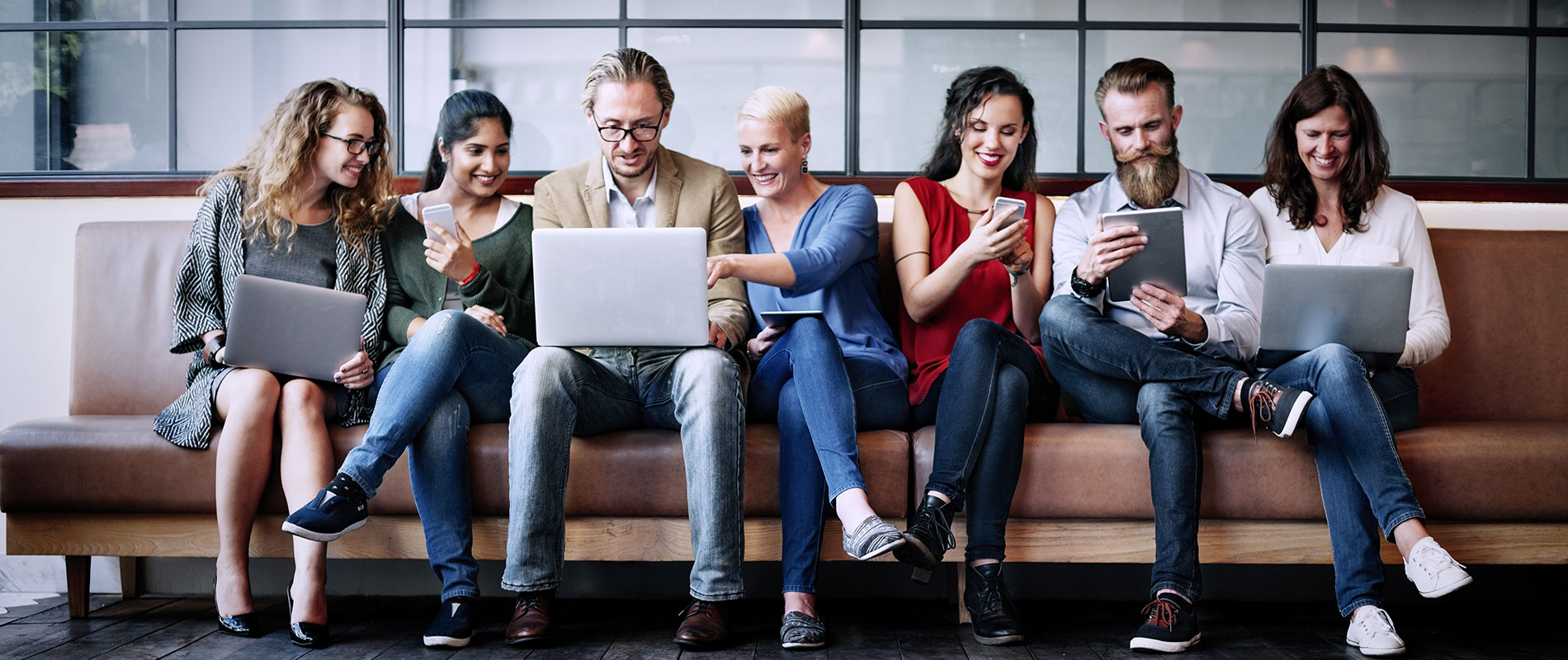 UOWD awards 98 Academic Excellence Scholarships
Wednesday, 01 May, 2013
The University of Wollongong in Dubai (UOWD) awarded 98 scholarships to new and continuing students for the Spring 2013 semester. The total value of these scholarships stood at AED 382,110.At the award ceremony on 24th April, 79 new scholarships and 19 continuing scholarships were presented by the UOWD President Professor Trevor Spedding, alongside 66 Certificates of Recognition for winners of the Deans' Merit awards. The ceremony was attended by students, their families and UOWD faculty members.All of this semester's scholarships were awarded in the category of Academic Excellence. Four students were honoured with the top academic scholarship, which provides a 50% contribution to their tuition fees. A further 75 were presented with merit scholarships, providing a 20% - 30% contribution to the cost of their studies.Continuing scholarships were awarded to 19 students who have demonstrated ongoing academic excellence in their studies, or sustained high academic standards whilst participating in UOWD sports teams. These students were awarded scholarships providing a 10% - 40% contribution to their tuition fees.The ceremony also witnessed the presentation of this year's Deans' Merit certificates. Each of UOWD's three faculties compiles a Dean's Merit List at the end of the Autumn Semester to recognise students who have excelled in their academic endeavours throughout the year. This year, 66 students were awarded Certificates of Recognition, presented by the Deans of Faculty, Dr Laubie Li (Business and Management), Professor David Goodwin (Finance and Accounting), and Dr Mohamed Salem (Computer Science and Engineering).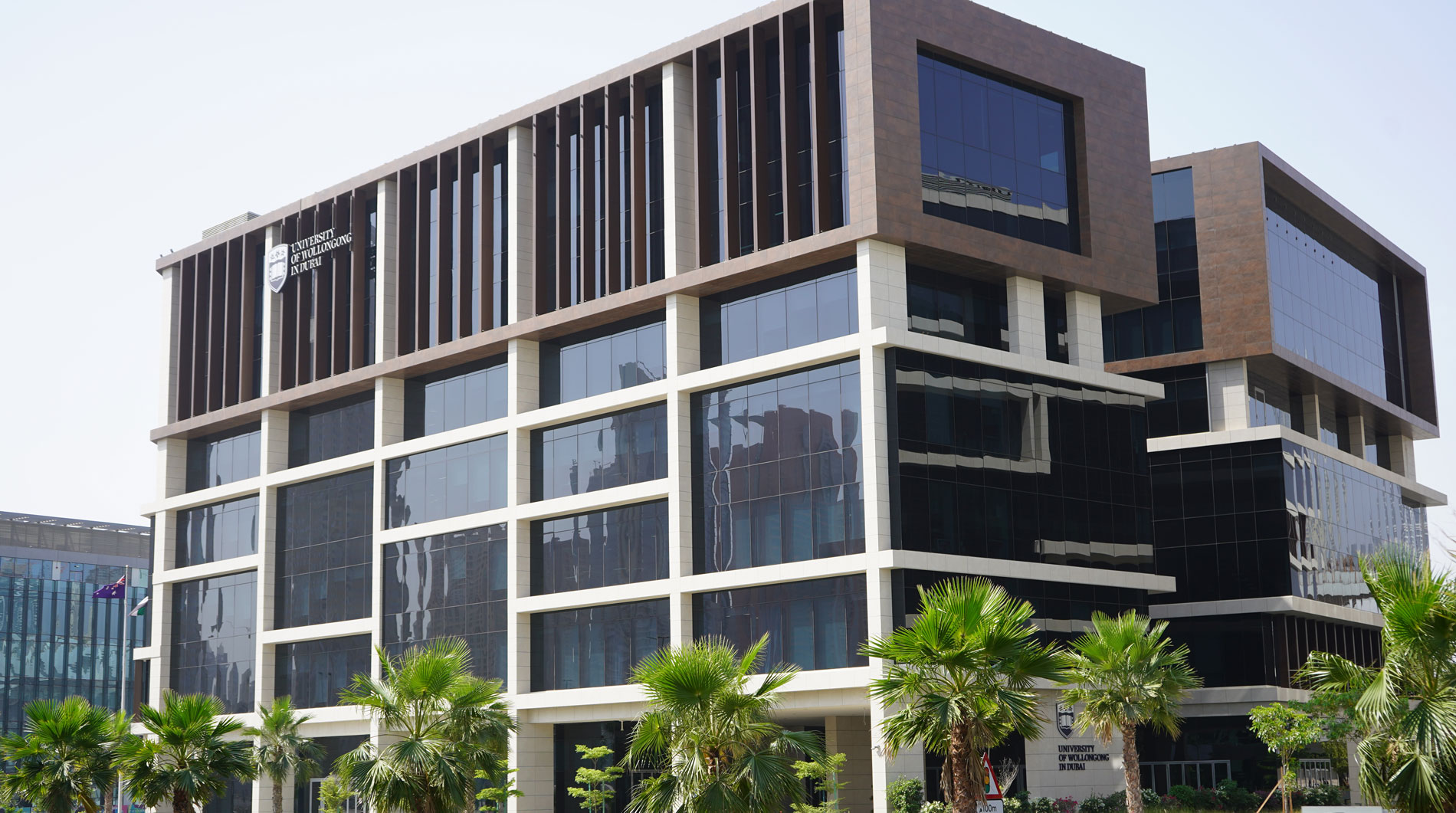 Open Day
Do you know that our next Open Day is on Saturday 23rd July, 2022?
Join our experts to learn more about our degrees, and how you can enrol in our autumn intake which starts on 26th September.