UOWD awards over 100 scholarships for Autumn 2008
Tuesday, 23 September, 2008
The University of Wollongong in Dubai (UOWD) felicitated recipients of the 2008 scholarships and Dean's Merit List at a ceremony attended by proud parents, students and faculty at the University's auditorium in Dubai Knowledge Village. Speaking on the occasion, UOWD President, Prof. Whelan said, "UOWD is delighted to recognise and reward the efforts of academically meritorious students who have chosen to study with us. We have had some outstanding applicants this year who truly deserve these prestigious awards. The recipients represent several cultural and ethnic backgrounds and our scholarships encourage, promote and inculcate excellence, a quality we strive to achieve in all our endeavours. A total of 33 Undergraduate and Postgraduate students were awarded the scholarships for the academic year 2008-2009, in the categories of Outstanding Academic Excellence, Outstanding Sports Achievement, Outstanding Students Merit Scholarships and Outstanding Students Sports and Merits Scholarships. The number of 100% scholarships for new undergraduate students was increased to five this year because of the high quality of the applicants. In addition to the full scholarships, 70 other students were presented merit-based awards of between 20 and 50 per cent of their tuition fees for the Autumn 2008 semester. The Deans Merit List is an annual list made up of students who achieved grades in the top 5 percent in their respective faculty, amongst all students studying worldwide in courses offered by the University of Wollongong in Australia. The 2007 list featured 36 students from UOWD enrolled in the Faculty of Commerce and the Faculty of Informatics. Click here for a complete list of the 2008 scholarship winners.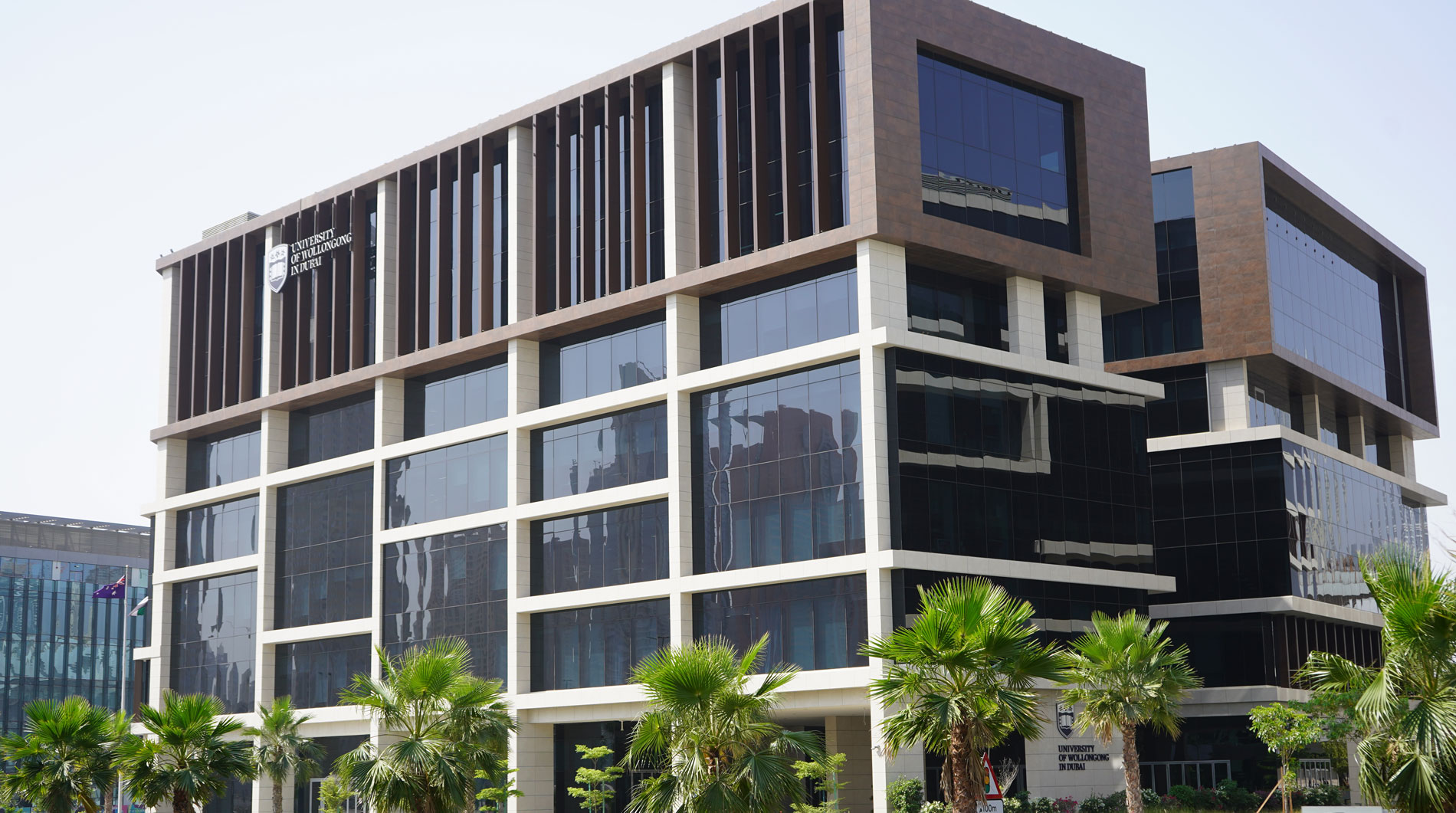 Open Day
Remember to attend our next Open Day on Saturday, 17 June 2023.
Join our experts to learn more about our degrees, and how you can enrol at UOWD in our
Autumn intake which starts on 18 September 2023.